Mobile

and s

tationary

:

Use NelumBox as a worry-free mobile solution to transport cold chain requiring medicine directly to your client's front door. In addition, you may also use NelumBox as a fully GDP compliant stationary fridge.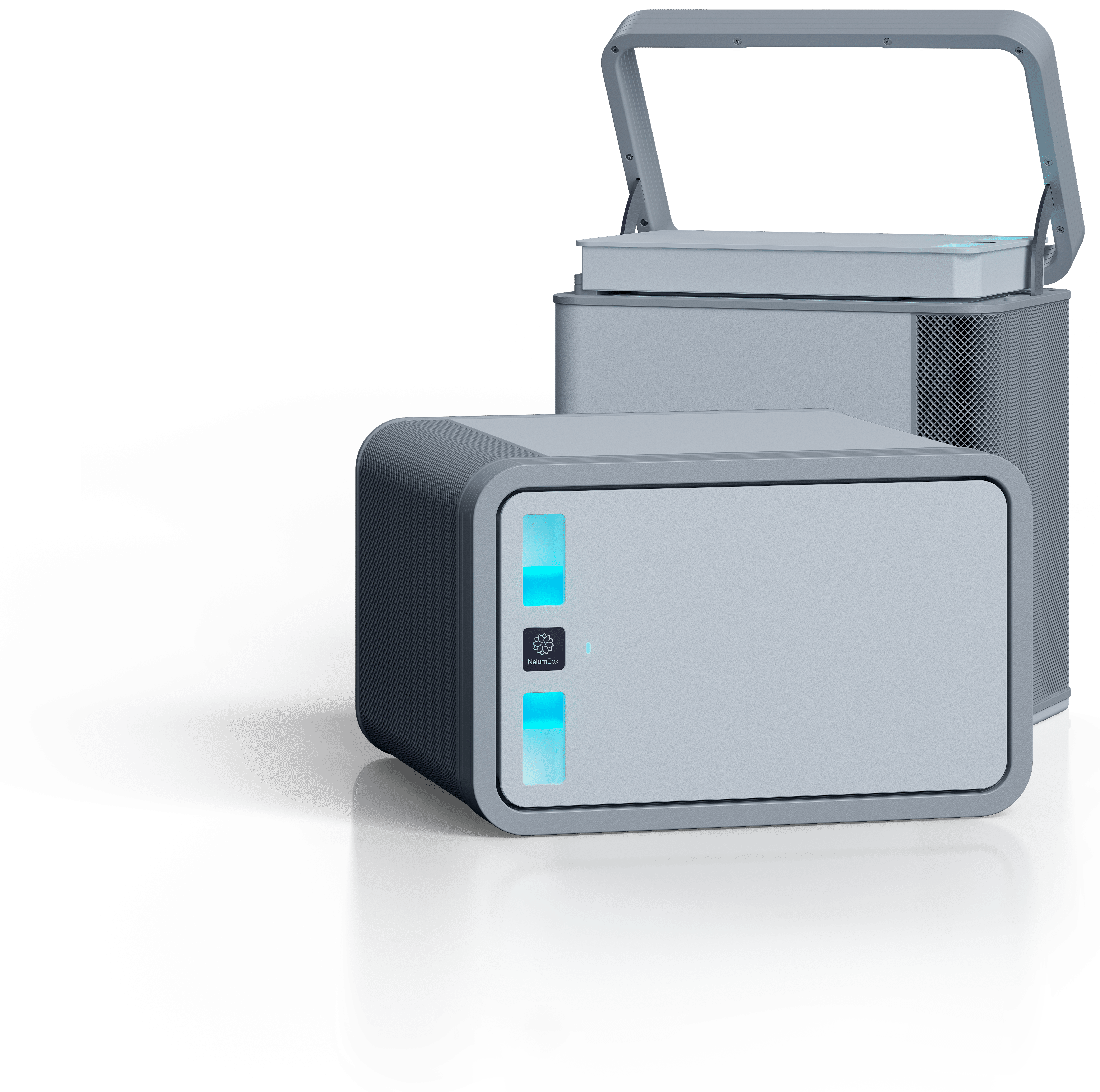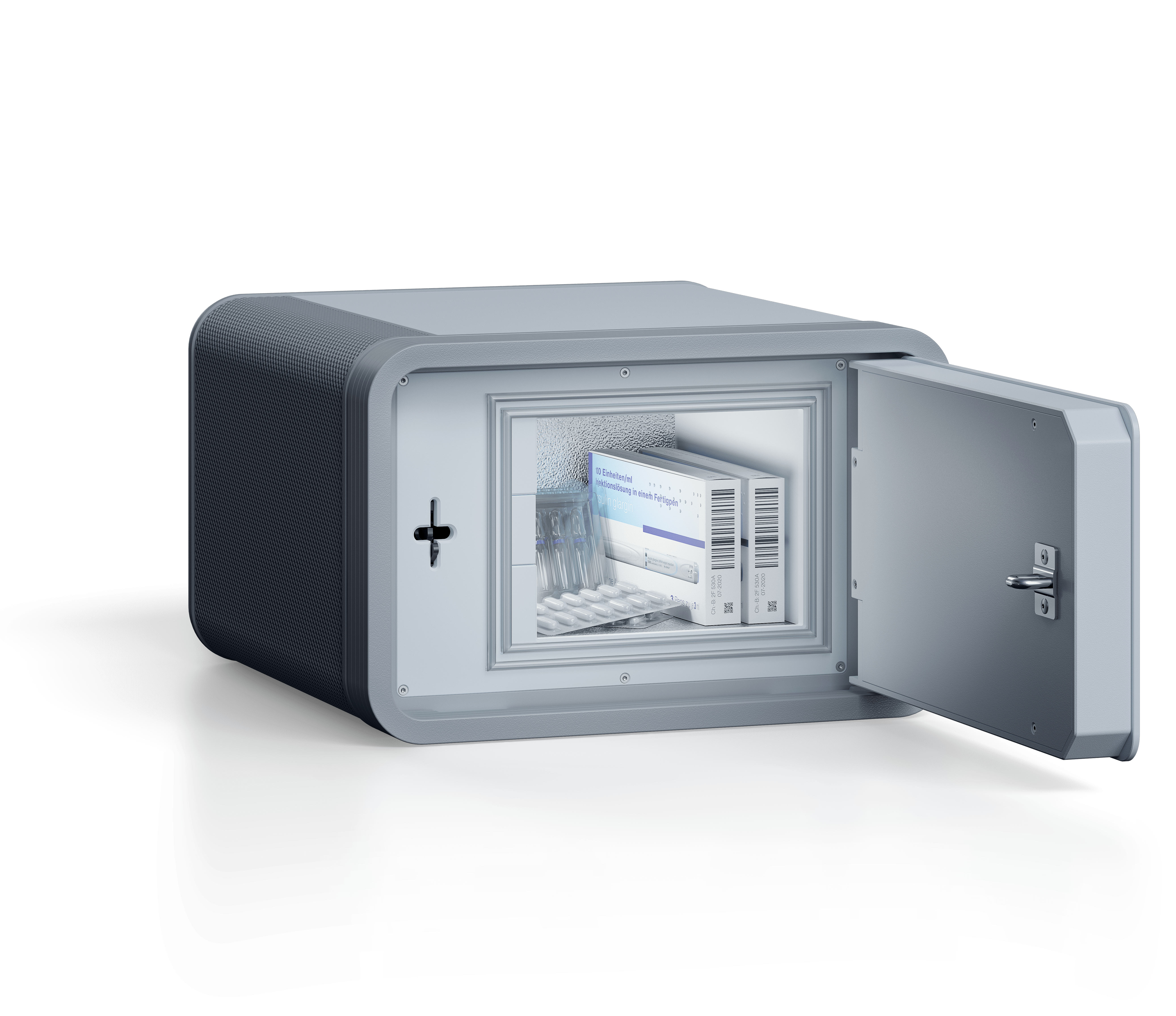 Source: 1
By switching from old and outdated passive cooling solutions to sustainable active cooling solutions, you can save up to 50 percent expenses on top of more flexibility, integrated tracking, and potential infinite runtime.
The future lies in cold chain
Every third newly approved Rx drug is cold chain required - numbers are increasing. Take your chance to compete with online pharmacies. Quickly deliver cold chain requiring pharmaceuticals at the same day and improve your service plus customer loyalty.
Invest in your future to stay competitive.
Learn more about NelumBox and schedule a Tec4med live conference today.