Save up to 90 percent of the logistics costs for your home care service. Transport temperature-sensitive medication flexible, simple, and secure thanks to NelumBox

.
NelumBox – The smart solution for home care
Save costs, time, and stress by simplifying patient care. Transport temperature-sensitive and cold-chain requiring drugs directly to your patients simple, safe, and reliable.
Increased flexibility

:

With the NelumBox, you can make the care of your patients much more manageable. You no longer have to rely on an external specialist logistician to ensure that the medication reaches the patient on time. Use NelumBox to transport your patients' medicines carefree. Extensively certified and GDP+ compliant.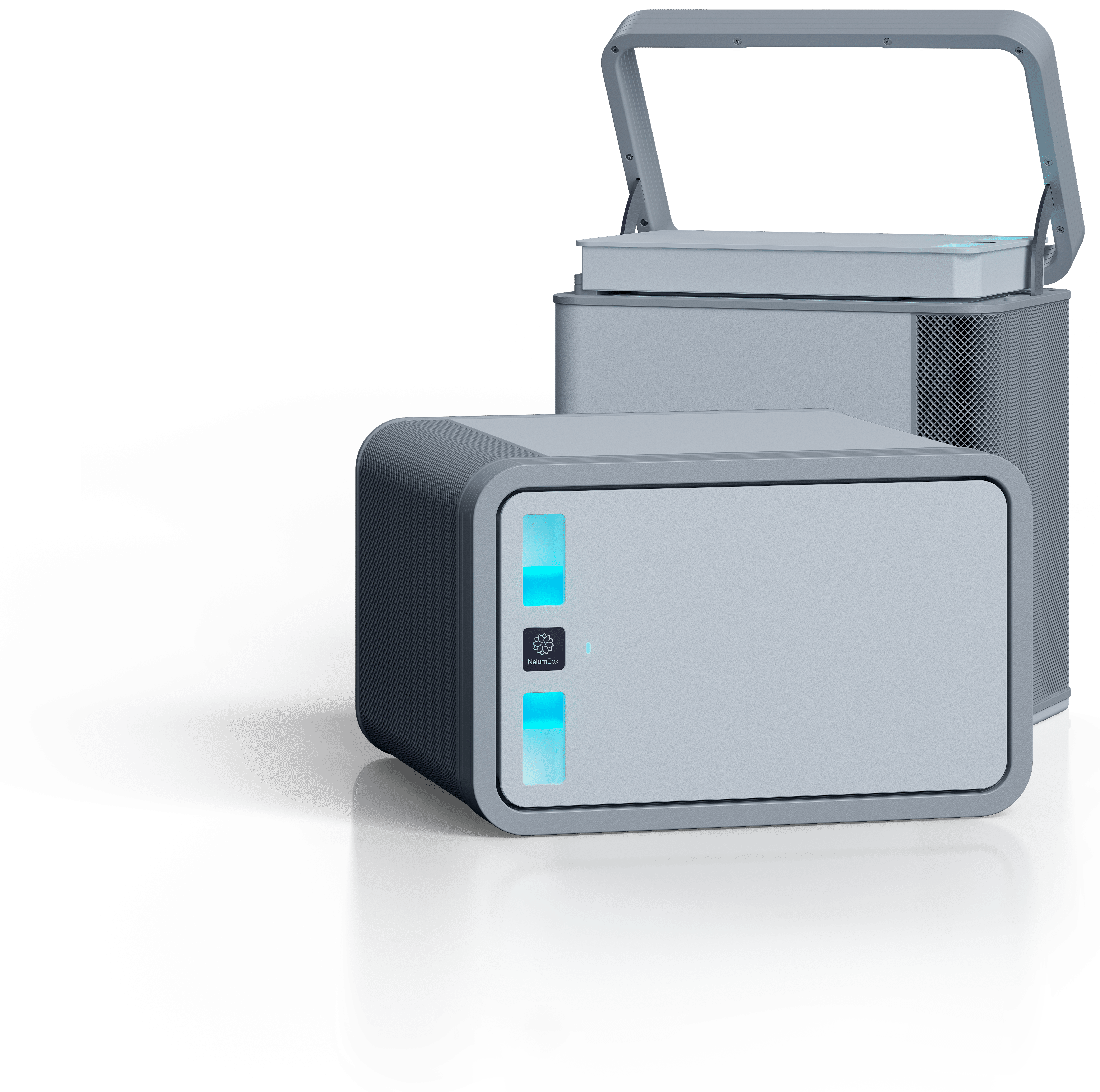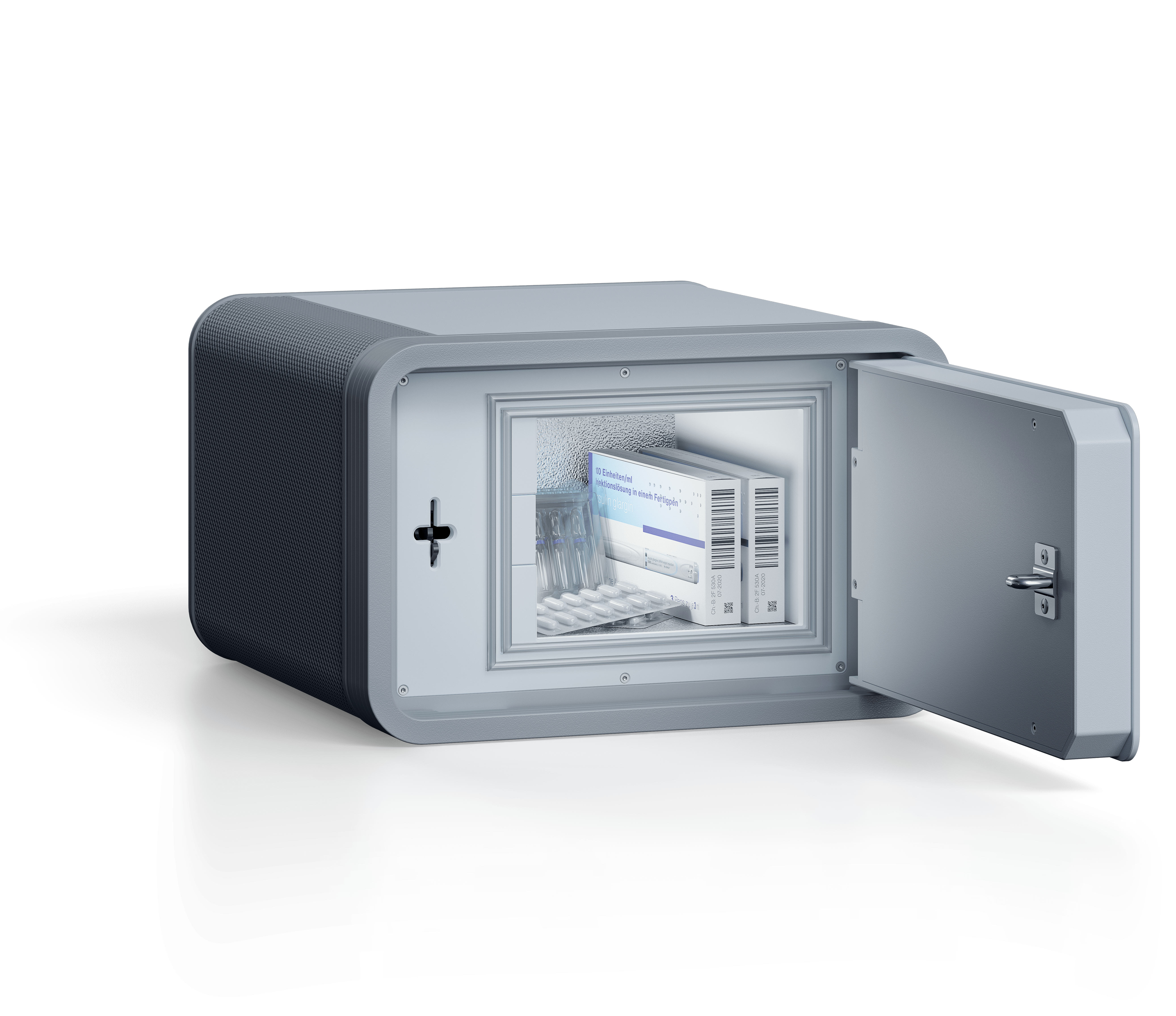 Source: 1
Thanks to NelumBox you can save up to 90 percent in logistics costs. Instead of relying on the punctuality of external specialist logisticians, you can equip your nursing staff with a NelumBox. Increase the satisfaction of your customers and the nursing staff.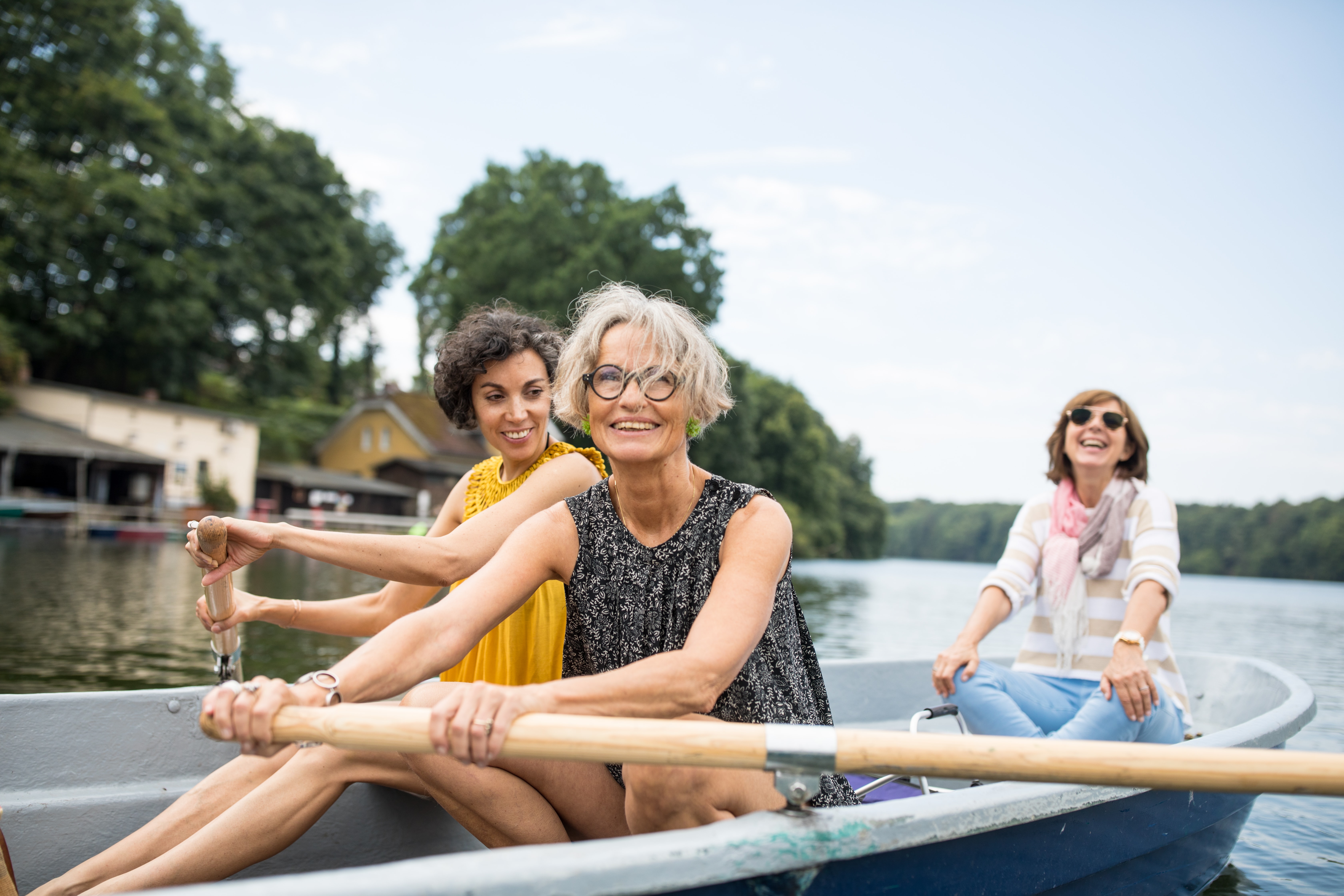 The future lays in the patient centricity
Every third newly approved Rx drug requires a cold-chain - and the trend is rising. Transport the drugs to be administered to the patients' homes yourself. Prevent errors caused by the transport and packaging of external logisticians. NelumBox not only saves you time and money but also increases flexibility for your patients and nursing staff.
Would you like to save costs and take the efficiency of your nursing service to the next level?
Then register for your non-binding and free individual Tec4med live conference.