Transport and storage:
Use NelumBox as a worry-free mobile solution. Transport temperature-sensitive medications safely from unit to unit or into the laboratory while maintaining the cold-chain.
Alternatively, you can also use NelumBox stationary as a secure and GDP-compliant cooling option lockable in the patient room or treatment room.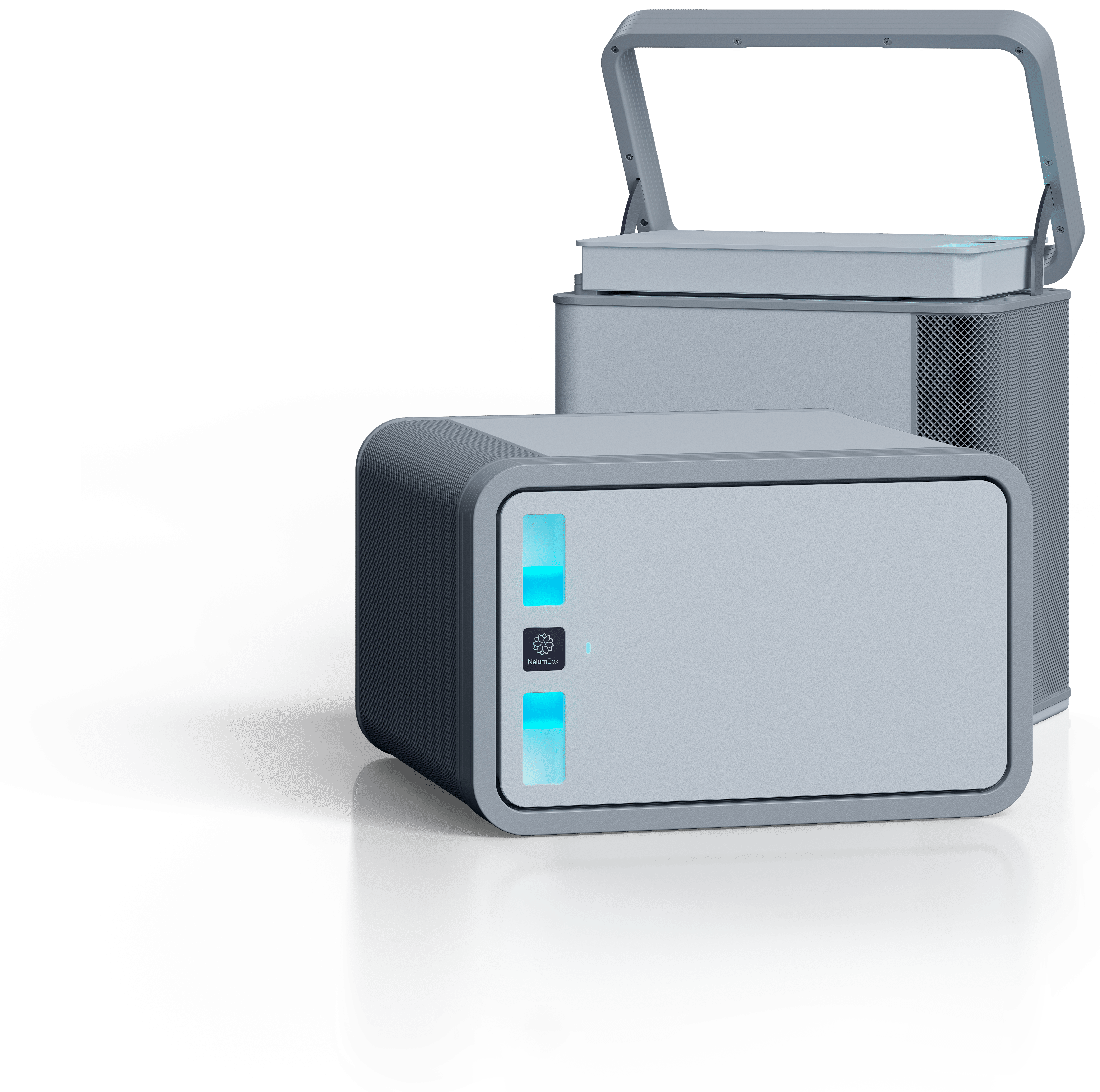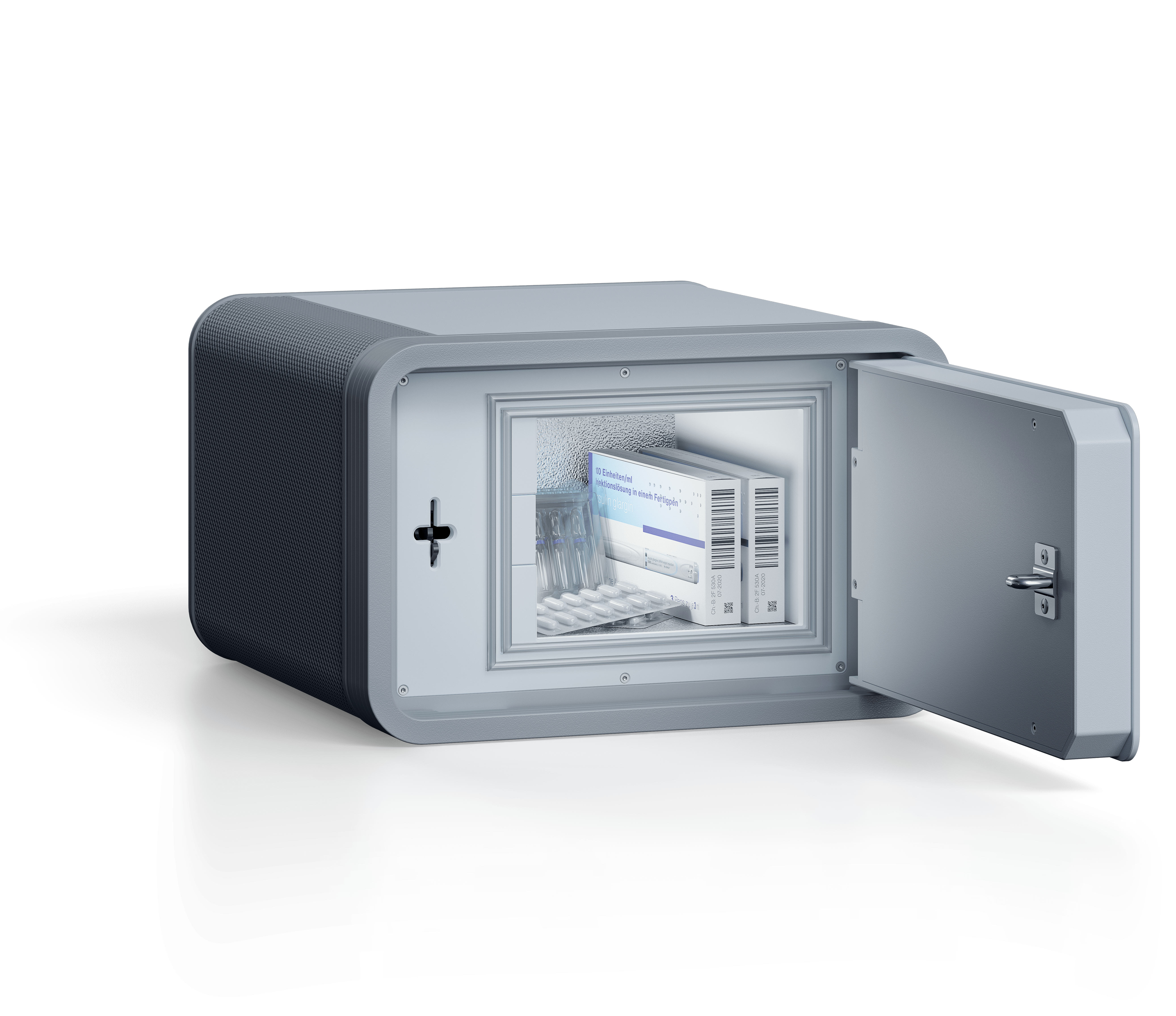 Source: 1
By moving from outdated passive coolers to sustainable and active cooling solutions, you can save up to 50 percent of your expenses. Also, NelumBox is easy to clean and disinfect thanks to the highly sterile materials used.
The future lays in cold-chain
Every third newly approved Rx drug requires a cold-chain - and the trend is rising. Take the opportunity to switch to an active cooling solution at an early stage.
Thanks to NelumBox, you can simplify internal processes and prevent the decay of expensive medicines due to exceeding the cold chain.
Invest in the digital progress of your hospital.
Learn more at a Tec4med live conference.