Easily add

temperature-controlled shipping

to your onboard courier service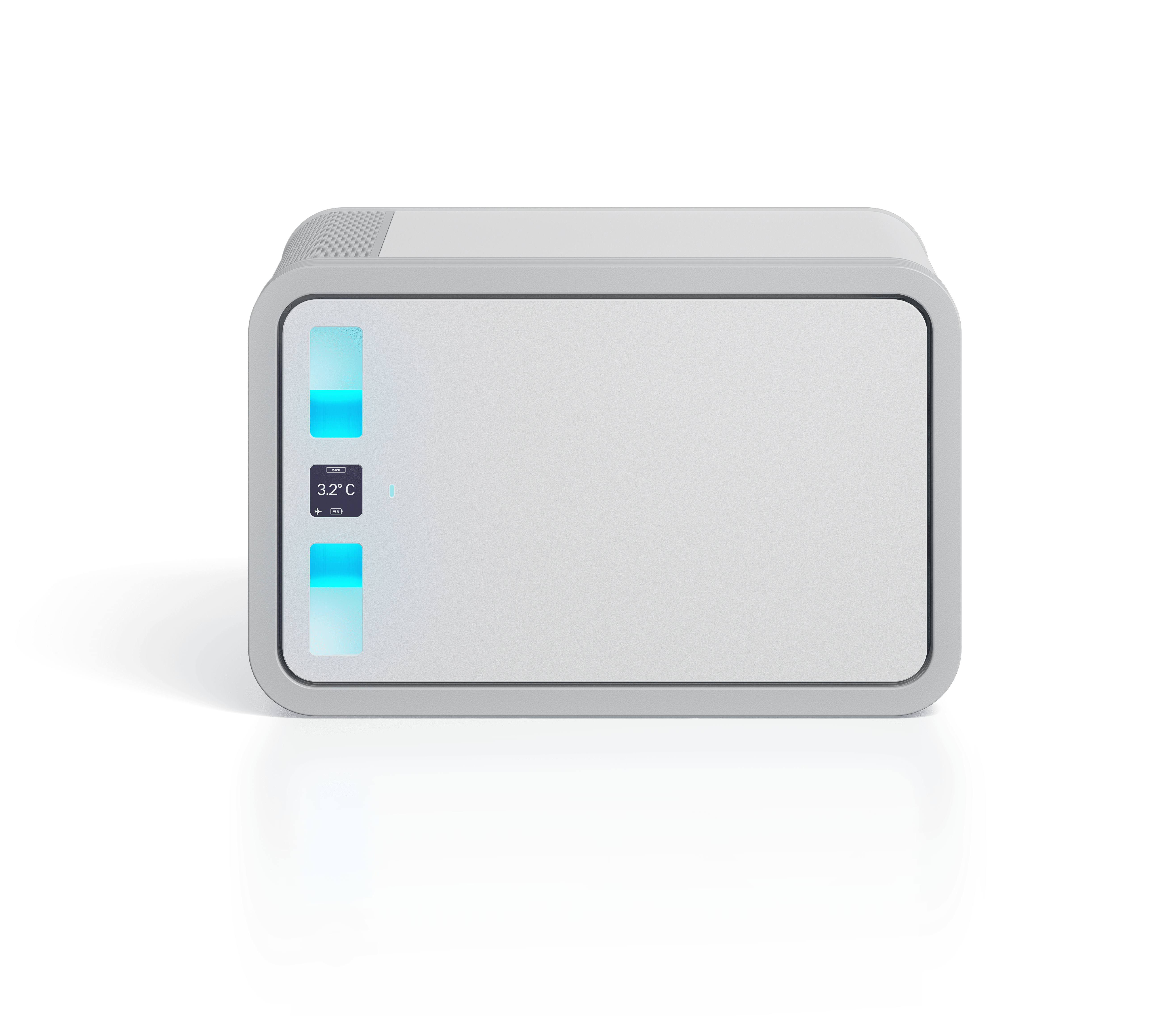 Unrestrained mobility

:

Flexibly transport temperature-sensitive shipments safely to your customers around the world for up to 48 hours on one battery charge. Replace batteries easily and seamlessly in the event of an unforeseen delay.
React on abrupt demands within minutes thanks to the instant cooling of NelumBox and flexible temperature ranges.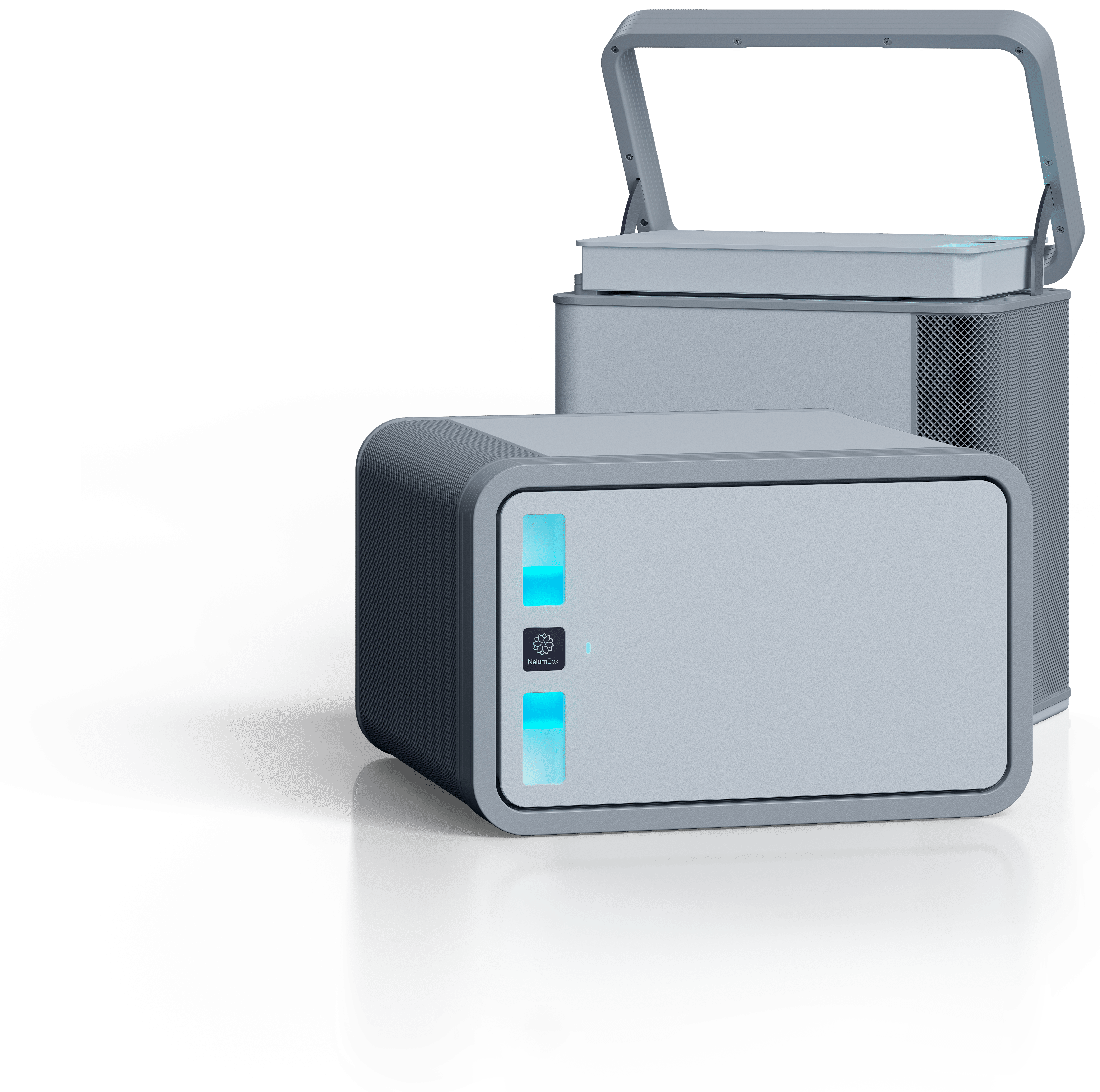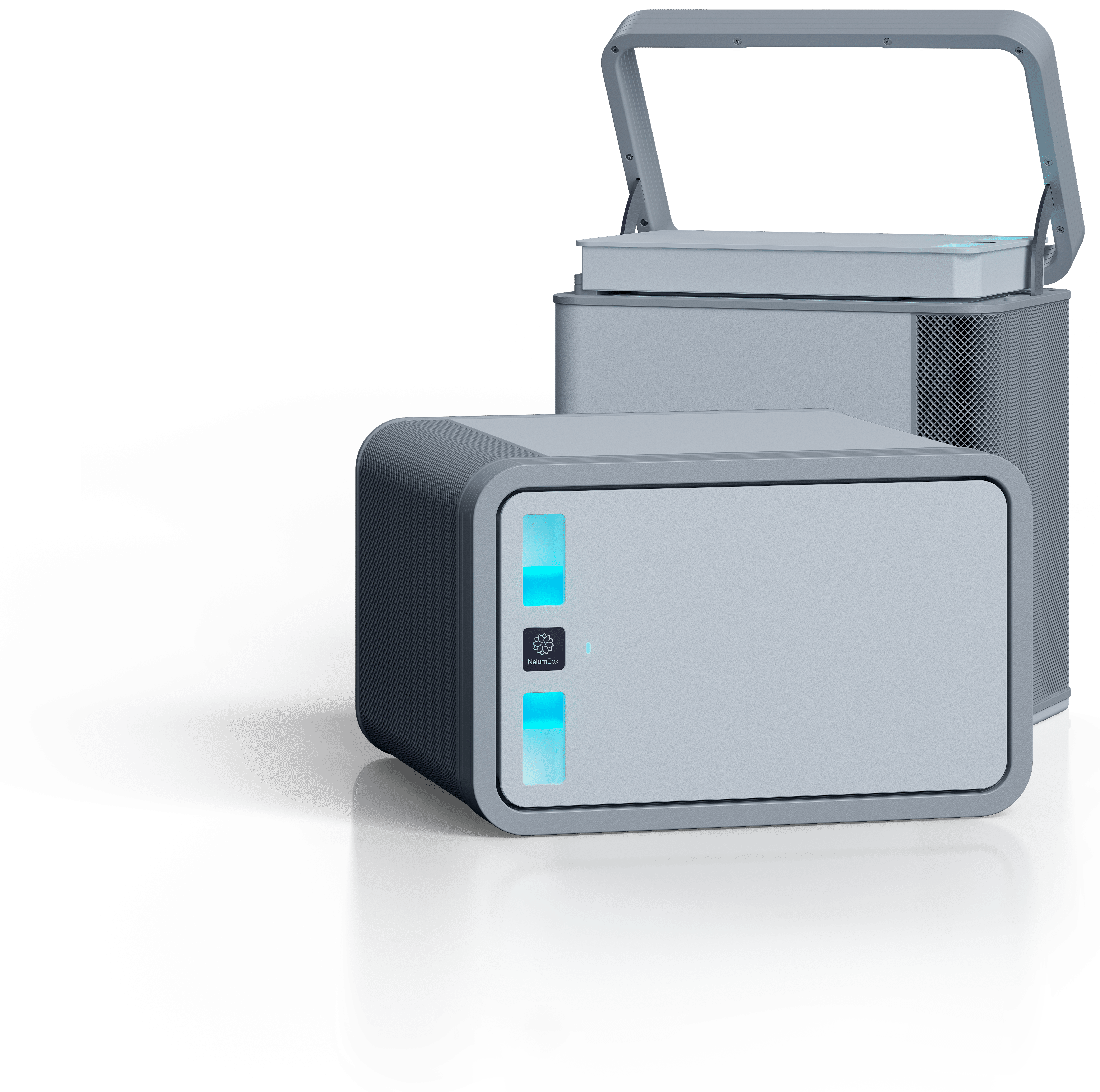 Source: 1
Over
80%
increase in efficiency
Use a sustainable and safe active cooling solution to avoid errors during packaging or conditioning with passive cooling solutions. Compliant to all IATA and GDP requirements ensuring smooth transportation around the world.
Challenges in cold chain deliveries
Maintaining the integrity of biological shipments must be the ultimate goal. Set yourself apart from your competitors and offer the customer the safest delivery of temperature-sensitive goods.
Thanks to NelumBox, you have the opportunity to optimize internal processes while saving costs and ensuring the best quality. Invest in your reliability and your customer's satisfaction. Learn more about NelumBox and schedule a free Tec4med live conference today.