Tec4
med

partners

Get to know our outstanding international network of partners and sales agents. If you are looking for a regional contact partner near you please feel free to get in touch.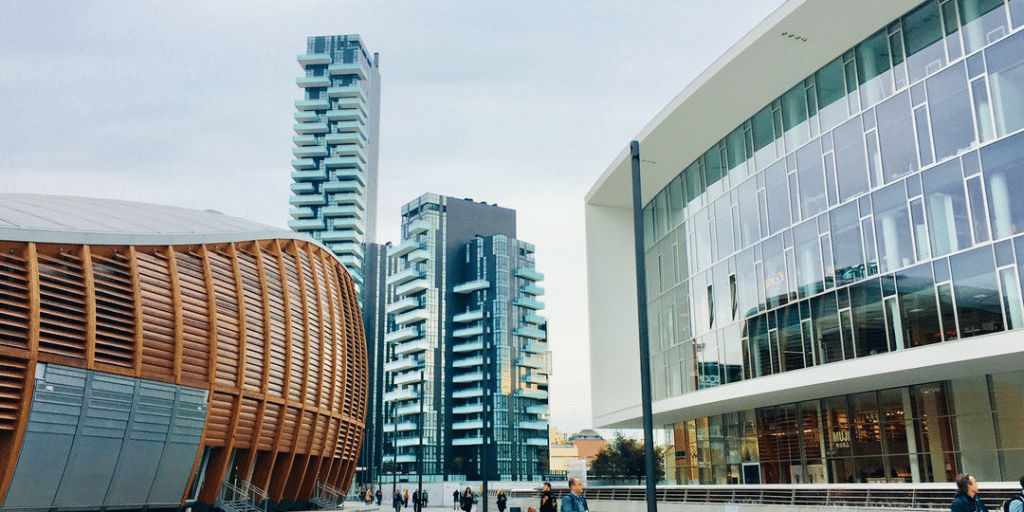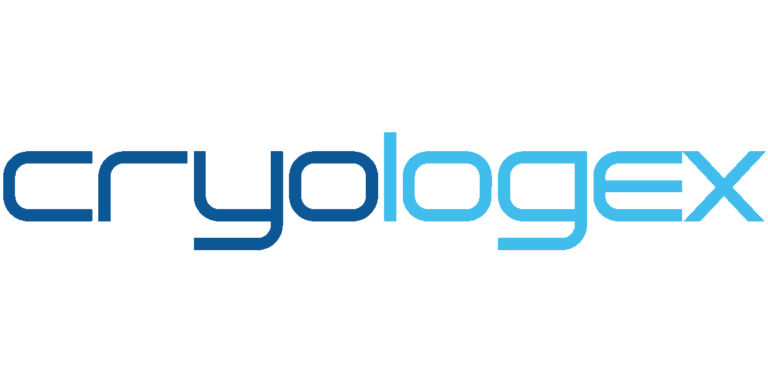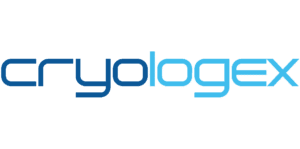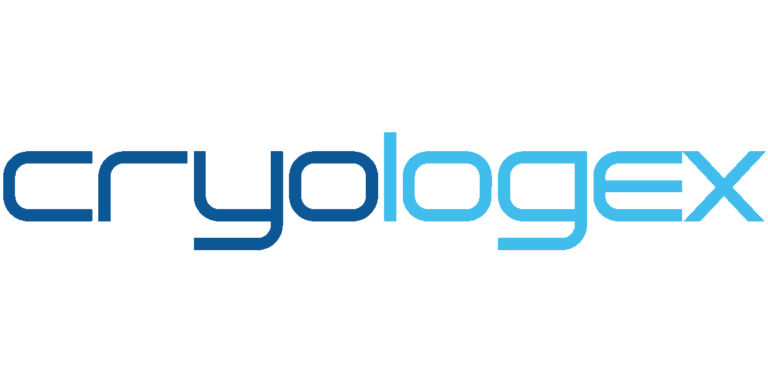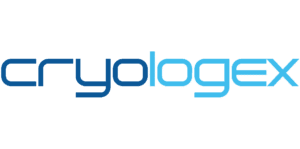 Advanced Products Brasil
Cristiano Carvalho, General Manager
phone: +55 11 4425 8784
email: cristiano@ap-brasil.com
website: www.apb-network.com
address: Senador Queirós 1296, CEP 09050-300 Santo André, Sao Paulo, BRAZIL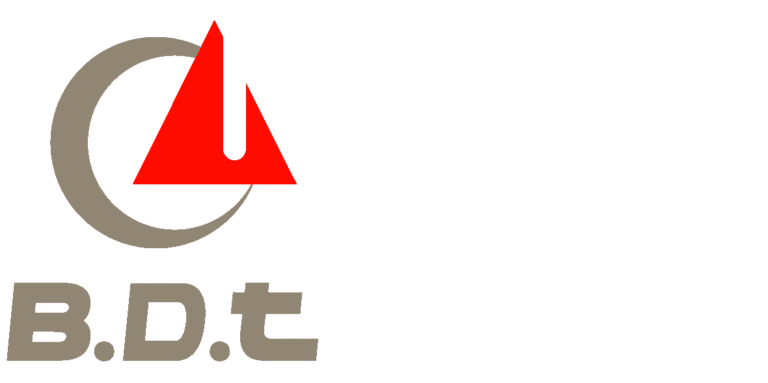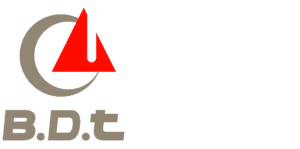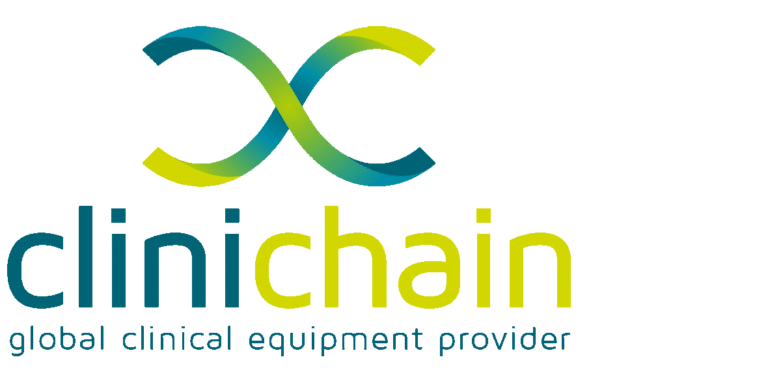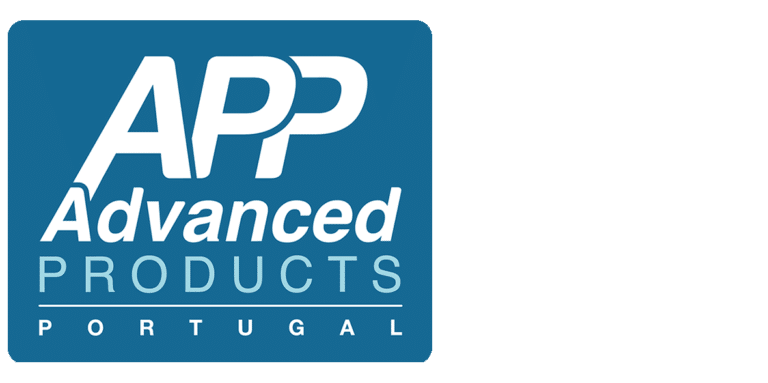 Advanced Products Portugal, Lda.
Manuel Pizarro, Partner & General Manager
phone: +351 229 538 567
email: info@ap-portugal.com
website: www.ap-portugal.com
address: Rua Engenheiro Frederico Ulrich, Nº 3210 – Piso 2, Sala 214, 4470-605 Maia, PORTUGAL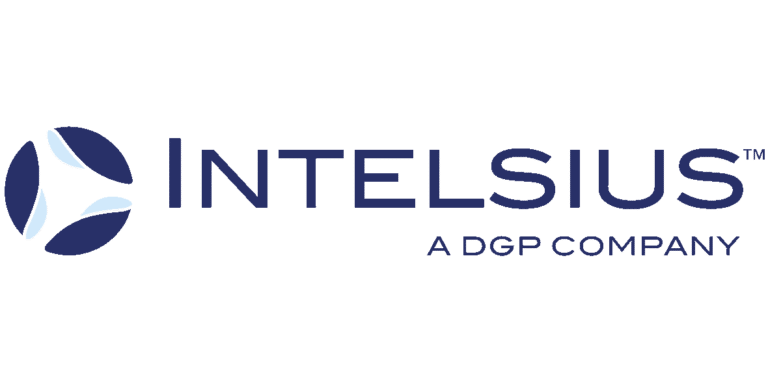 DGP Intelsius Ltd.
Jens Mangelsen, Technical Director
phone: +49 6151 4936650
email: info@intelsius.de
website: www.intelsius.com
address: Berliner Alee 65, 64295 Darmstadt