Nelum

Box

– The world's most advanced

thermo solution

for goods requiring temperature control
Tour Schließen
Nelum

Box

– The world's most
advanced thermal solution for goods
requiring temperature control
Stationary
Convenient & secure stationary use
Certified pharmaceutical fridge
For use in laboratories, hospitals, pharmacies & home care
Mobile
Up to 48 hours of runtime
Fully GDP+ compliant
For couriers, ambulances & home care
Exchangeable Power Source
Extend runtime by changing batteries
Two lithium-Ion batteries (IATA conform)
Recharge at any power source
Multifunctional Display
Monitor temperature and location (GPS + GSM)
Easily switch into flight mode
Customize temperature ranges between 0 – 70°C
Electrical RFID Lock
Personalized access with optional RFID-lock
Easily integrate existing RFID-cards
Digitally trace and control access
Interior
Pre-calibrated NIST temperature sensor
Highly sterile materials and easy to clean & disinfect
Inner dimension: 165x125x205 mm (5l)
Accessories
Choose out of a range of additional accessories
Customize your NelumBox package
NelumBox Features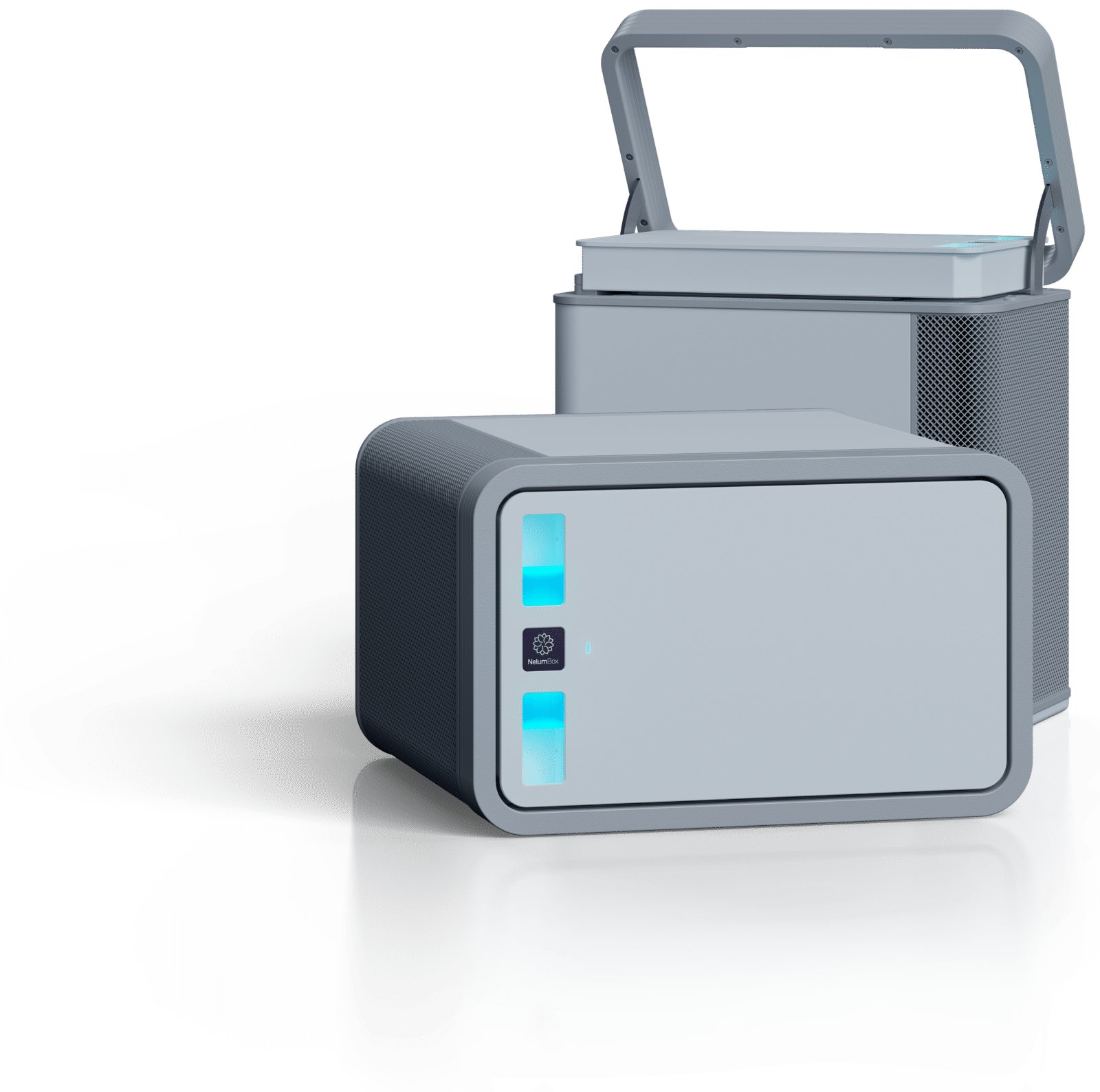 NelumBox Features
Welcome to the future of temperature-controlled logistics.
Experience the world's most advanced thermal solution.
NelumBox is the first active cold chain solution capable of cooling and heating.
As a stationary and mobile device, you may run NelumBox up to 24 hours per charge or even indefinitely by simply exchanging batteries or recharging at any given electricity source.
Enjoy peace of mind, thanks to built-in sensors that display events in real-time and in addition report directly to the Tec4Cloud.
Easily secure your valuable goods by granting personalized access to only the most trustworthy people.
NelumBox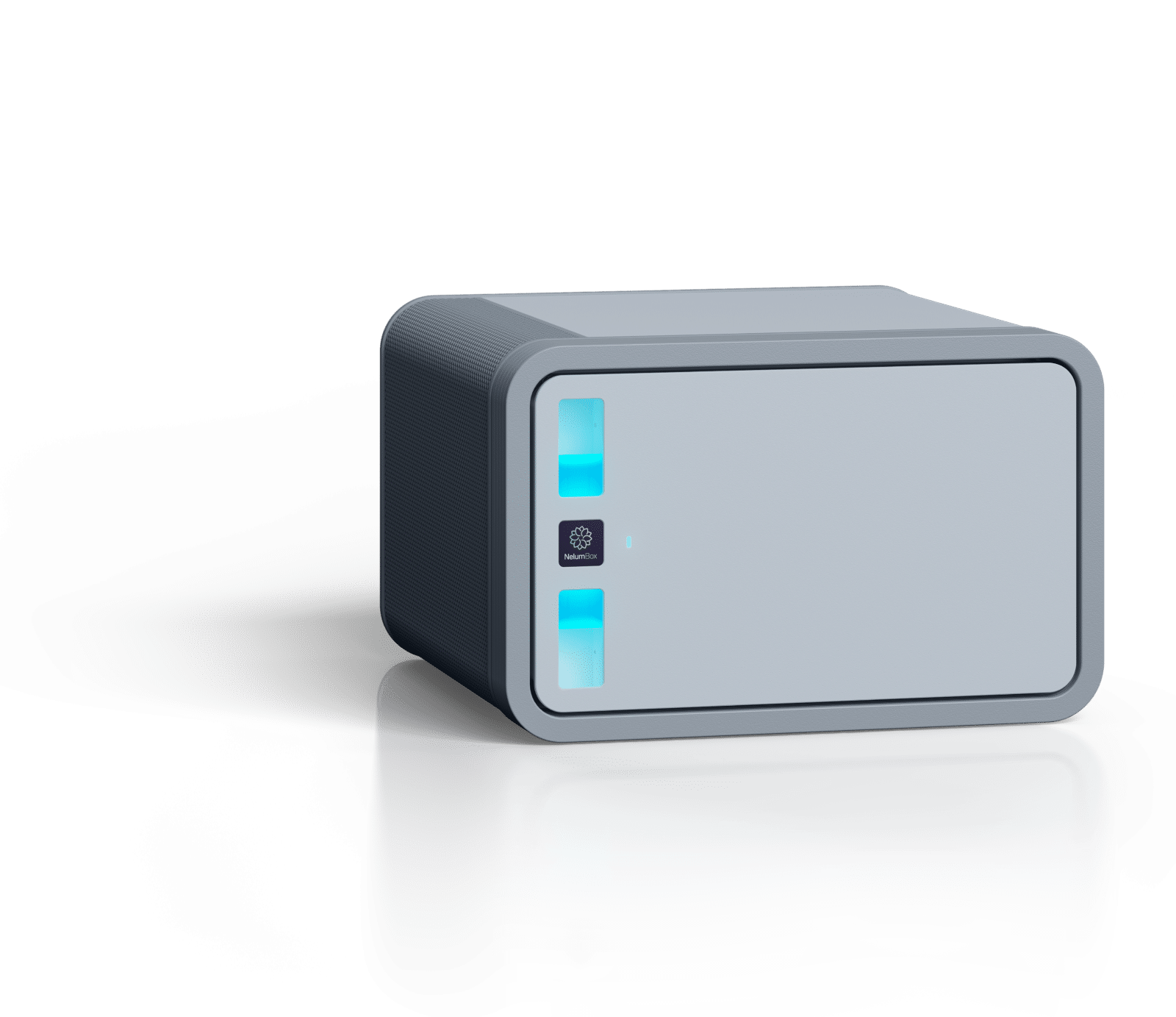 NelumBox
Technical Facts
Outer dimension
360x350x220mm (27l)
Inner dimension
165x125x205mm (4,7l)