SmartHub Features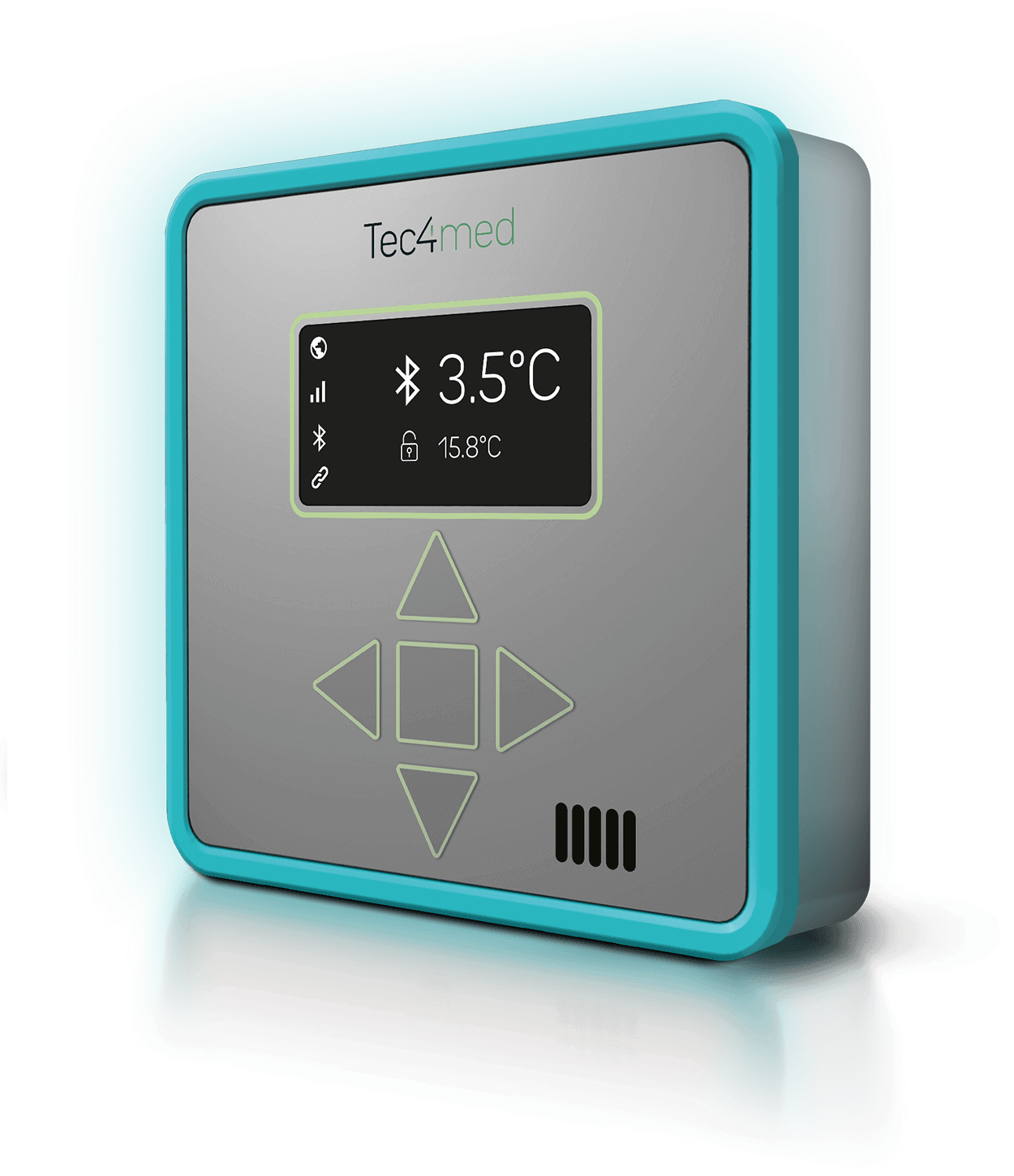 SmartHub Features
Welcome to the future of pharma logistics. Experience the world's most advanced tracking solution.
The SmartHub is a smart gateway and real-time monitoring solution connecting to the Tec4Cloud. The SmartBeacon is a BLE data logger capable of monitoring all relevant data on the box-level.
The SmartHub can connect to multiple SmartBeacons through an advanced near field paring process within seconds. Both systems can also work independently.
Use SmartHub as your preferred choice for real-time data monitoring as well as digital seal. Automate the access to each SmartBeacon's data through your SmartHub. For manual data readouts simply use your smartphone.
Tracking your logistics in real-time is just the beginning. The SmartHub is capable of digitizing and automating your supply chain, warehouse, and fleet.
Technical Facts
Technical Facts
Runtime SmartHub
> 2 weeks
Runtime SmartBeacon
> 1 year
Sensors
3-point NIST-calibrated