Smart & simple data tracking
Welcome to the future of pharma logistics. Experience smart and simple condition monitoring. 
The SmartBeacon shock sensor records vibrations, shocks, and climate data. It contains an acceleration sensor and a temperature and humidity sensor. The sensor can be reused several times for different transports. 
Data transmission can be carried out via NFC or Bluetooth Low Energy (BLE). Each sensor has a unique ID, which is printed on the label and stored as a barcode. The QR code on the label can be scanned with the Tec4App. After scanning the barcode with the smartphone, it connects to the SmartBeacon via BLE and automatically loads all sensor data into the Tec4Cloud. With a simple browser login, the data can be viewed, automatic transport reports can be generated or sent by email.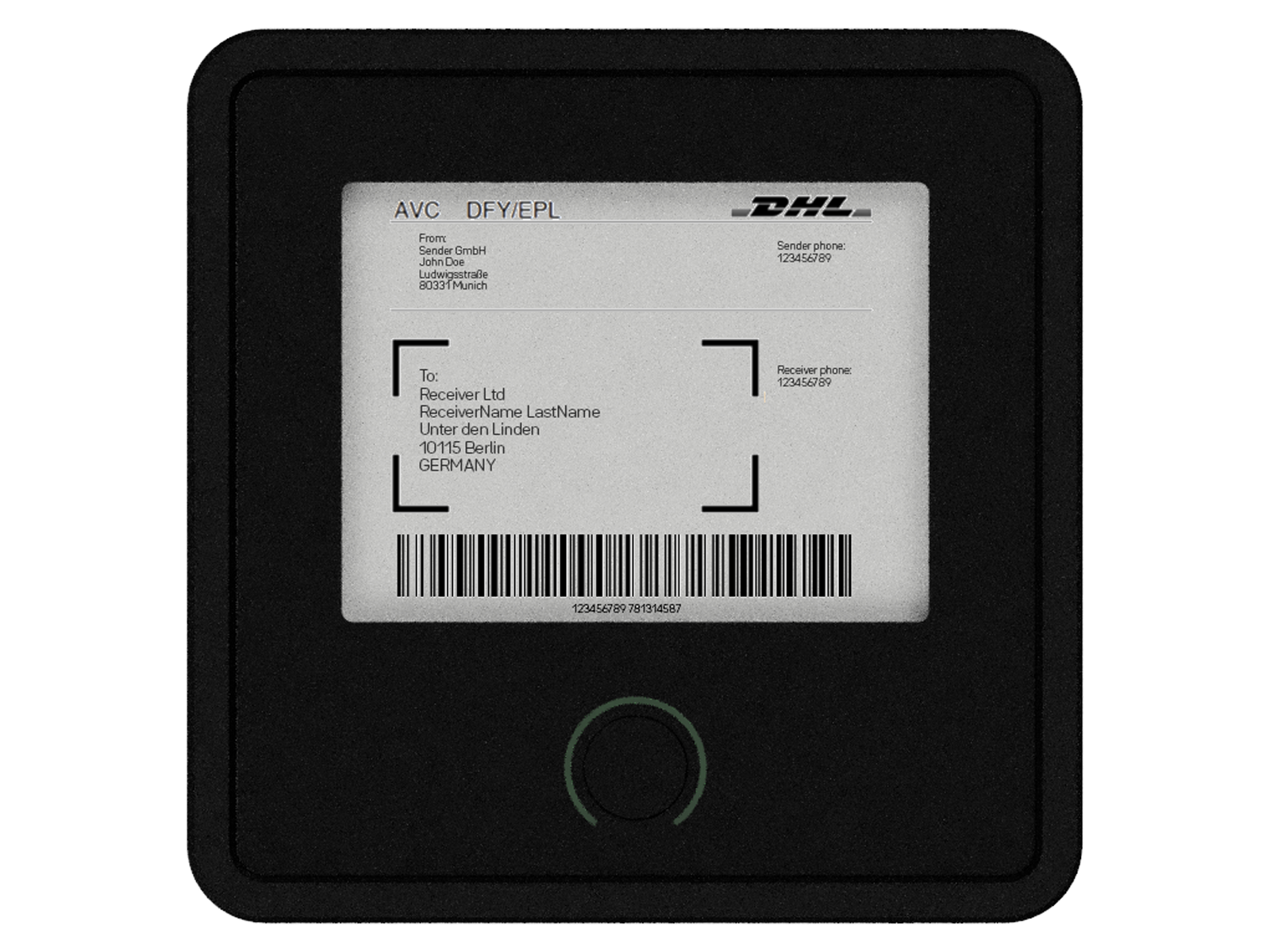 Worldwide real-time tracking
Welcome to the future of pharma logistics. Experience the world's most advanced tracking solution.
The SmartHub is a smart gateway and real-time monitoring solution connecting to the Tec4Cloud. The SmartBeacon is a BLE data logger capable of monitoring all relevant data on the box-level.
The SmartHub can connect to multiple SmartBeacons through an advanced near field paring process within seconds. Both systems can also work independently.
Use SmartHub as your preferred choice for real-time data monitoring as well as digital seal. Automate the access to each SmartBeacon's data through your SmartHub. For manual data readouts simply use your smartphone.
Tracking your logistics in real-time is just the beginning. The SmartHub is capable of digitizing and automating your supply chain, warehouse, and fleet.
Technical Facts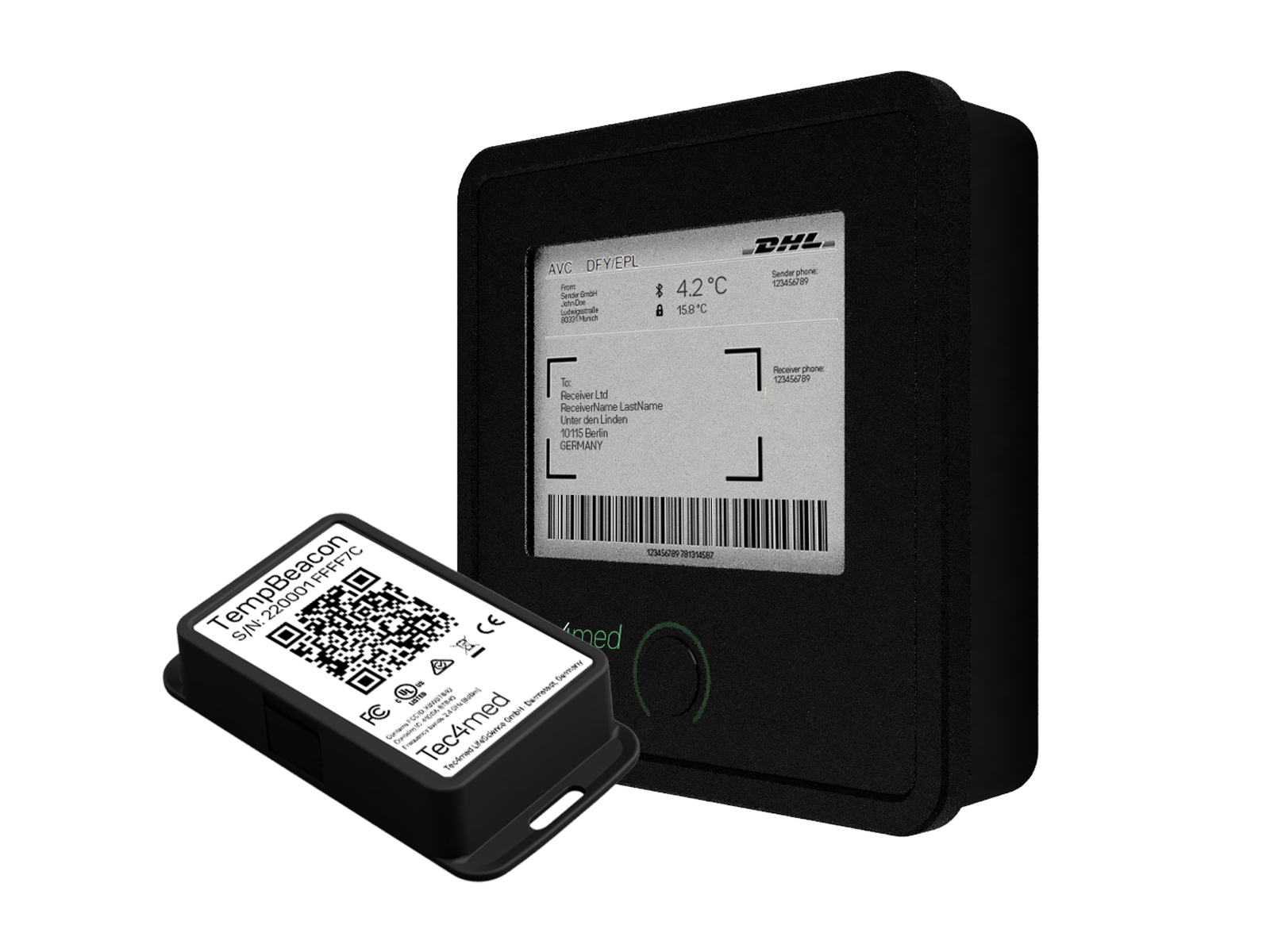 Technical Facts
Runtime SmartHub
> 2 weeks
Runtime SmartBeacon
> 1 year
Sensors
3-point NIST-calibrated