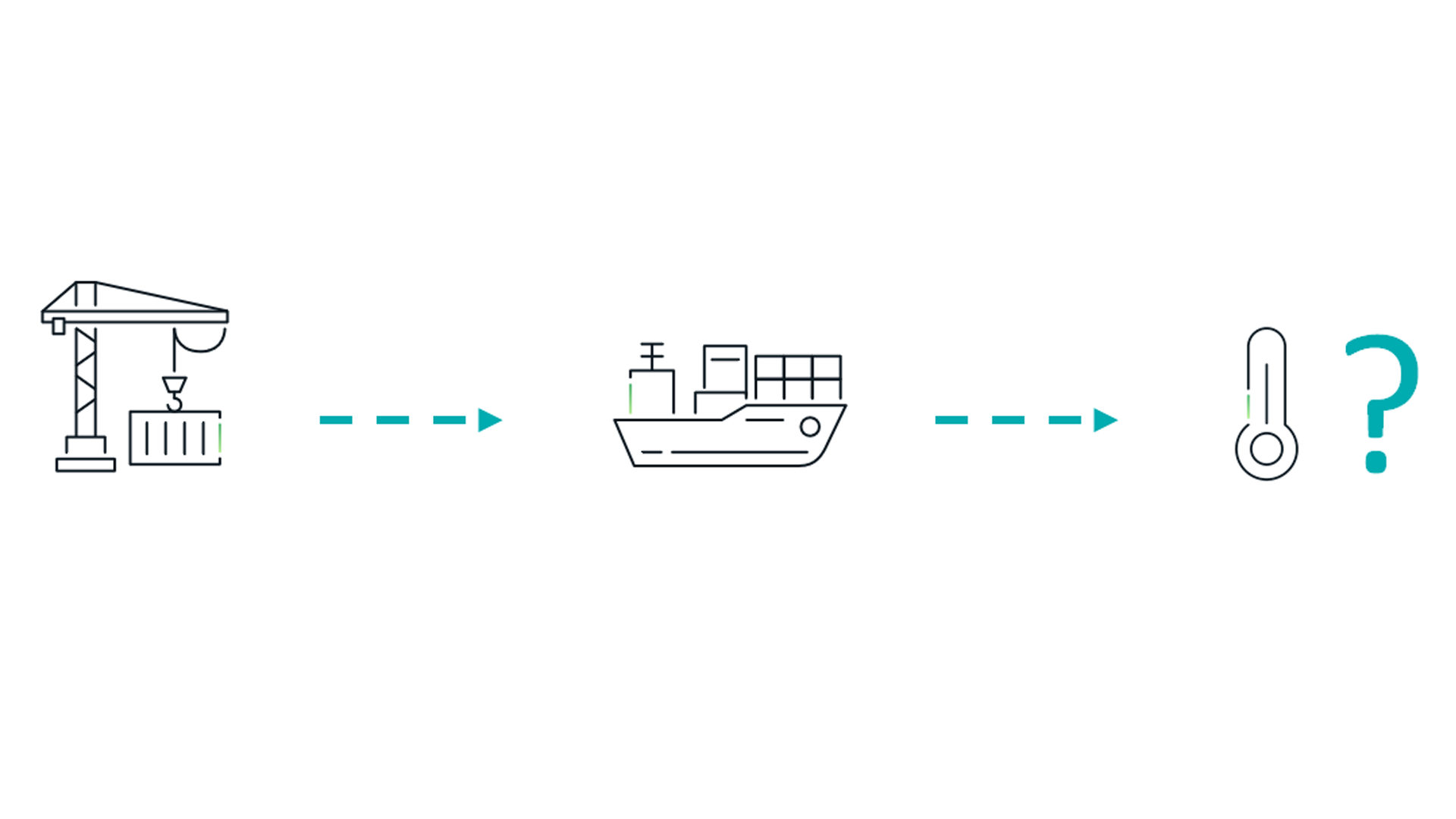 The Challenge
For intercontinental commercial shipping over the sea, a pharma supplier was looking for a long-lasting temperature monitoring solution to keep track of any critical excursions during the transport.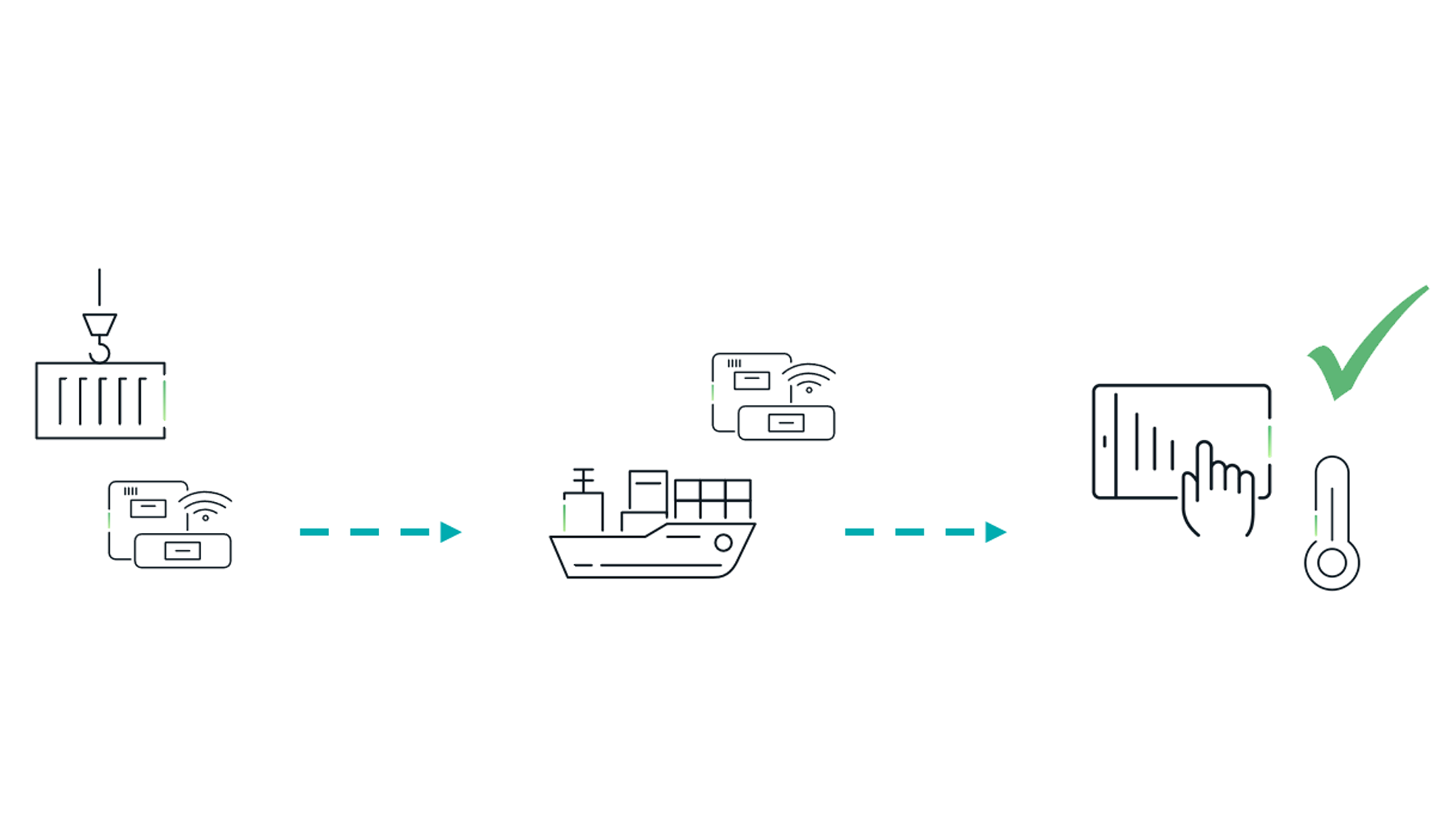 The Solution
Tec4med provided the supplier with the SmartHub & SmartBeacon solution. The SmartBeacons are monitoring temperature and humidity levels of each parcel at the inside of the cargo container. Each container is equipped with a SmartHub that collects the data of the internal SmartBeacons via Bluetooth Low Energy (BLE). 
The SmartHub sends all gathered data to the Tec4Cloud once reconnecting with the cellular network. This way, our customers can establish an improved flow of information throughout the transport and create automated transport reports of each parcel at the end of the shipment. 
Furthermore
The SmartHub can also be mounted outside of the cargo container as a digital seal. This way, the shipping crew can guarantee only authorized access to the container monitoring all suspicious opening events in real-time.
SmartHub & SmartBeacon
Bring your logistics and supply chain management to the next level.
The SmartHub introduces a new level of quality to your real-time tracking by digitalizing and automating your supply chain, warehouse, and fleet.
Improved real-time tracking
Automate processes
Fully digitalize supply chains
Access control for safety-relevant shipments
Integration for Tec4Cloud