The Challenge
For intercontinental commercial shipping over the sea, a pharma supplier was looking for a long-lasting temperature monitoring solution to keep track of any critical excursions during the transport.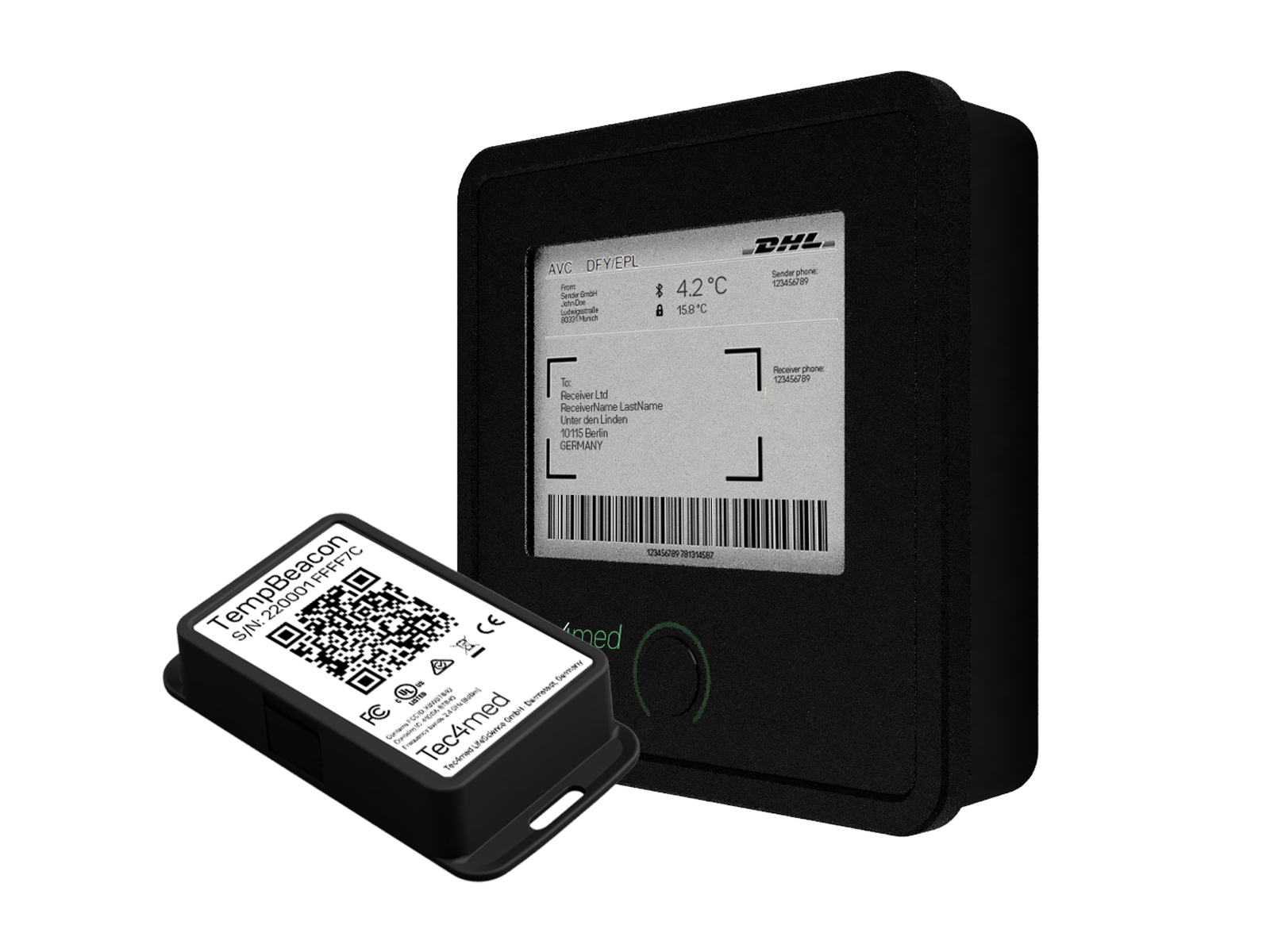 The Solution
Tec4med provided the supplier with the SmartHub & SmartBeacon solution. The SmartBeacons are monitoring temperature and humidity levels of each parcel at the inside of the cargo container. Each container is equipped with a SmartHub that collects the data of the internal SmartBeacons via Bluetooth Low Energy (BLE). 
The SmartHub sends all gathered data to the Tec4Cloud once reconnecting with the cellular network. This way, our customers can establish an improved flow of information throughout the transport and create automated transport reports of each parcel at the end of the shipment.