Clinical Trials
NelumBox is perfectly suited for home-based clinical trials. As the first real patient-centric fully GDP+ compliant thermo solution you can increase retention rates and acquisition rates while providing patients additional benefits. NelumBox grants you access to new distribution practices. On the one hand, you can safely store medication at the patient's home, while monitoring all necessary parameters through NelumBox Cloud. On the other hand, the nurse can flexibly carry drugs to each patient. Saving logistic costs in any way.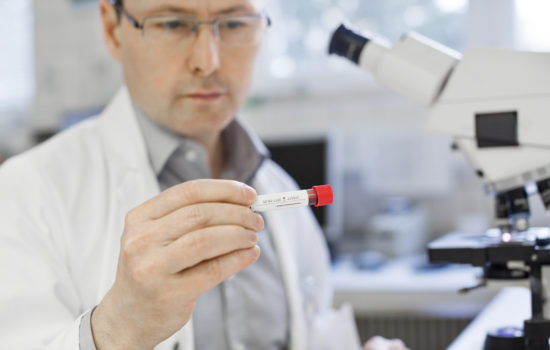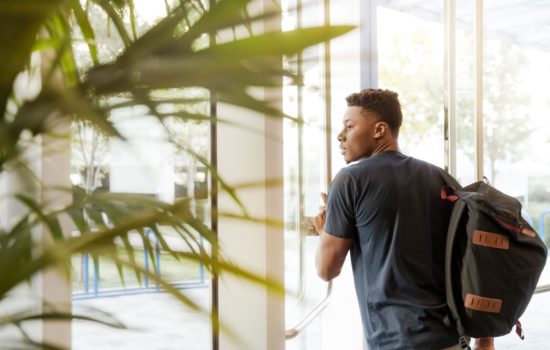 Home Care
NelumBox is the smart solution for home care providers, especially for treating patients with rare diseases. Effectively save costs, time, and stress by simplifying your patient care. Provide your nursing personnel with NelumBox to temperature-sensitive and cold-chain requiring drugs directly to their patients simple, safe, and reliable. Resulting in more time for patient care, more flexibility for your nursing personnel, therefore less stress, fewer mistakes, and higher client satisfaction.
Onboard Couriers
NelumBox is the most straightforward solution for onboard couriers. Transport sensitive and cold chain required shipments quickly, safe, and reliable. NelumBox provides you with worry-free GDP+ and IATA compliance at the push of a button. Enjoy the flexibility of active cooling: no preconditioning, potentially infinite runtime, more flexibility, new and more efficient logistic routes, multiple pickups at different temperatures. Overall more revenue, more profit.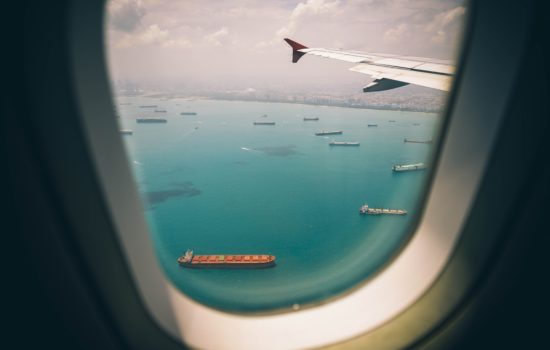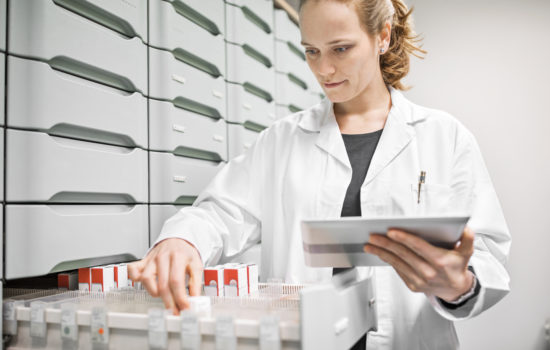 Pharmacies
Reliably transport sensible cold chain required drugs, simple, secure, user- and ecologically-friendly. Mark yourself off from other pharmacies by providing only the best services to your customers. Easily help your customers and patients, who depend on cold chain requiring drugs by providing the most user-friendly solution for transporting temperature-sensitive pharmaceuticals.
Emergency Vehicles
Save costs sustainably by storing medicines requiring cold chains simply, safely, and without risk. Save lives by allowing medication requiring a cold chain to be taken to the site of use easily, quickly, and in compliance with the cold chain. Replace the error-prone, unsafe, and permanently installed refrigerator in the ambulance with the mobile and stationary solution NelumBox. If necessary, remove NelumBox at lightning speed and use the fold-out handle to transport the essential vital cold-chain requiring medication directly to the patient.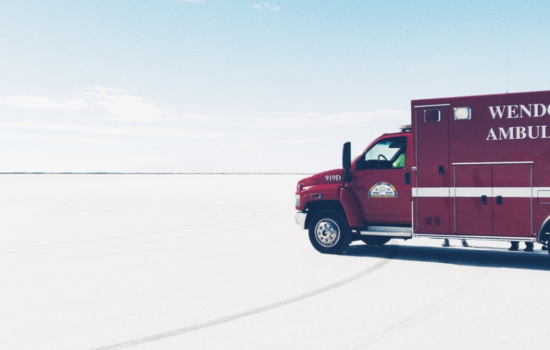 Hospitals & Laboratories
Use NelumBox as a worry-free mobile solution transporting sensitive and cold-chain requiring medicines easily, safely, and reliably. Make it easier for your staff to provide patients with fast care, reduce costs, and minimize the treatment risk in the long term. Haul temperature-sensitive medications safely from unit to unit or into the laboratory while maintaining the cold-chain.
Alternatively, you can also use NelumBox stationary as a secure and GDP-compliant cooling option lockable in the patient room or treatment room.
Experience NelumBox
NelumBox is the first active cold chain solution capable of cooling and heating. As a stationary and mobile device, you may run NelumBox up to 48 hours per charge or even unlimitedly by simply exchanging batteries or recharging at any given electricity source. Enjoy your carefreeness, thanks to built-in sensors that display events in real time and in addition report to the cloud. Simply take care of your valuable goods by granting personalized access to only the most trustworthy people.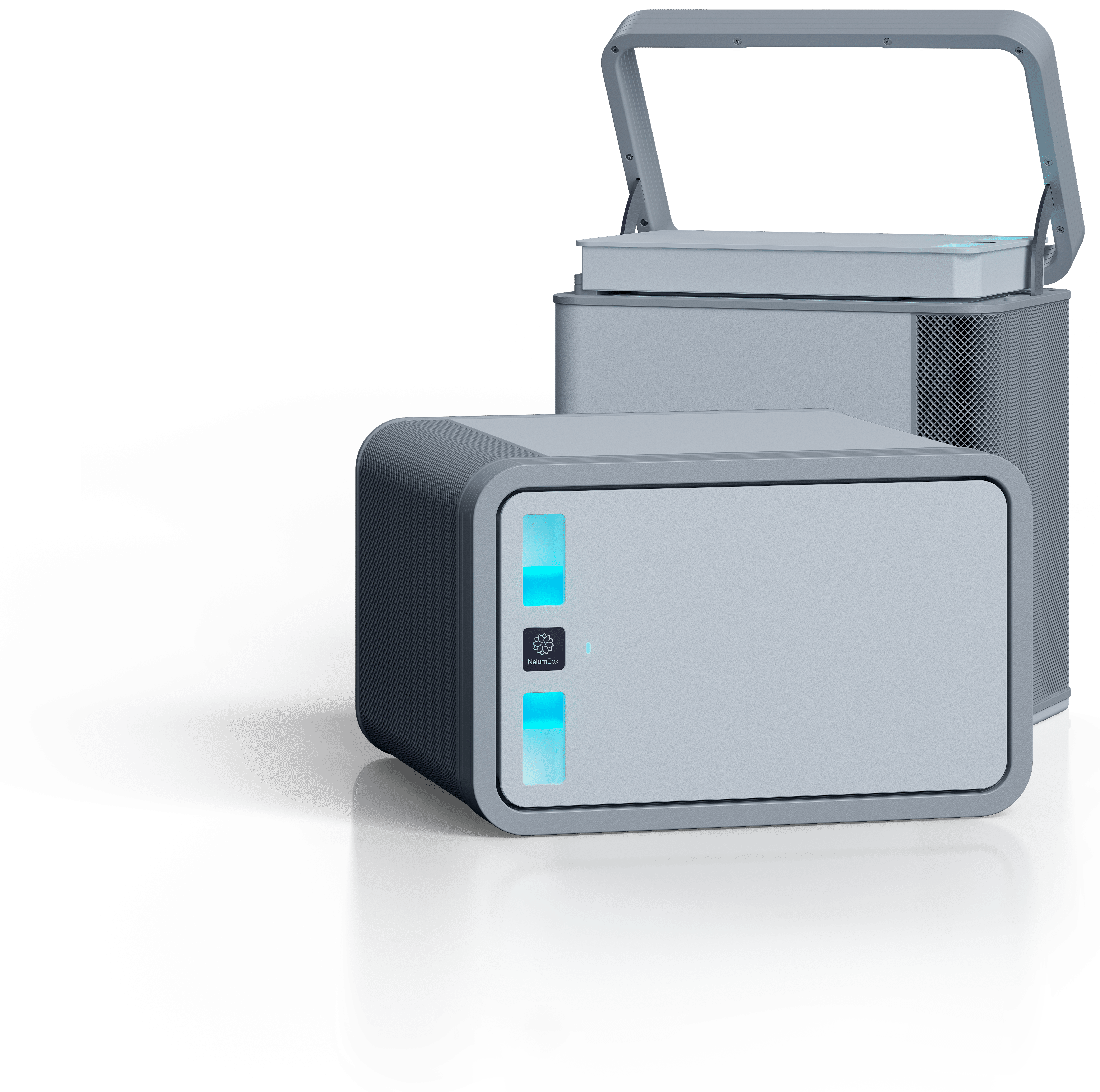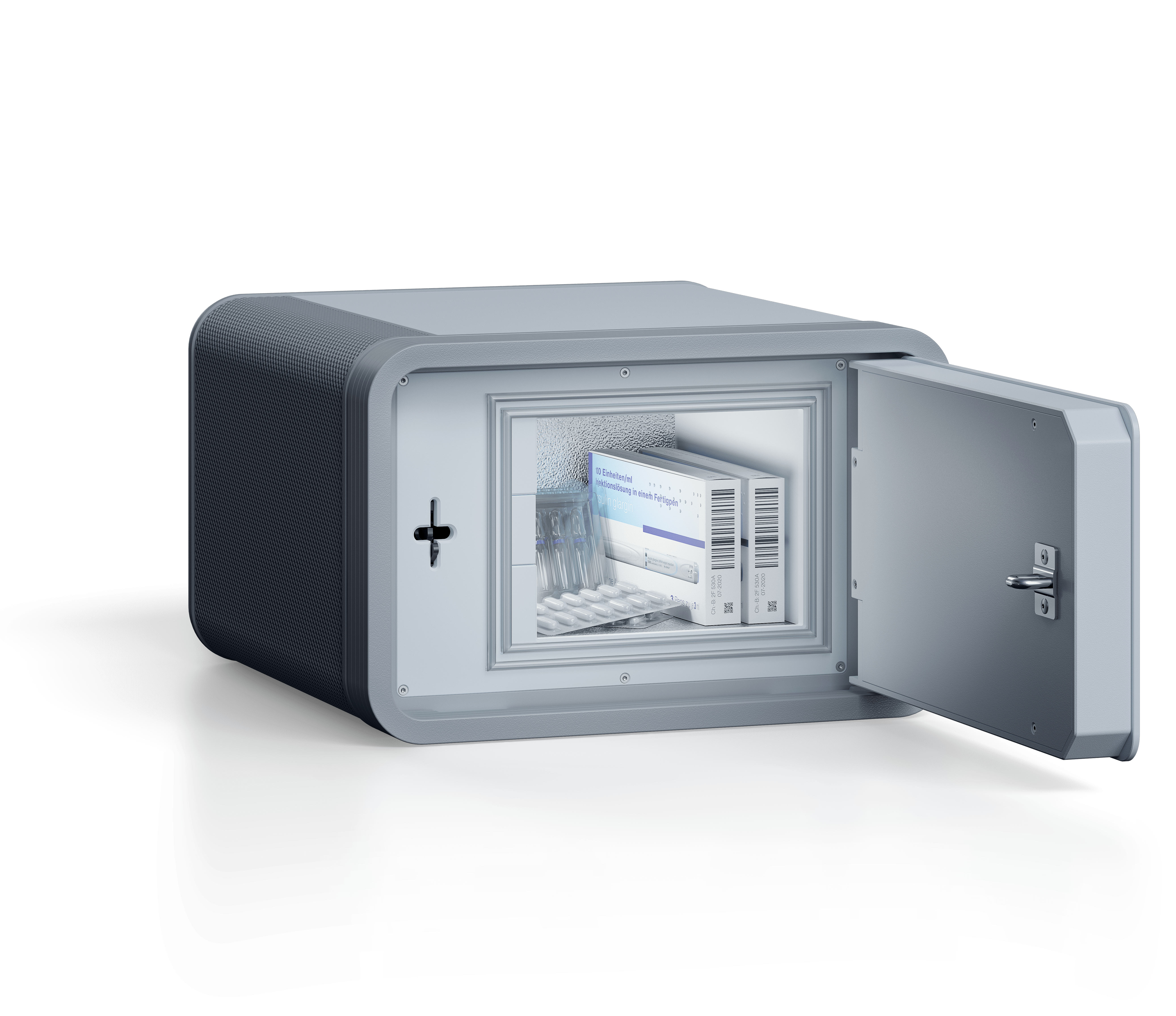 Source: 1
By switching from old and outdated passive cooling solutions and special logistics providers to innovative NelumBox, you are able, depending on your sector, to save up to 90 percent logistics expenses, while at the same time significantly increasing patient satisfaction.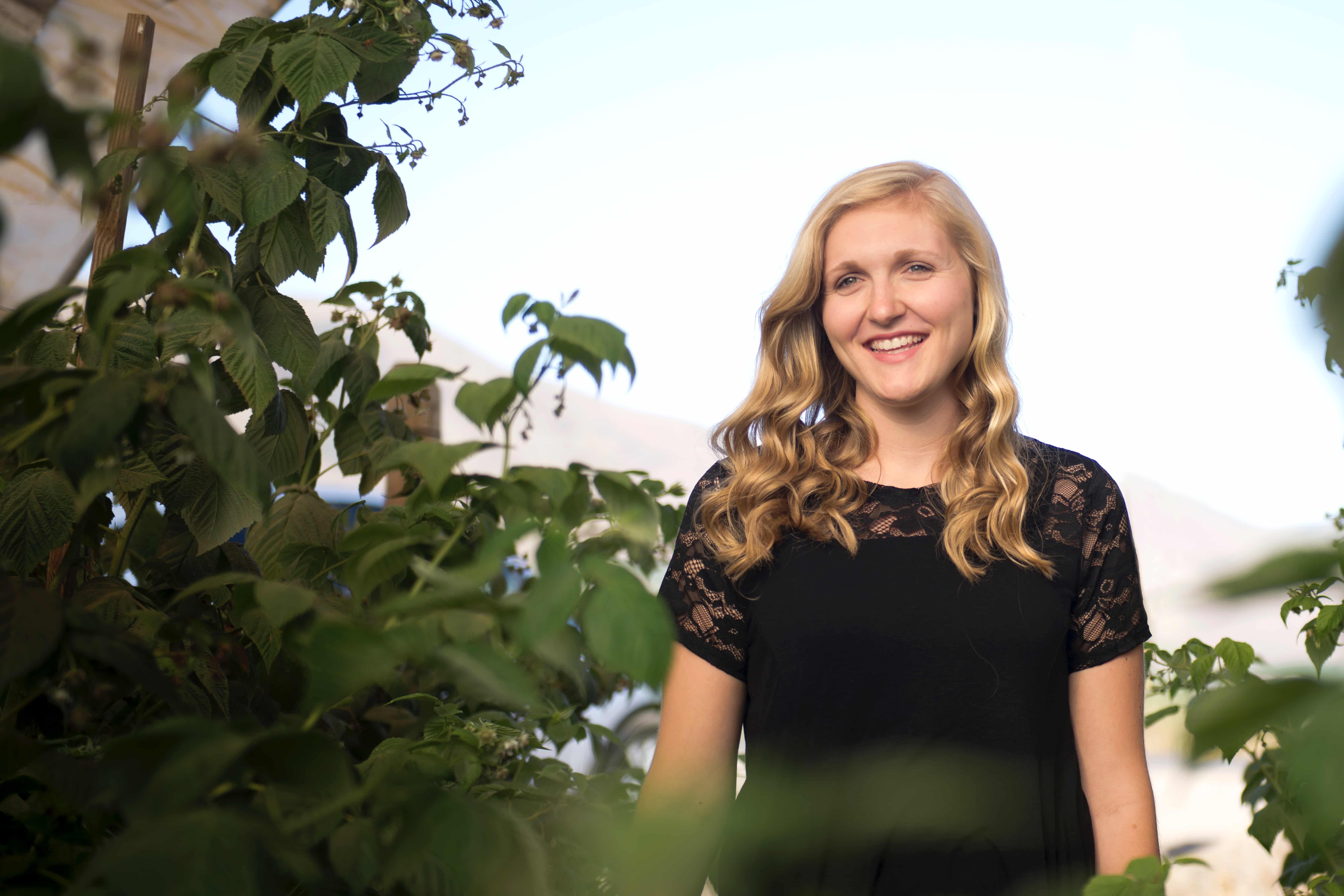 The future lies in the digital active cold chain solutions
Bring your cold chain to the next level. The cold chain has never been so user-friendly, easy to use and worry-free. Save costs on preconditioning, special cold chain training for your staff and outdated dataloggers.
Experience the future of the cold chain. Define special temperature ranges between 0-70°C, operational within a few minutes instead of hours or even days. Change temperature underway between transports on different temperatures. Seamlessly exchange batteries for potential infinite runtime and charge NelumBox on any given energy source even in the car. Monitor all relevant data, from temperature, humidity, battery-status, motion, and shock, to geolocation and more in real-time. Access reporting online and remotely access any of your NelumBoxes to change parameters if needed...
If you want to learn more about how NelumBox will revolutionize your daily work with the cold chain, feel free to contact us and get your questions answered below.