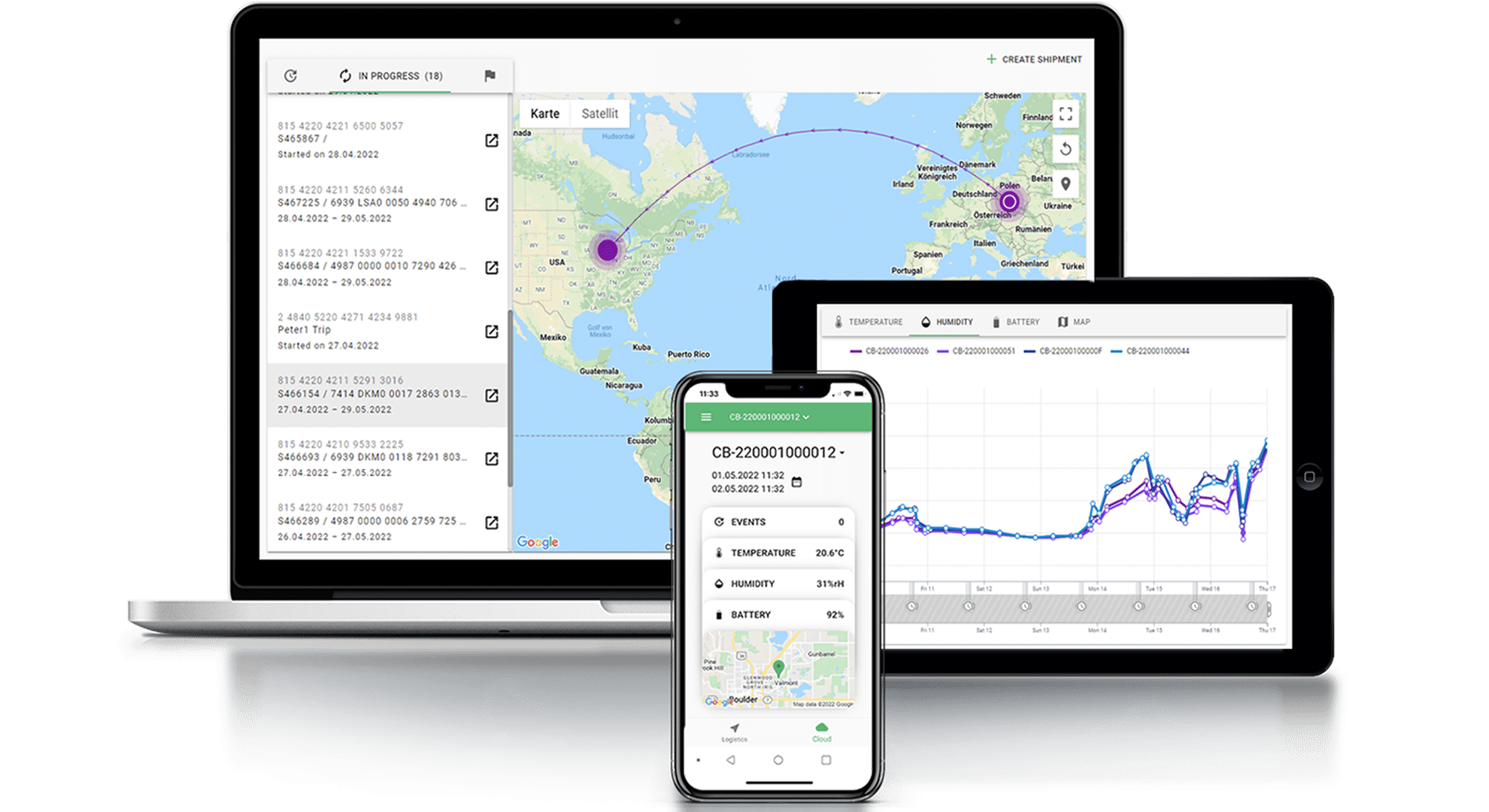 Next Generation Pharma

Supply Chain Visibility
Enhance your pharmaceutical supply chain's digital
transformation to achieve streamlined efficiency.
References
Join leading companies,

and choose Tec4med.
Solutions for the
pharmaceutical supply chain
Explore the
benefits of real-time visibility
for the pharma supply chain!
With our solutions, you'll have the peace of mind that comes with knowing exactly where your shipments are at all times, ensuring that you can deliver high-quality pharmaceutical products to your customers with confidence.
By adopting risk mitigation measures, you can proactively identify and address potential threats to your operations and supply chain. This saves valuable resources that can be redirected toward other critical areas of your business, allowing you to operate more efficiently and effectively. Optimize your operations and build a more resilient business for the long term.
Explore Tec4med's Solutions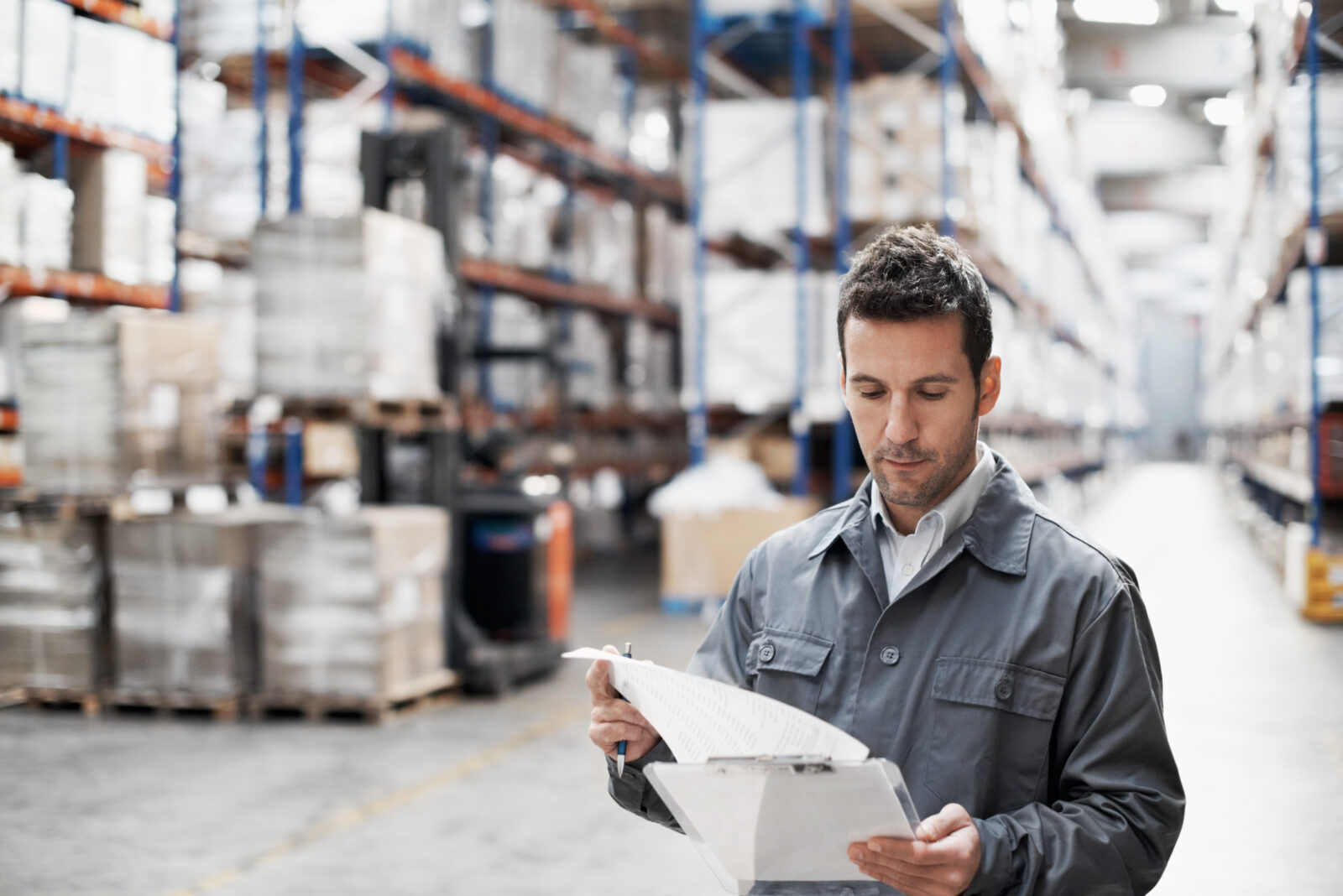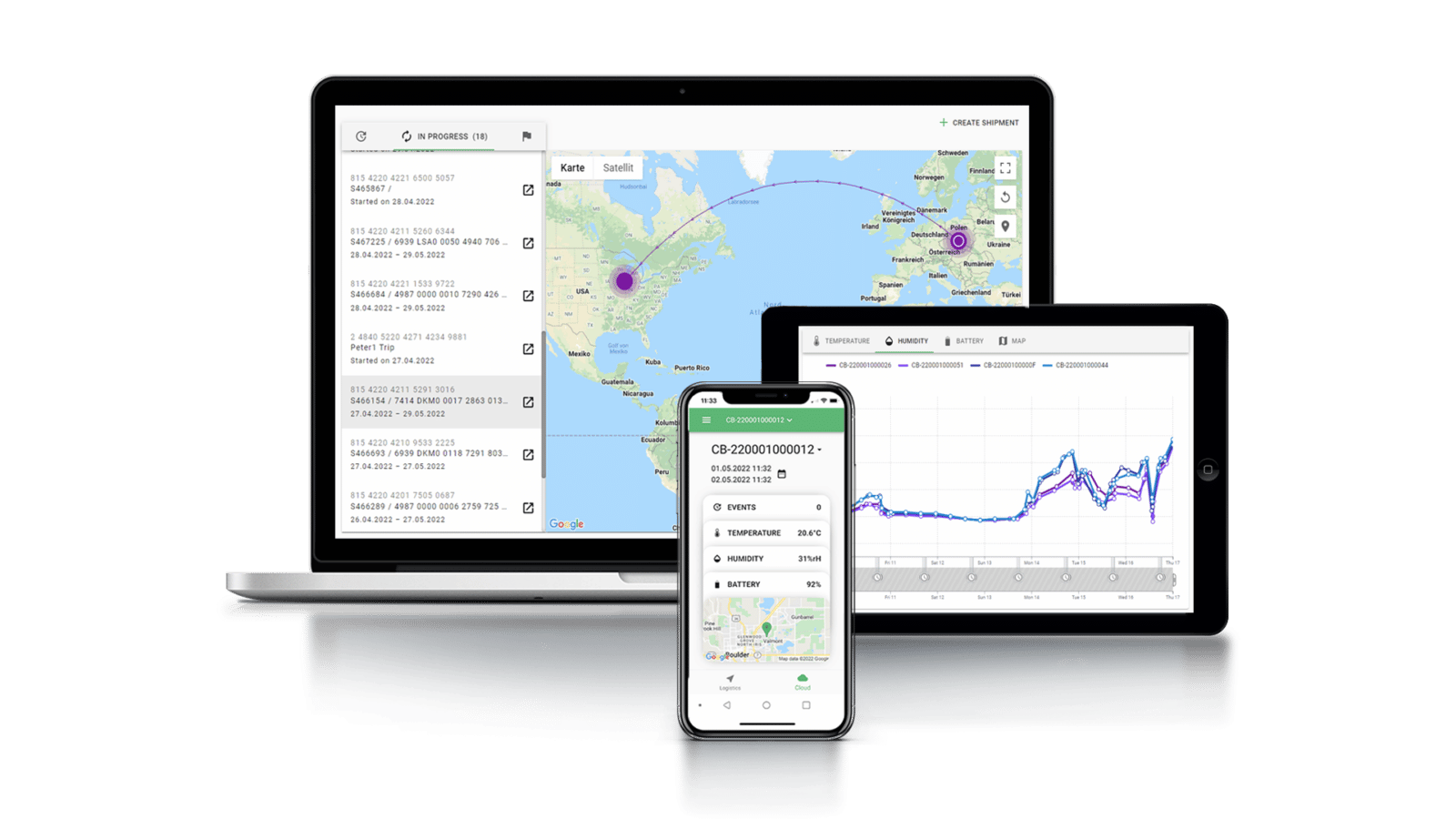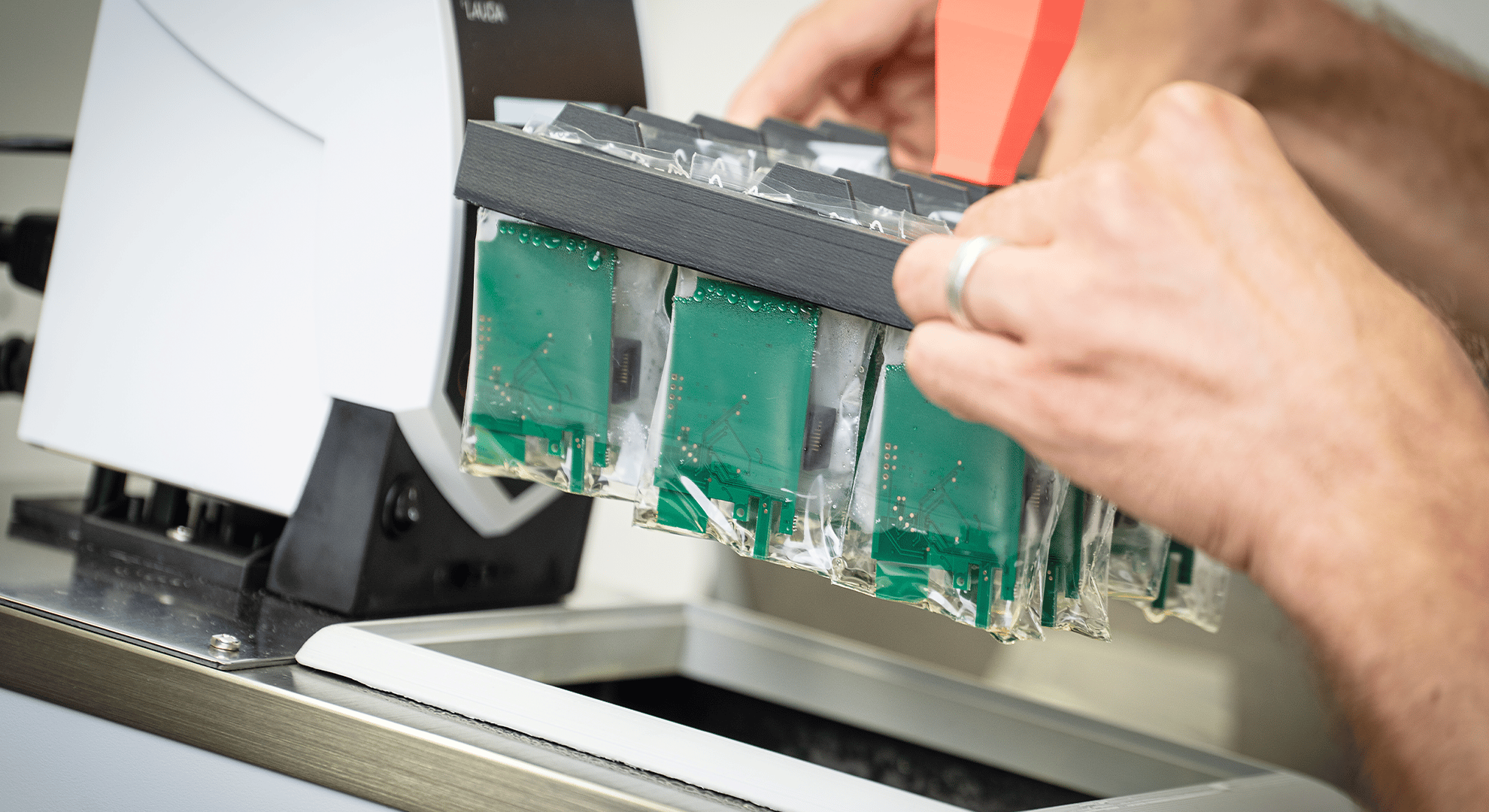 Stay safe with our solutions –

compliant

and 

meeting Global & European standards.

Invest in the future of your compliant pharmaceutical supply chain – Gain a competitive advantage and demonstrate your commitment to excellence.
Solutions for comprehensive
monitoring in real-time
, due to IoT Devices and easy-to-use Tec4Cloud software.
Our cutting-edge technology provides end-to-end visibility for shipments across more than 190 countries around the world, giving you complete transparency and control every step of the way. Say goodbye to the guesswork and uncertainty of traditional supply chain management and trust us to provide you with the tools you need to succeed. 
Choose your preference, and we will deliver the
solution tailored

just for you.
At Tec4med, we understand that
creating a successful project

involves more than just delivering a product.

Unlock unparalleled flexibility with our array of solution approaches designed for pharmaceutical applications. Seamlessly integrate our compliant products into your workflow, choose our service models for worry-free implementation, or embark on a development journey with us and let us create a bespoke solution tailored to your unique needs.