Dry Ice and Cryogenic Monitoring 
---
Maintain your
sensitive pharmaceuticals and biological samples
in ultra-low temperatures all the way
When it comes to cryogenic distribution for the pharmaceutical industry, providers of temperature-controlled packaging, storage and shipping

require next-level support across critical functions

such as cold chain logistics planning and data monitoring. To ensure safe and legal transportation of cryopreserved materials, proper documentation, handling, temperature integrity and record-keeping are essential to meet regulatory standards. With Tec4med, you can

maintain safe cryogenic conditions below -78.5°C (-109.3°F)

in a controlled way and have access to real-time data for optimal supply chain visibility.
Free Consultation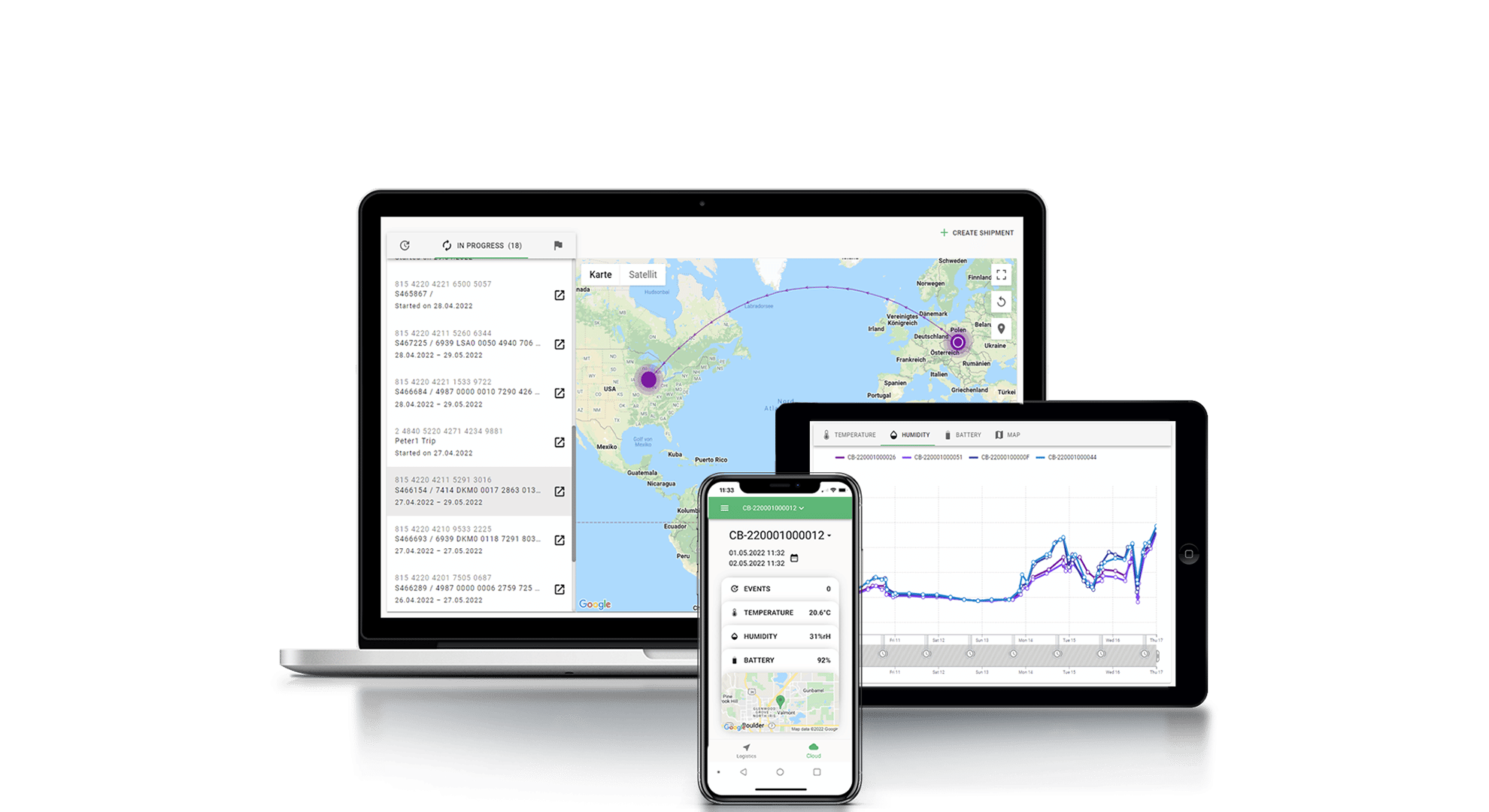 Intelligent cryogenic
 monitoring system for dry ice

and liquid nitrogen

The use of advanced monitoring systems and purpose-built data loggers helps mitigate risks of temperature excursions, inadequate documentation, preventable delays and, ultimately, non-usable products. Tec4med solutions help ensure the cold chain throughout the distribution cycle – from laboratory to shipping and storage to delivery at the final destination.

Tec4med's SmartHub is an intelligent Beacon-Gateway Monitoring System that can be integrated into any intralogistics process, whether it's a box, pallet, container, truck or warehouse. It enables full supply chain visibility in real-time and maintains a viable audit trail to help meet all GDP or HACCP compliance requirements.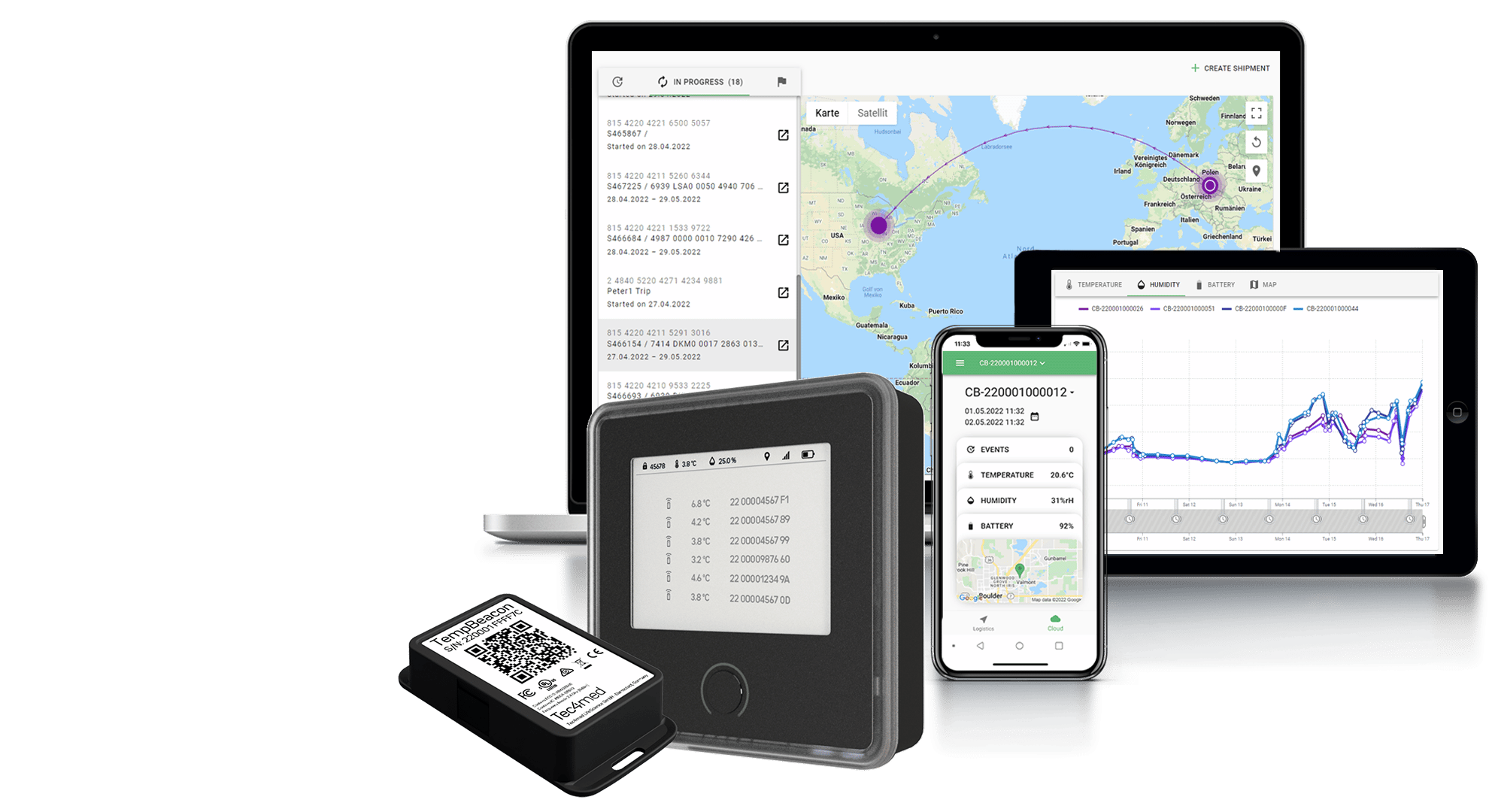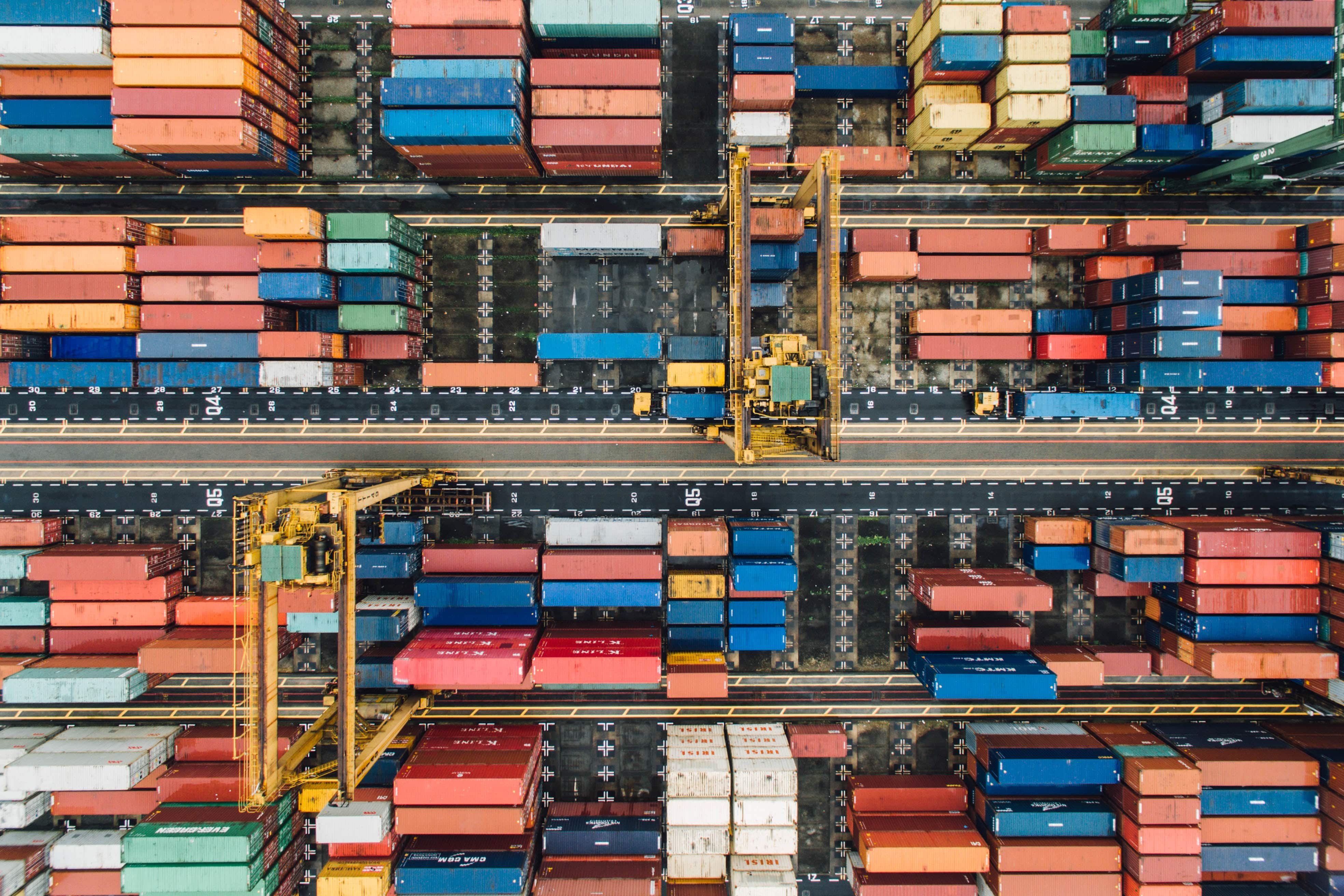 Cold Chain Challenges with Cryogenic Monitoring in Storage and Shipping
Cryogenic storage and shipping present unique challenges in maintaining the cold chain for pharmaceuticals and bio samples due to the ultra-low temperatures, handling hazards, packaging requirements, increasing regulatory requirements and more complex logistics.
Regulations and Qualifications for Cryogenic Monitoring
Pharmaceutical standards and regulatory compliance pose high expectations and demands on the supply chain logistics and transportation. Proper maintenance of a cryogenic environment is critical for the safety and efficacy of deep-frozen pharmaceuticals and biological samples and as such require highly technical conditions and regulations.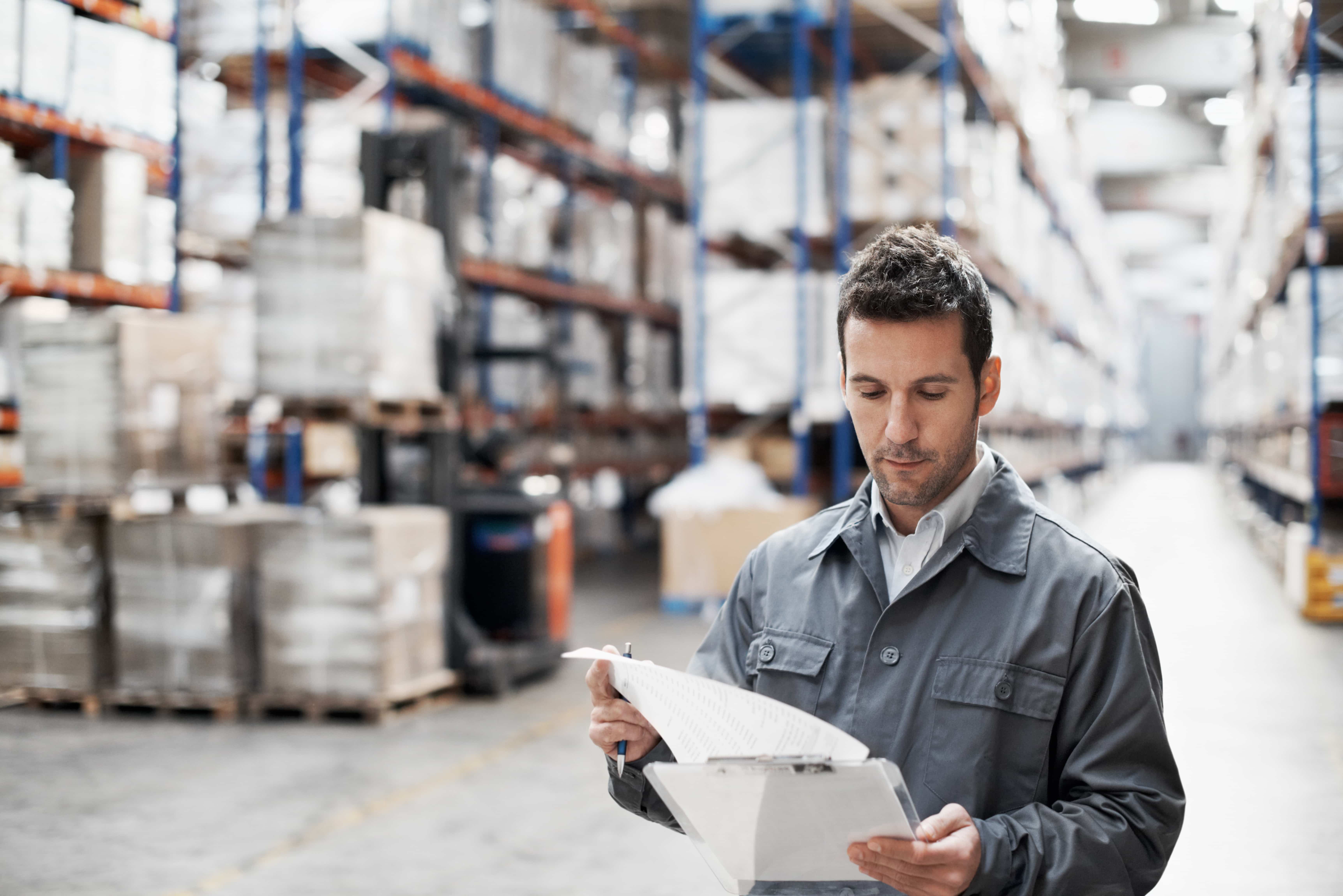 Dry Ice vs. Liquid Nitrogen (LN2) Requirements for Storage and Shipping
The choice between dry ice and LN2 depends on the specific requirements of the product being stored or shipped, as well as the length and scale of storage and shipping needs. Both options require special monitoring equipment that is capable of reading and storing cryogenic temperatures.