Transforming Healthcare Delivery
---
HelpDeliver and Tec4med Revolutionize Cold Chain Transport with Multi-Use Box
Future of Healthcare
"We are extremely satisfied with the solutions provided by Tec4med. The Multi-Use Box has exceeded our expectations in terms of its robust construction, ease of use, and reliability. It has become an integral part of our last-mile cold chain transport service, enabling us to offer a premium medical cold chain transportation solution to our customers." - Dean Jones, CEO HelpDeliver
HelpDeliver is a prominent home healthcare service provider
that has made a significant impact in the healthcare industry. Committed to enhancing the accessibility and convenience of healthcare services, HelpDeliver offers a comprehensive range of solutions for clinics, laboratories, and telehealth providers.
HelpDeliver's unique on-demand professional nursing service provides market expansion opportunities for clinics, laboratories, and telehealth providers, enabling them to deliver high-quality care directly to patients' doorsteps. The service provider has a clinic-to-the-home approach that is connected to an ecosystem of doctors, nurses, labs, and medical device partners. With the customer-centric approach, HelpDeliver has successfully serviced almost 12.000 patients, providing them with personalized and professional healthcare solutions. Their dedication to innovation and efficiency has positioned them as a trusted partner in the healthcare ecosystem, ensuring that patients receive the care they need in the comfort of their own homes.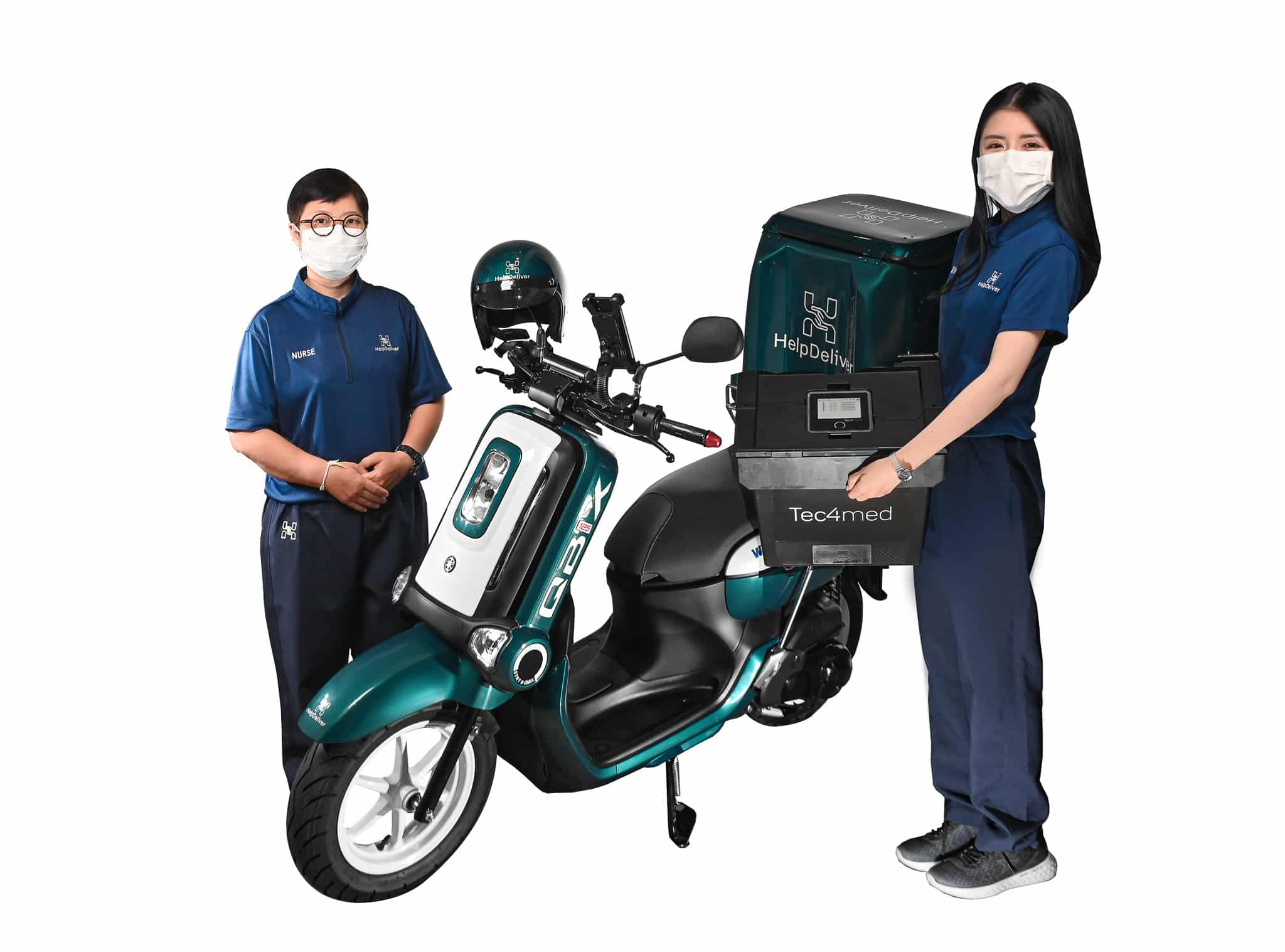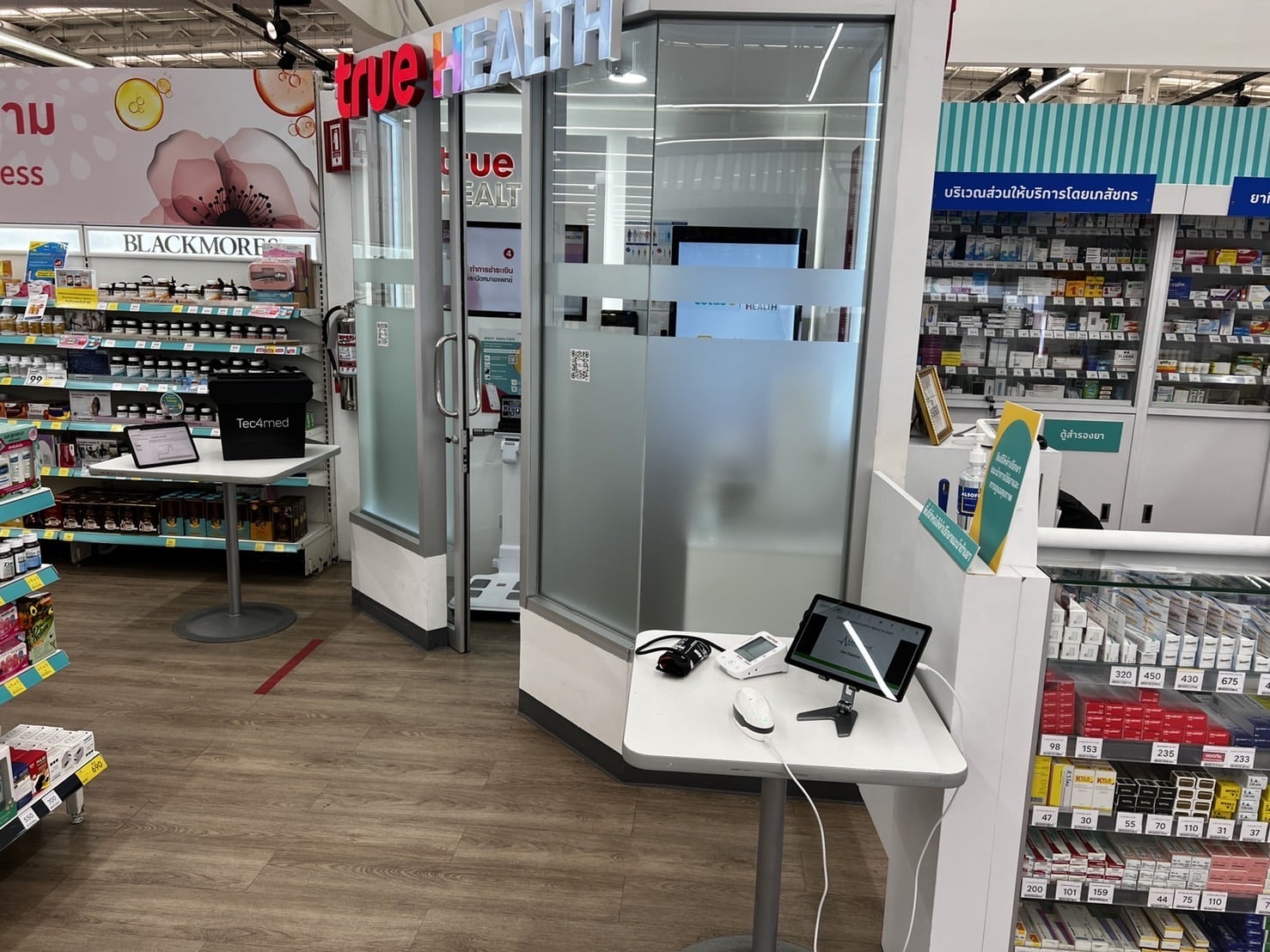 The Situation: Challenges with Standard Cooling Solutions for Transporting Temperature-Sensitive Goods
Standard cooling solutions, while widely used, often fall short in terms of providing the necessary duration and safety required for transporting temperature-sensitive goods. These conventional methods, such as ice packs or basic refrigeration units, may offer temporary cooling but are unable to maintain consistent temperatures over extended periods. This lack of durability can jeopardize the integrity and effectiveness of medical supplies, putting patients' health at risk. Additionally, the safety measures provided by standard cooling solutions are often insufficient to ensure optimal conditions throughout the entire transportation process, leaving room for potential damage or spoilage of critical medical resources.
The Solution: Revolutionizing Last-Mile Transport: The Multi-Use Box with SmartLock Integration
HelpDeliver, as a premium provider, turned to Tec4med and found the perfect solution in the Multi-Use Box with SmartLock integration. The Multi-Use Box, equipped with a digital lock and live tracing capabilities, proved to be the ideal last-mile transport system for temperature-sensitive goods. Its intelligent interior design ensures that the transported goods remain in the preconditioned temperature range, while the insulating inserts prevent direct contact with the cooling elements. The Multi-Use Box is complemented by a remotely monitored TempBeacon, which continuously monitors temperature, humidity, and shock within the box. The data collected by the TempBeacon is seamlessly transferred to the HelpDeliver Control Tower, allowing real-time temperature monitoring without the need to open the package.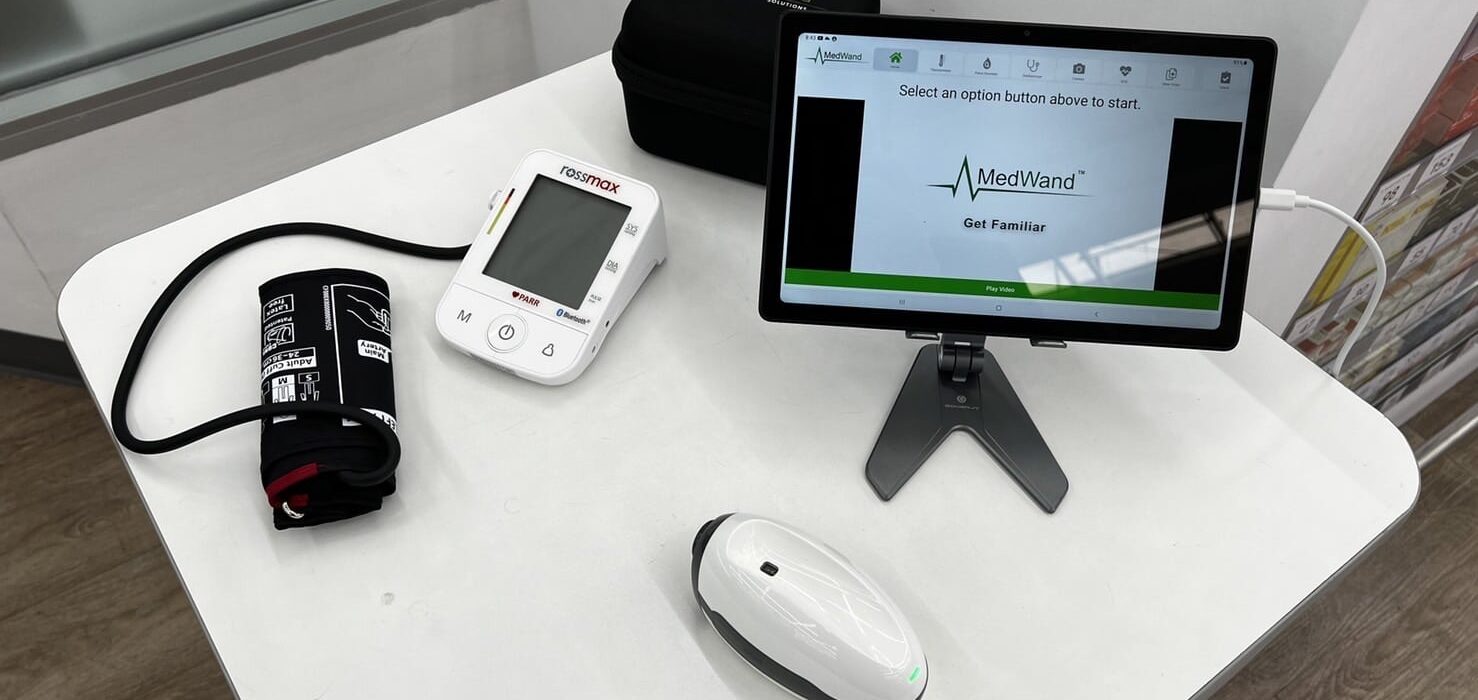 The Result: Enhancing Healthcare Delivery in Thailand: Tec4med and HelpDeliver's Cold Chain Transport Solution
Tec4med and HelpDeliver's partnership has transformed the healthcare delivery landscape in Thailand. HelpDeliver, as a leading home healthcare service provider, recognized the need to expand its services and differentiated itself from competitors by offering a secure and efficient cold chain transport solution for medical supplies. Their aim was to create a mobile nursing service that could deliver temperature-sensitive goods, such as blood, body samples, medicines, vaccines, and tissue samples, directly to patients' homes.