Cold Chain Monitoring and Shipping
---
Whether you're a
pharmaceutical manufacturer, quality assurance manager or logistics personnel
, you require precise environmental monitoring that you can prove. This is why Tec4med is laser-focused on providing you
with a purpose-built solution
that will help ensure your
cold chain management is always GMP and GDP-compliant
. With us, you get a solution provider that is an expert in the pharmaceutical industry and that is committed to delivering quality results.
Free Consultation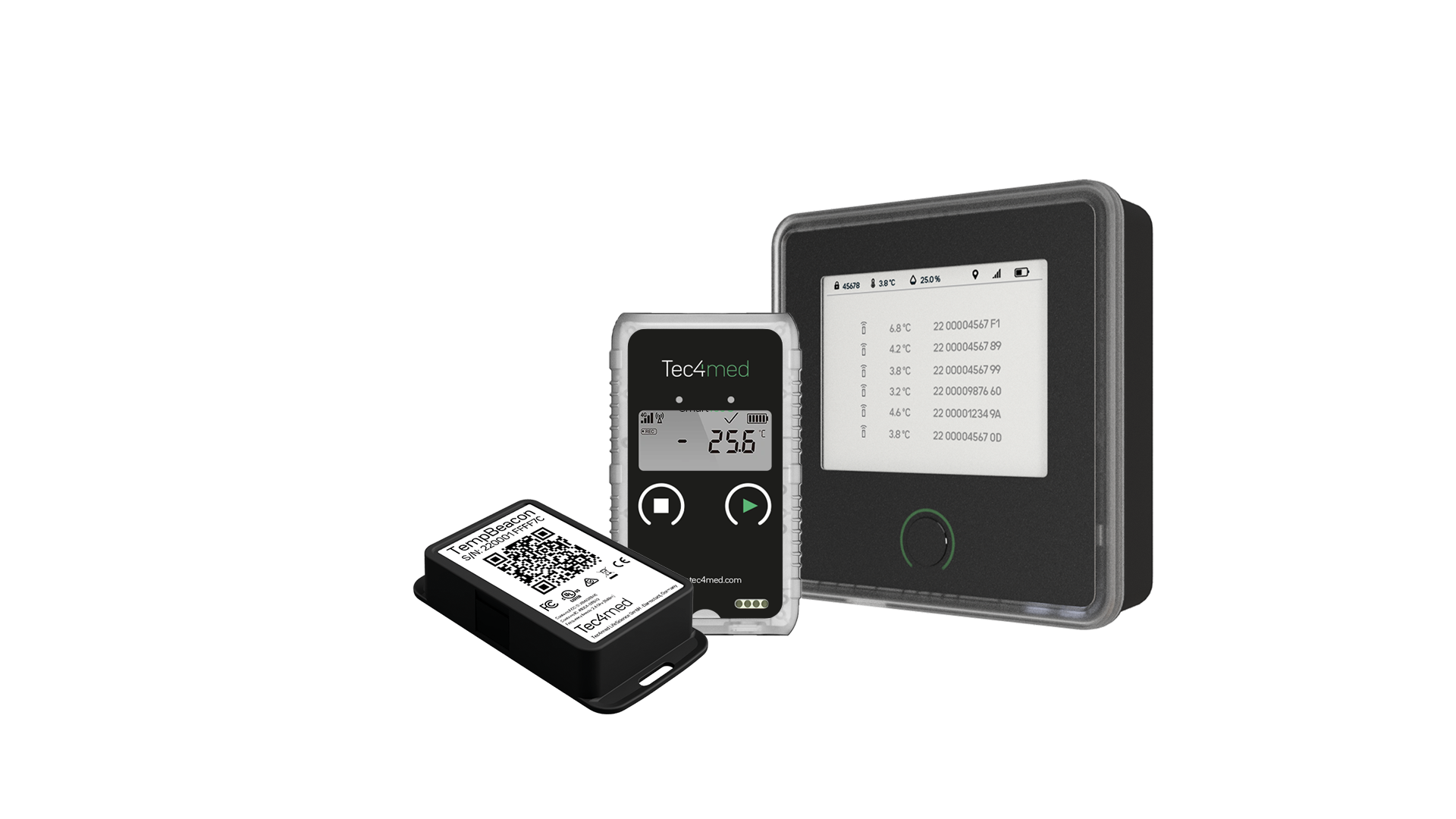 Ensuring product safety and compliance from production to storage through delivery and distribution.
Next-generation visibility
Product efficacy and safety depend on the continuous maintenance of the predefined temperature monitoring requirements for its storage, production and distribution. Using disparate data sources and manual tracking systems creates more room for error, negatively impacts time and resource allocation, and may compromise data integrity.
Designed to future-proof cold chain pharma logistics, Tec4med provides you with the most feature-rich, innovative tracking solutions that are easy to use. Our end-to-end open platform, called Tec4Cloud, collates all of the environmental data from real-time sensors and tracking devices – both proprietary and third-party – to provide you with a single source of truth for your data organization and audit trail.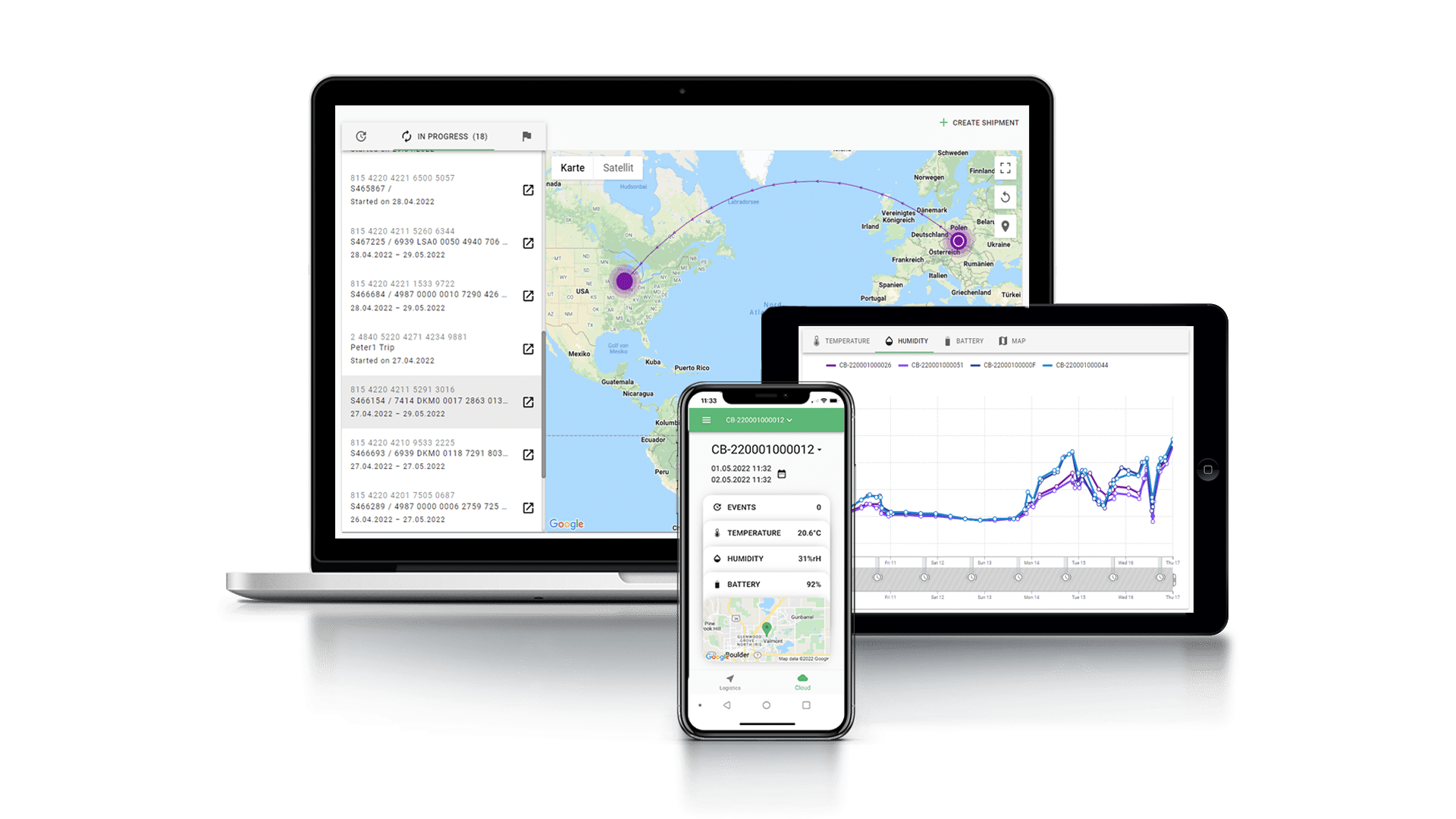 Pharma
Compliance Regulations

for Cold Chain Shipments

The quality of pharmaceutical products is ensured by maintaining the environmental conditions prescribed by the manufacturer as well as the regulatory bodies. Monitoring these conditions is a regulatory requirement and must be traceable and in full compliance throughout the entire cold chain.
Cold Chain Shipment Monitoring
We help pharma manufacturers and their cold chain logistics partners access and monitor real-time data to quickly detect and correct temperature deviations and mitigate the risks associated with the damage of environmentally sensitive products.
Real-time Monitoring for Pharma Supply Chain Visibility
The ever-growing demand for faster delivery of pharmaceutical products requires supply chain management and logistics to adapt quickly. Optimizing your pharma supply chain starts with in-field data intelligence that allows to improve supply chain flexibility while mitigating errors.
Vaccine Cold Chain Monitoring
The distribution of vaccines follows a strict schedule of shipments and strict WHO regulatory compliance to ensure they are delivered to the health facility at the right time, in the right amount, and in the right thermal conditions. To ensure required compliance standards are met throughout the vaccine cold chain and supply chain operations, you need equipment and monitoring devices with clinical precision.