Cold Chain Shipment Monitoring
Pharmaceutical product innovation generates a growing demand for temperature-controlled logistics and more advanced solutions for
cold chain shipment monitoring
.
---
Safety guidelines around environmental conditions for shipping and distribution prescribed by the manufacturer and related regulatory bodies (GDP) require ever-increasing accuracy. Validating these conditions is a regulatory requirement; it must be traceable and in full compliance throughout the entire cold chain.
Free Consultation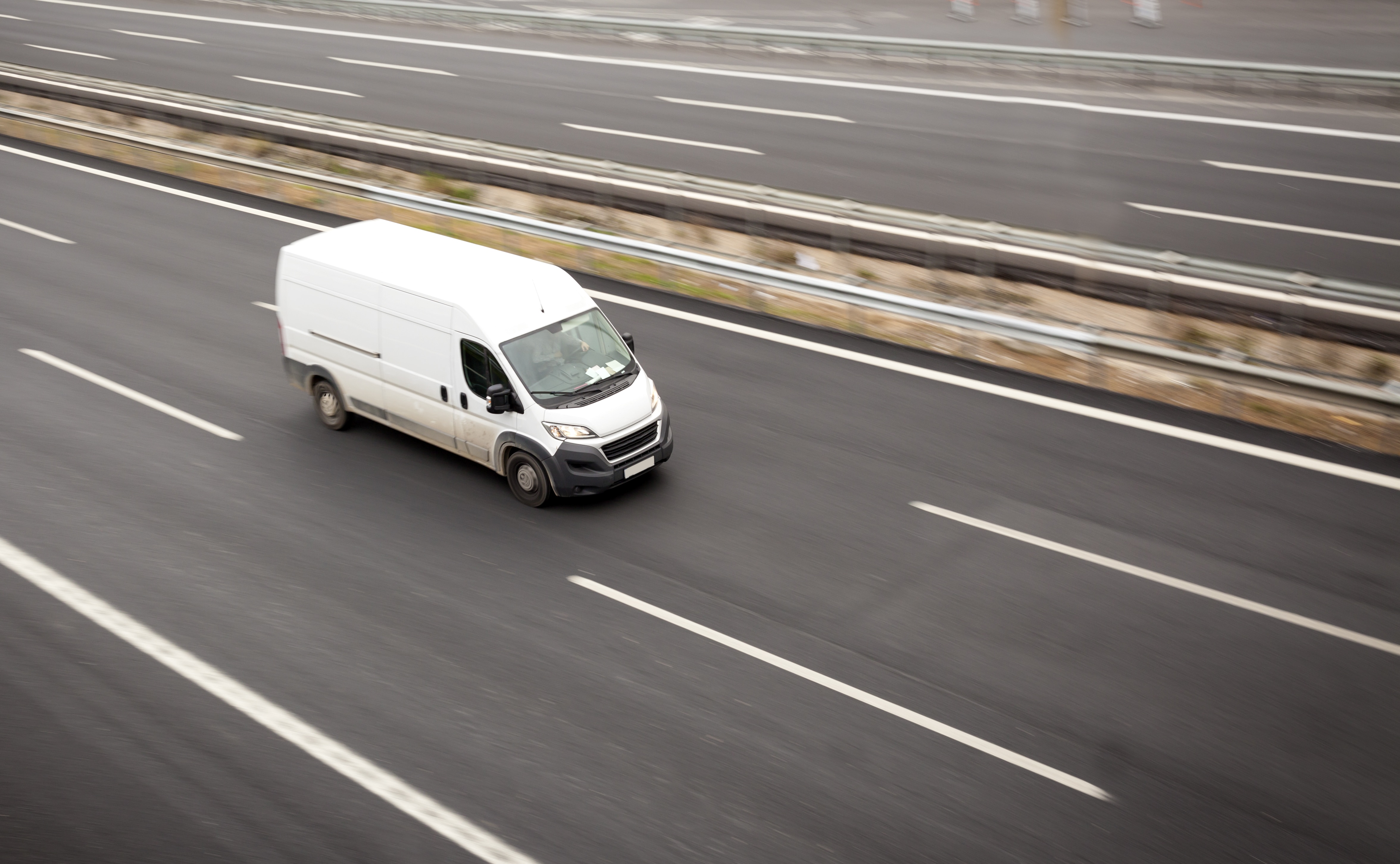 Optimal solutions for temperature-controlled transport and storage of pharmaceuticals.
Having next-generation monitoring solutions like Tec4med helps address several logistics challenges in the pharmaceutical cold chain:
Navigating an increasingly regulated space
Adapting to a growing operational complexity
Having better cost control
Managing tighter delivery timelines
Providing seamless cold chain logistics
We help pharma manufacturers and their cold chain logistics partners gain end-to-end, around-the-clock visibility, whether the products are in storage or in transport, to mitigate the risk of temperature excursions, regulatory non-compliance and possible financial damage.
Compliance with Cold Chain Shipment Monitoring
Tec4med's real-time data tracking and logging devices, called SmartTag, were specifically designed for the pharmaceutical industry and its global product distribution. The devices are calibrated (according to FCC, CE, RTCA/DO-160G, UN38.3, ROHS, WEEE) and equipped with temperature, humidity, GPS, light, shock, motion, and access sensors.
SmartTag devices provide 24/7 monitoring of real-time environmental data to quickly detect and correct any readings outside of indicated temperature ranges, helping mitigate the risk of damaging sensitive products.
The plug-and-play devices allow for a quick and easy implementation and connect your supply chain to the Tec4Cloud platform for optimal visibility – anytime, anywhere.
Key Benefits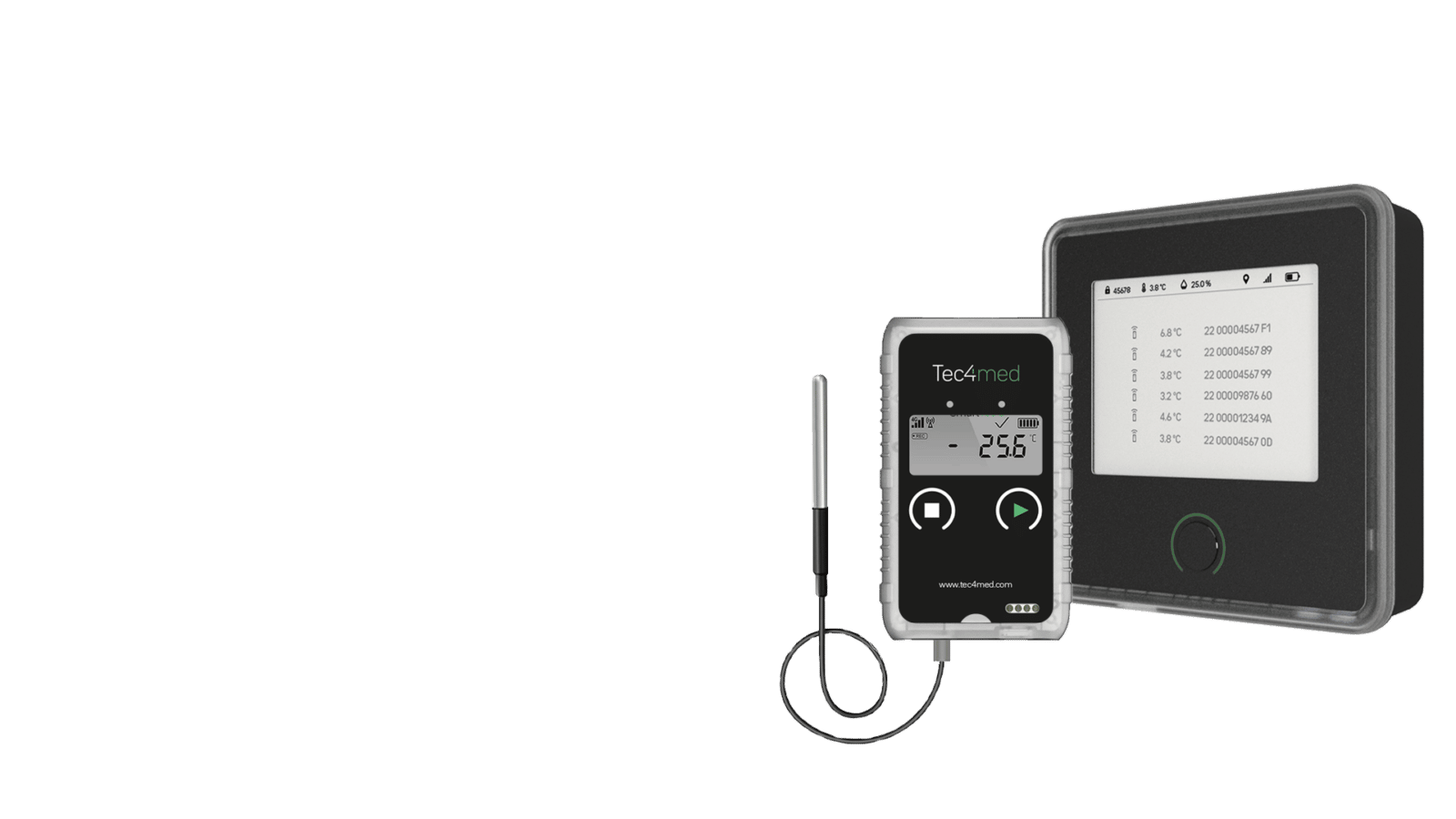 Key Benefits
Worldwide
real-time shipment monitoring
Live data
on the display or Tec4Cloud on any web browser
Protocol download
directly from the device via USB or via Tec4Cloud