Become part
of Tec4med!
Our team is like a smooth stirred mix of a fresh cold-brewed decaf grande sugar-free vanilla soy latte and warm dead beer on a chilly summer evening — totally overrated but after the third somehow enjoyable. We are a mix of James Bond taking his Martini stirred and the final season of Game of Thrones — Let's say "special".
Now, you are probably asking yourself: "What the fu…?" Yeah, I know right, but you are absolutely correct! We actually are the cherry on top of the milkshake that brings all the boys to the yard. And yes, damn right, it's better than yours.
Oh, before we forget it: Join our team! We are awesome!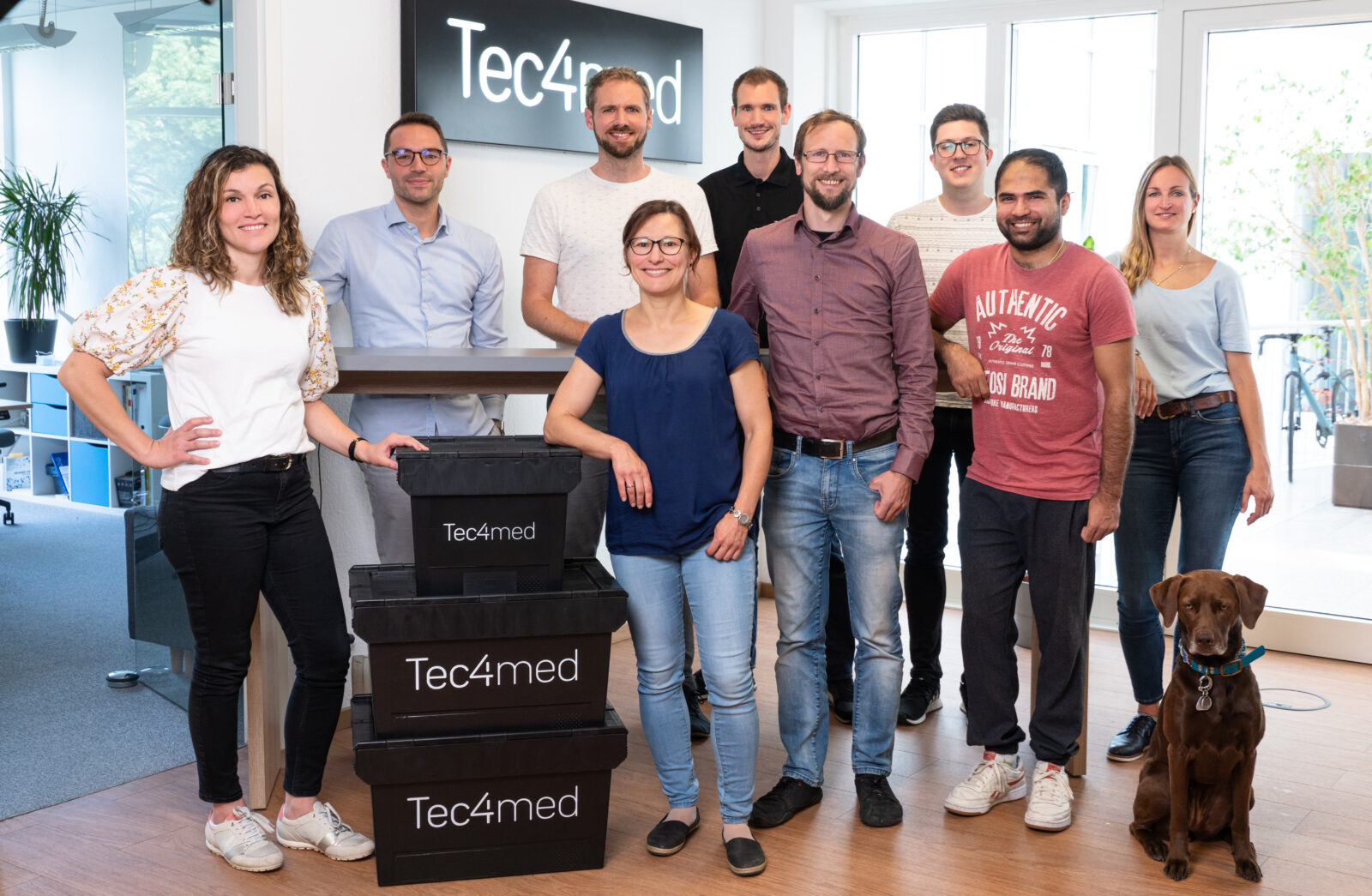 Tec4 – Become part of the best team.
If you found the best team ever please let us know, we are desperately looking for them. Until then… You can join our team. We are always looking for motivated, fun and exciting people who enrich our team with knowledge, personality, and skill. Seriously, please send help…