Scalable
Condition Monitoring

for Transport and Warehousing
---
Learn more
In the
competitive world of logistics

, staying one step ahead is critical

KRUG has been known for its commitment to excellence since its founding year in 1945. And so also interested in solutions that stand for precision, efficiency and transparency. In a world that is constantly becoming more digital, freight forwarders also need to constantly improve their offering. This led KRUG to Tec4med's SmartHub and TempBeacon systems.

KRUG works with Tec4med's system to implement condition monitoring throughout the company. The TempBeacon allows KRUG to monitor temperature and humidity at the level of individual containers/pallets, the entire truck, and the warehouse. Combined with SmartHub, a gateway, the system provides real-time tracking and monitoring capabilities that can be easily expanded at any time.
Ensuring product integrity with real-time visibility
The most important challenge within logistics is to ensure the integrity of the transported goods. The transport and storage of sensitive pharmaceutical goods such as drugs and vaccines is even more demanding. In many cases, these must be transported and stored under certain general conditions, such as compliance with temperature and humidity limits.
The general conditions for compliance with pharmaceutical standards are regulated throughout Europe by the so-called GDP (Good Distribution Practice). As a GDP-certified company, KRUG is therefore characterized by complete temperature monitoring and active temperature control. However, old monitoring systems require a lot of manual work and complex processes. In order to become more efficient and digitalized, a new system was to be implemented.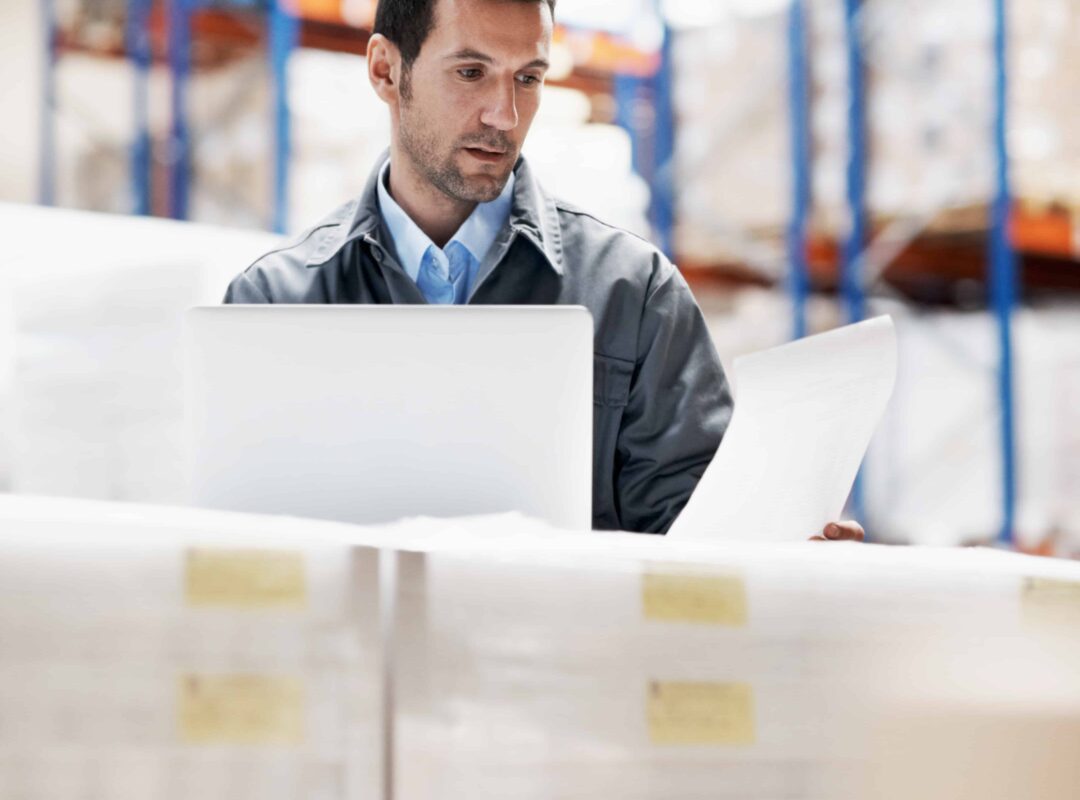 "With the Tec4med system, we can easily access the current data of our vehicles and make it available to our customers, also in other systems. We particularly appreciate Tec4med's good service, the installed technology and the possibility of renting the systems used, among other things, to hand over the task of recalibrations."
Stefan Düppers, Quality Manager & Logistics Manager
The future of temperature-controlled pharmaceutical logistics
The introduction of TempBeacons opens up new possibilities for KRUG to monitor their cargo's temperature and humidity values throughout the entire transport and storage process. This is because it offers KRUG the security of knowing that all pharmaceutical transport goods are being monitored in a compliant manner by the pharma-certified loggers. In addition, the system can be continuously expanded and the data can be passed on to customers for correct storage and transport. The SmartHub also provides KRUG with real-time insights into all logistics operations.
From real-time monitoring at the site to seamless condition monitoring of containers, trucks, and warehouses, the SmartHub has become the central nervous system of KRUG's logistics network. One SmartHub at a strategic point, e.g. in the warehouse or on a truck, is sufficient to read all the beacons located in the vicinity automatically. This makes it possible to seamlessly cover both warehouse mapping and daily monitoring, fleet and individual shipment monitoring, and the interface between all these points with just one scalable system.
Furthermore: Nic:Place and Tec4Cloud pave the way
Prior to working with Tec4med, KRUG was already using NIC-Place, a robust and leading logistics management system perfectly adapted to the needs of logistics companies. This integration ensured that no major software overhauls or quality management changes were required during the implementation of SmartHub and TempBeacon Monitoring System. This was because NIC-Place and Tec4med had also previously worked on a joint solution.
The synergy between NIC-Place and Tec4Cloud allows KRUG to easily access and analyze temperature data through the API interface, giving the logistics provider real-time insights and control over the condition of their cargo, ultimately improving the quality and efficiency of their services.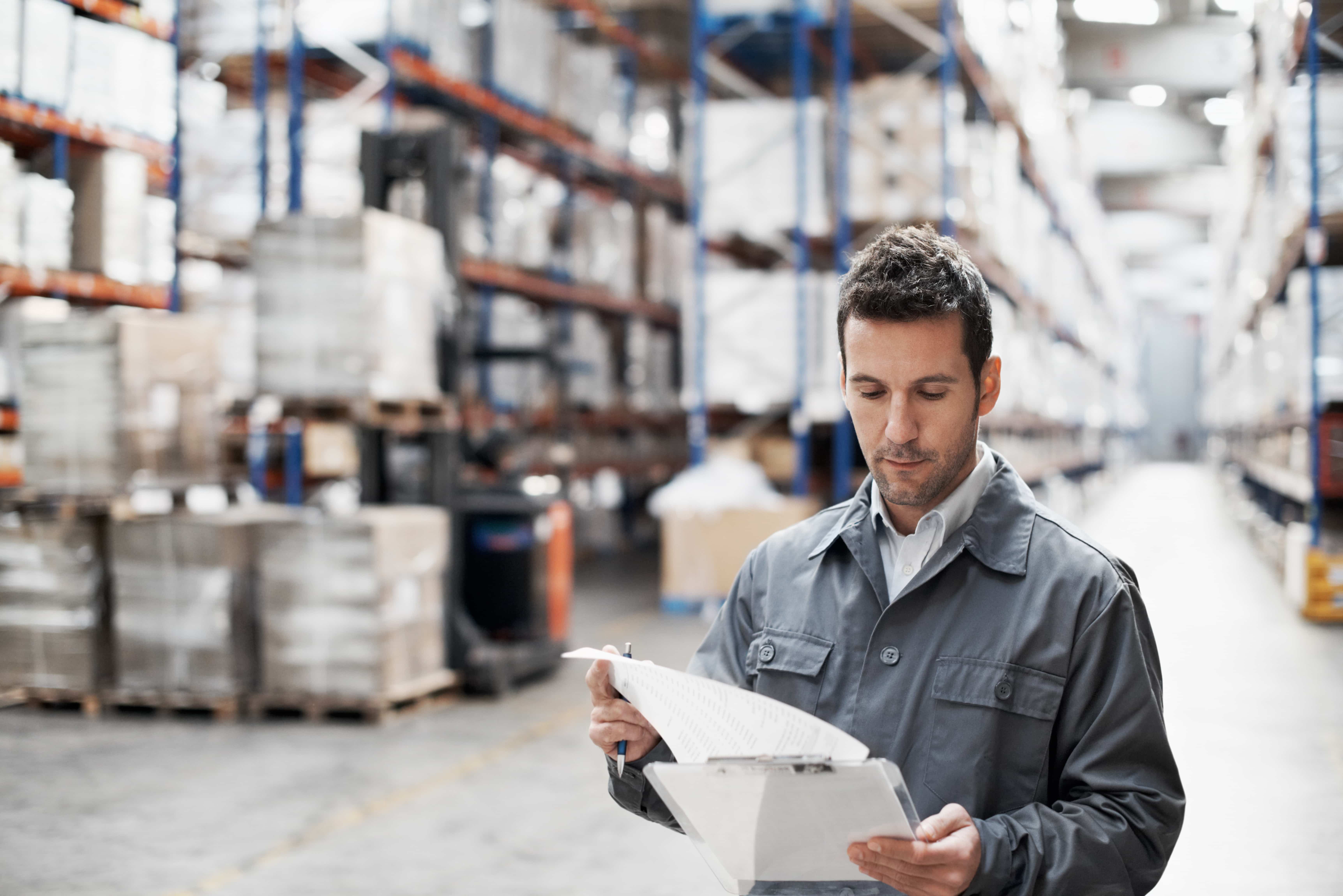 The integration of SmartHub and TempBeacon offers significant added value to KRUG's logistics operations.
Improved product quality: KRUG always delivers its products in optimal condition and can now provide this data seamlessly and in real-time, resulting in higher customer satisfaction and confidence.
Increased efficiency: Real-time tracking and monitoring reduces delays and enable proactive problem resolution, reducing operational costs.
Competitive advantage: KRUG's reputation for reliability and accuracy helps the company stand out in a competitive market and win new customers and projects.
Sustainable operation: Minimizing data gaps contributes to a more sustainable supply chain.
KRUG's example shows how technology, forward-thinking companies, can transform traditional industries. With SmartHub and TempBeacon, the company has not only met the needs of today's pharmaceutical logistics landscape but also positioned itself for a future filled with growth and innovation. In an ever-evolving industry, KRUG has proven that using cutting-edge technology is the key to staying ahead of the curve & the competition.