Tec4Cloud Features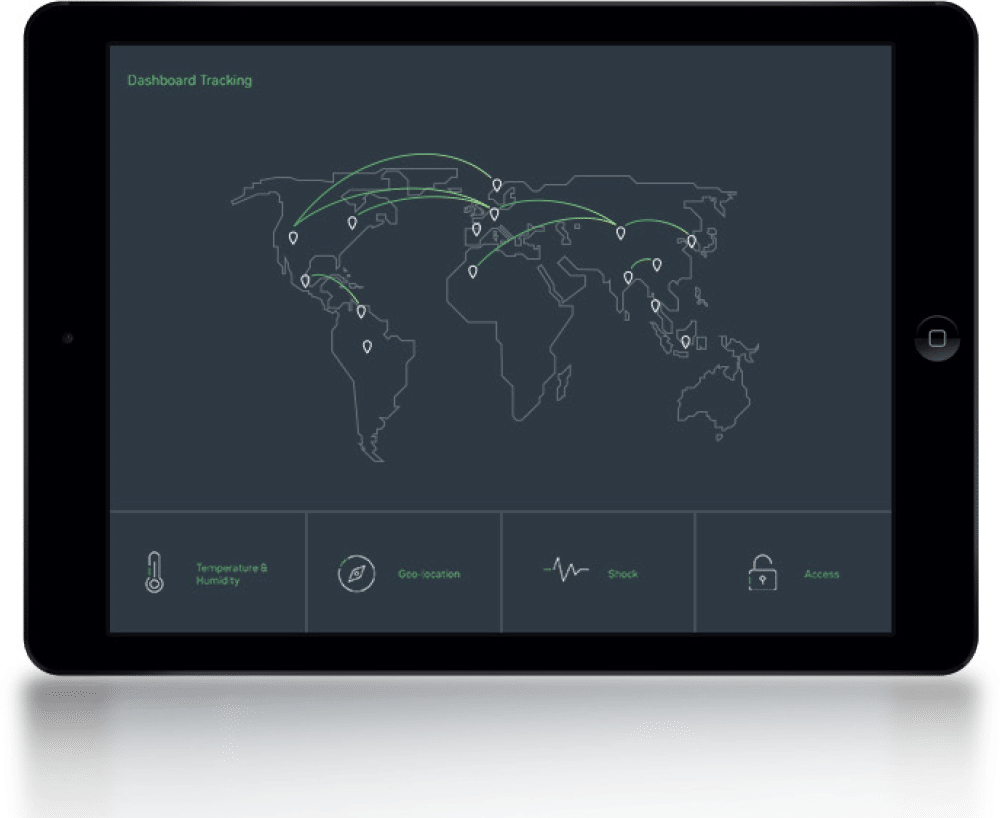 Tec4Cloud Features
Welcome to the future of temperature-controlled logistics.
Experience the world of supply chain tracking – Tec4Cloud.
Tec4Cloud is an open platform for tracking and connecting devices of all kinds.
Benefit from a user-friendly dashboard and remotely control any NelumBox, SmartHub, or third party device.
Tec4Cloud enables you to track every vital parameter in real-time and is sending cross-platform notifications to your device of choice.
Easily keep an eye on the status of your logistic processes and receive, send & manage automated reports based on your preferred settings.
Technical Facts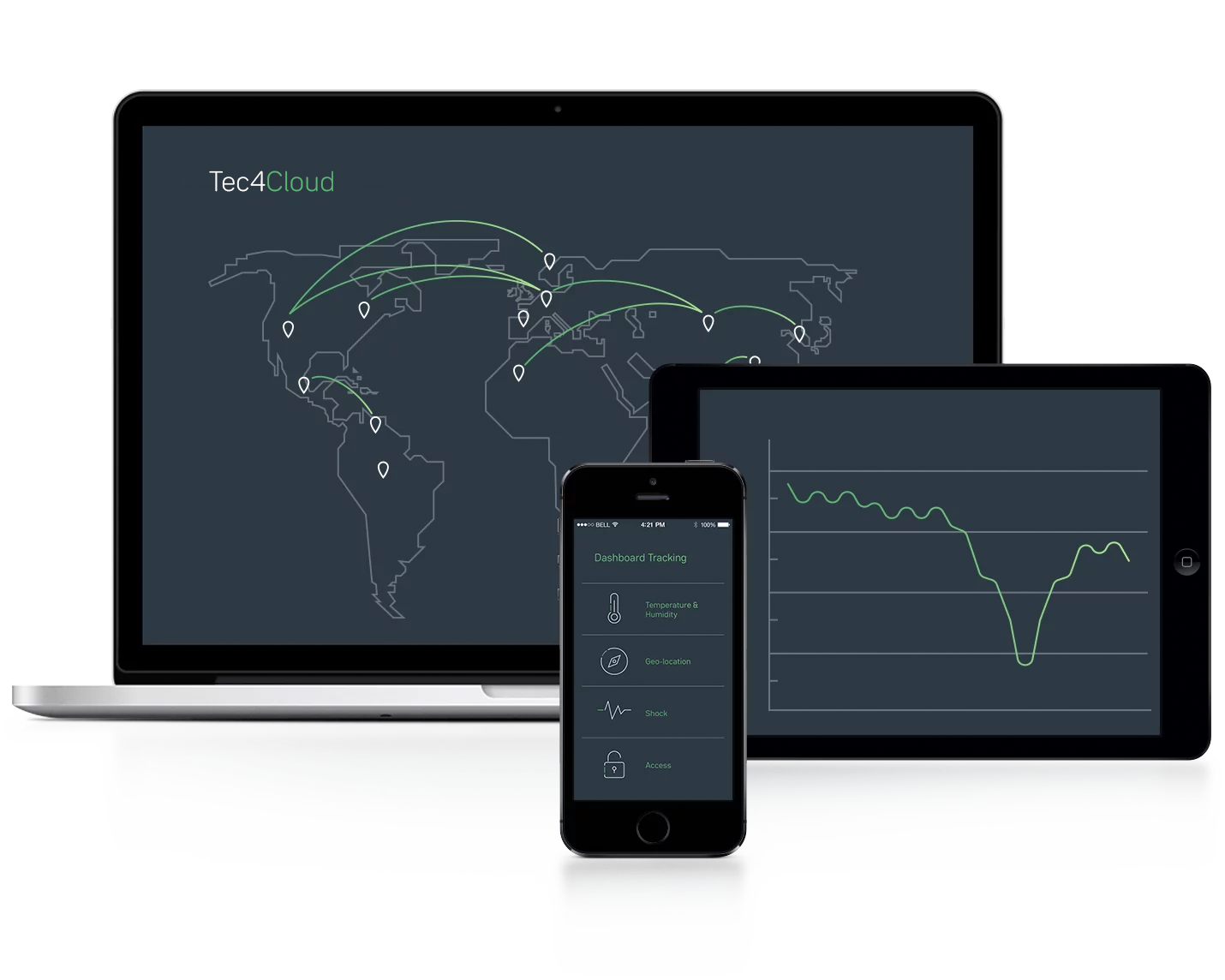 Technical Facts
Cross-platform
Browser-based login on any device
Security
Encryption on the latest standards