Temperature monitoring of laboratory samples
Secure Transport & Data Monitoring
---
With Tec4med's transport solutions for data monitoring of laboratory samples, you can send patient samples safely and reliably. While maintaining and controlling the temperature thanks to GxP-compliant data loggers, we guarantee the safety of blood, tissue, and smear samples, among others. With the help of the cloud and app, you receive automatic (temperature) protocols and can follow the recorded data live.
Learn more
The challenges in handling laboratory samples
Transport and storage of sensitive goods in laboratories usually entail a high cost and safety risk. For pharmaceutical and medical products, but also for chemicals and samples, the shelf life and usability are often only guaranteed at certain temperature ranges and physical conditions. Monitoring of the products or chemical components over the entire period from transport to use is indispensable in many cases.
Inadequate monitoring of the cold chain can render entire investigations useless. Especially the highly sensitive samples can be damaged or lose their effect even by slight temperature fluctuations, e.g. when the cold chain is exceeded or undercut.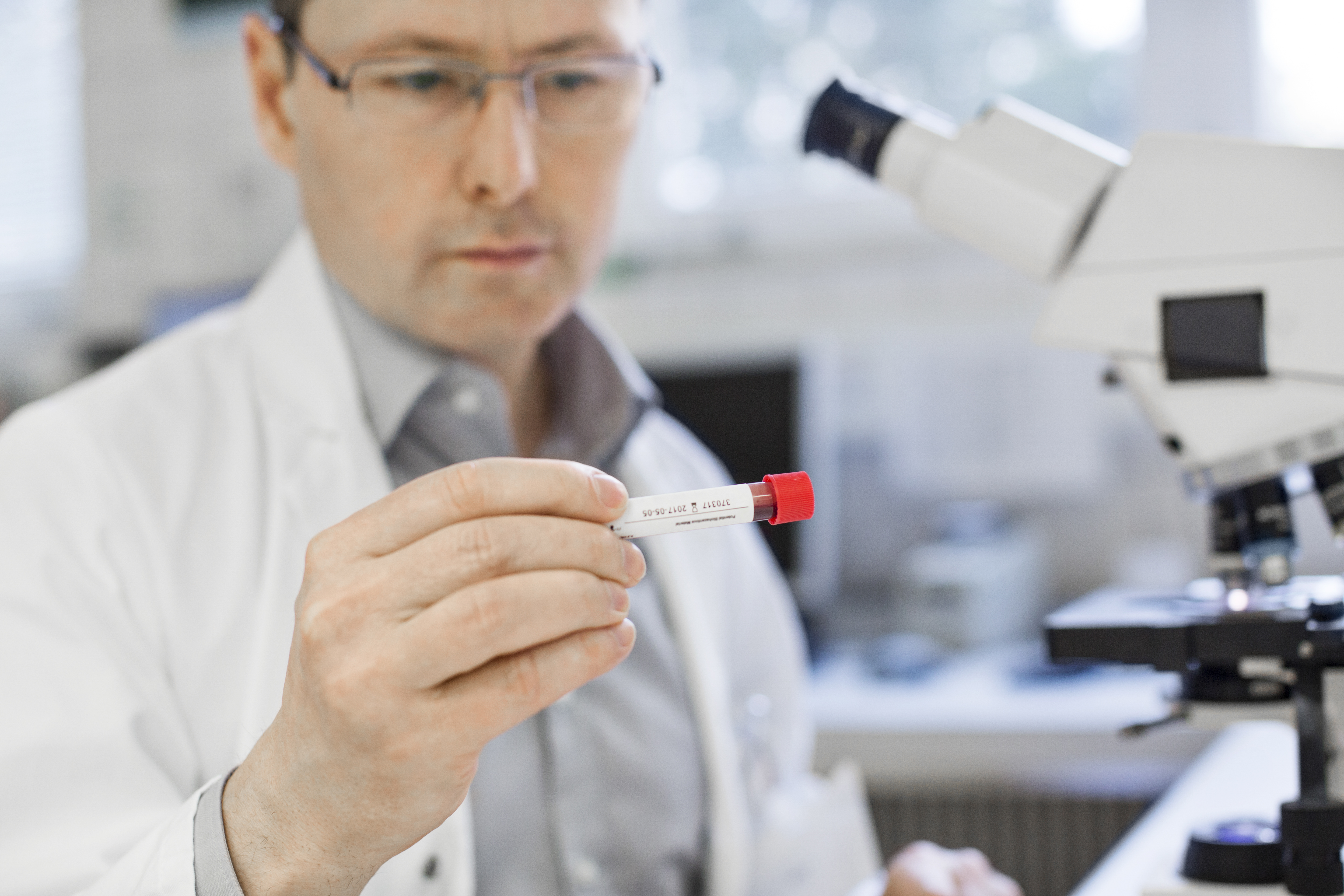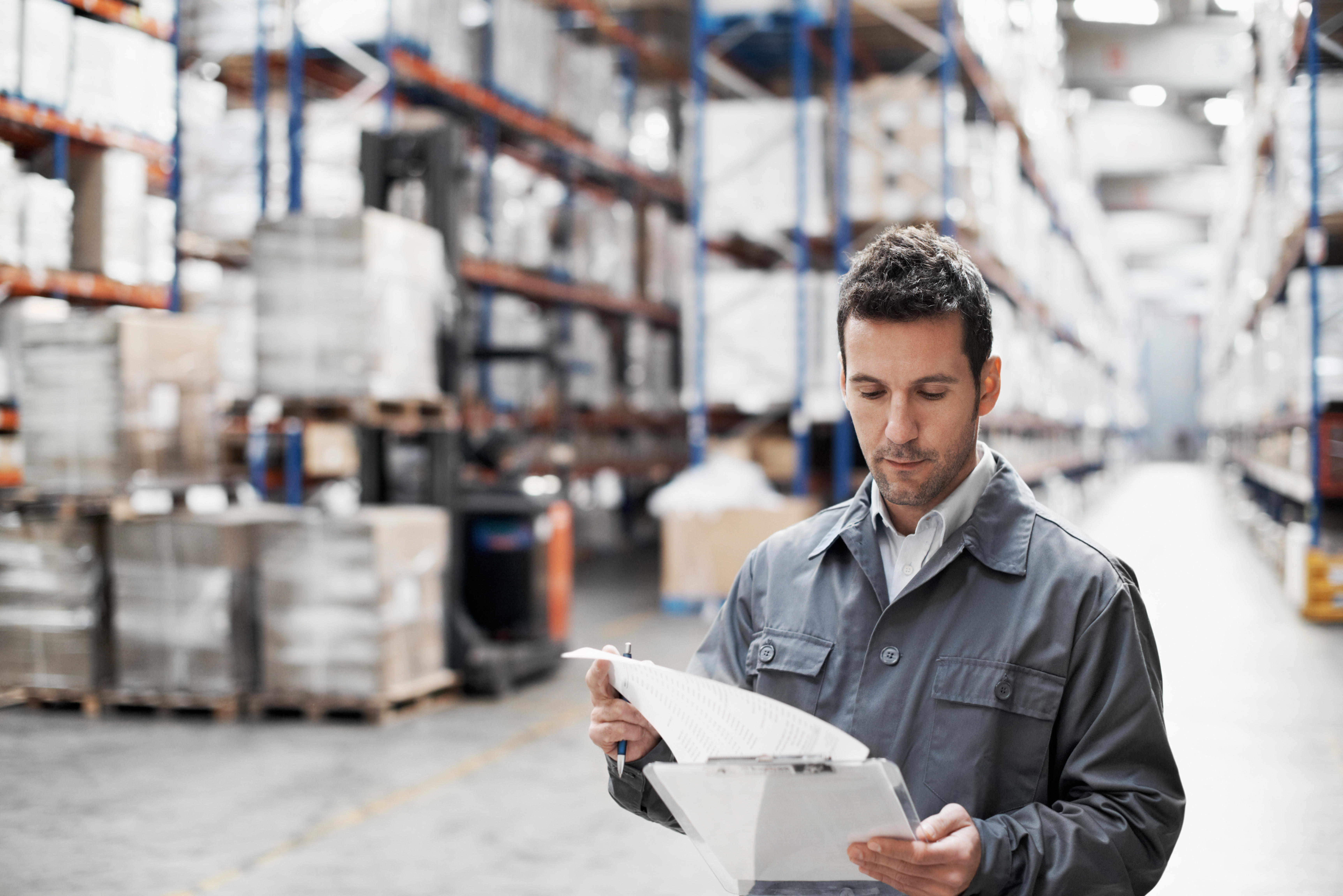 The solution: Monitoring the transport and storage of laboratory samples
In order to maintain and document, Tec4Cloud offers regular protocols (PDF-format) of your transports of samples, medicines, and chemicals. These are recorded using the SmartBeacon data logger (for temperature, humidity, position, and impact). You can also track all devices connected to the cloud in real-time at any time via app or browser.
Our ThermoShippers are specially designed for the transport of medical products and offer sensitive goods perfect protection against external influences. Of course, the transport boxes ensure that the cold chain is safely maintained, even in summer.
Tec4med's solutions for temperature-controlled laboratory logistics come into play precisely where the challenges in the cold chain in laboratories arise: Safe cool boxes, the devices for data recording, and the software for monitoring and maintaining temperature ranges.
ThermoShipper
PassiveShipper
Insulation panel
with PCM or dry ice
Temperature:
-78°C | -15 to -25°C | 2 to 8°C | 15 to 25°C
Durability:
Reusable and sustainable
SmartBeacon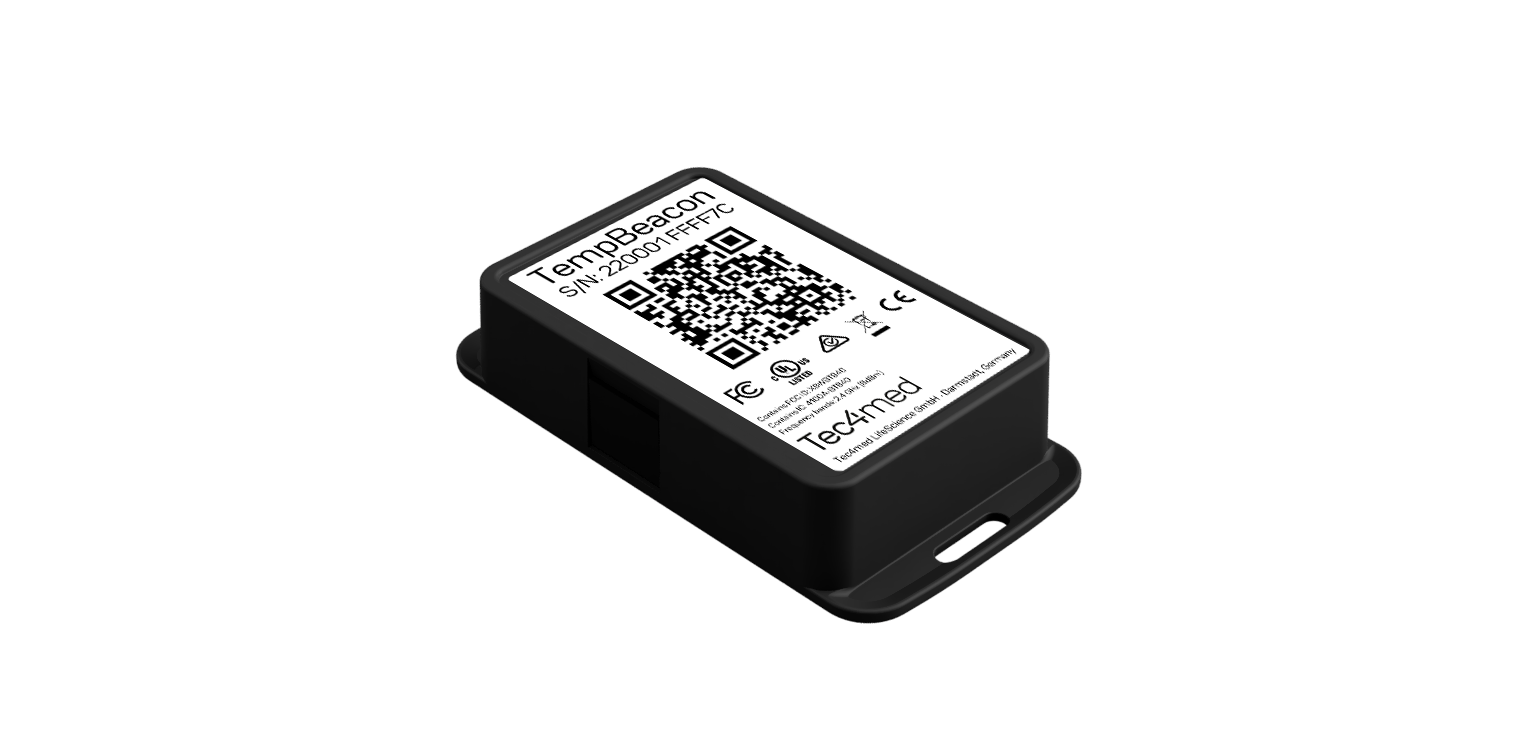 SmartBeacon
Tracking:
Temperature (-200° to +80°C)
Tracking:
humidity, shock, GPS
Battery runtime:
> 1 year
Conformity:
Calibrated for GDP compliance (ISO, NIST)
Tec4Cloud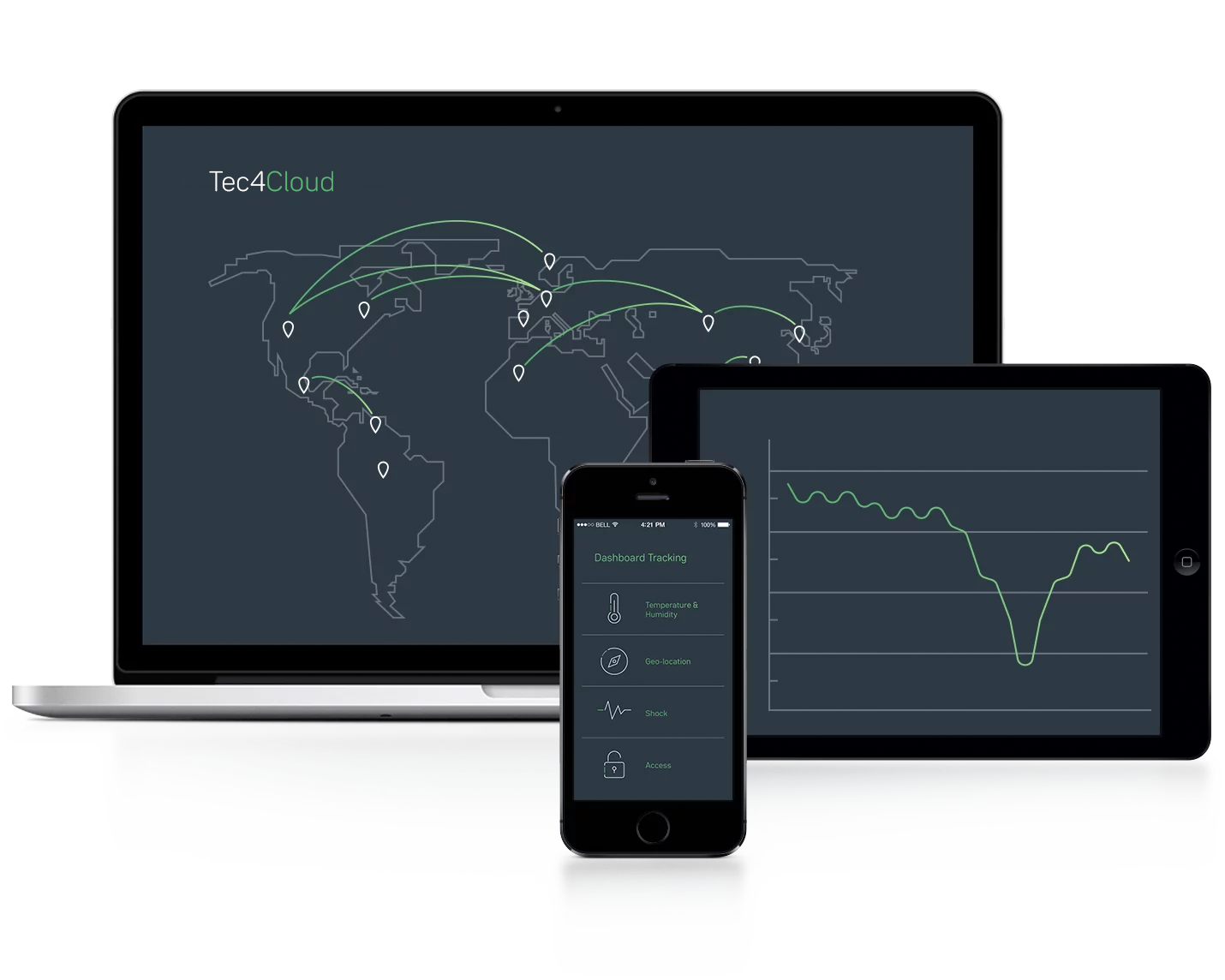 Tec4Cloud
Certification:
21 CFR Part11
Data readout
Of the CryoBeacon
Automated
Alarms, reports, uploads & archive
Quality and compliance is in our DNA
Tec4med Lifescience GmbH is an established company from the Rhein-Main area with headquarters in Darmstadt. With the development of secure monitoring solutions for the pharmaceutical & logistics industry, we offer you supply chain transparency and product safety as well as security and certainty in highly validated, compliant solutions.
From development to manufacturing, to quality control; all Tec4med products are made in Germany and are developed and manufactured according to the standards DIN EN 13485 and FDA 21 CFR Part 820 as a medical device manufacturer. Also we guarantee the security of your data by the server location in Germany and the latest encryption technology.
We offer every customer a complete training and introduction to the simple use of our products with satisfaction guarantee. In addition, you can contact us at any time with questions or problems via our customer support. Tec4med embeds Quality in every single process. We develop, test and provide you with robust, compliant monitoring solutions.
An individual consultation for your specific application is a matter of course for us, contact us!