Pharma Compliance Regulations for Cold Chain
---
The
supply chain of pharmaceutical products
, components and active ingredients requires high levels of documentation to ensure their safety to the consumer. To protect the consumer, a number of 'Good Practice' quality guidelines and regulations (GxP compliance) have been established, including good manufacturing practices (GMP) and good distribution practices (GDP).
Free Consultation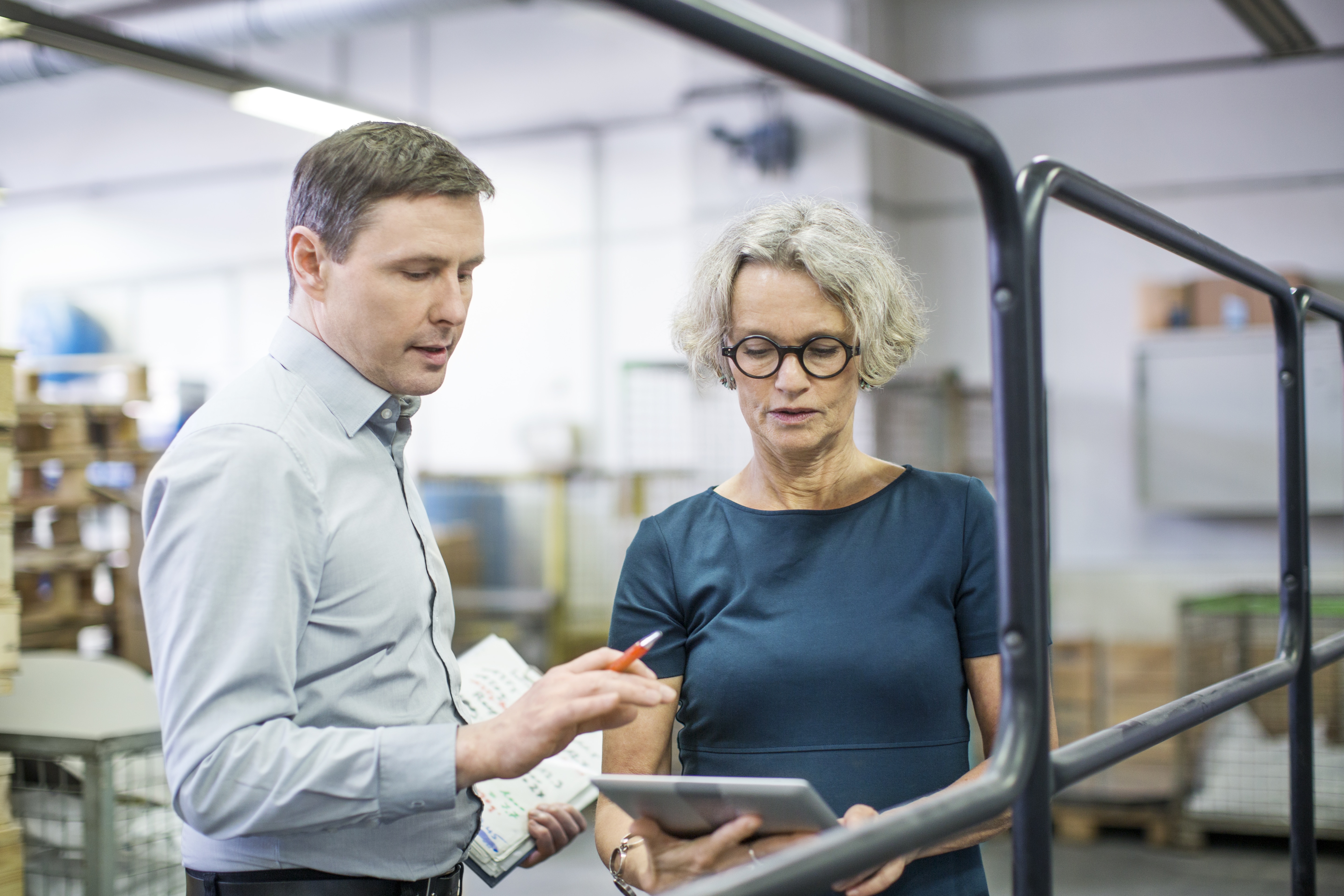 Keeping Your Data GxP Compliant
GxP's guidelines focus primarily on data integrity, traceability, and accountability in the manufacturing, processing, packing, or holding of drugs. As a cold chain logistics partner, you are required to comply with the GxP regulatory guidelines and have a viable audit trail.
The goal of the GMP and GDP is to:
Ensure patient/consumer safety of the pharmaceutical product
Comply with local market laws, avoiding counterfeit
Follow all requirements and environmental conditions throughout the cold chain
Provide traceability and accurate documentation
Ensure effective use of a quality management system
Provide optimal staff training and handling guidelines
Compliance Regulations for Cold Chain
While the principles of the GxP compliance are similar across the globe and are coordinated by the International Council for Harmonisation of Technical Requirements for Pharmaceuticals for Human Use (ICH), the exact legal and regulatory requirements vary according to the jurisdiction you operate in.
In the US, the federal regulatory agency is the US Food and Drug Administration (FDA).
Key regulations for cold chain (supplemented by the ICH guidance) include FDA 21 CFR 203.32, 203.36, 211.150 and FDA 483 observations on cold chain applications.
Using data loggers for pharma cold chain logistics, like TempBeacon, requires compliance with FDA 21 CFR Part 11 to meet the regulations and criteria in which the electronic records and signatures are considered trustworthy.
Tec4med's wireless temperature and humidity data loggers include sensor calibration to help you maintain GxP compliance throughout the entire cold chain from production to delivery.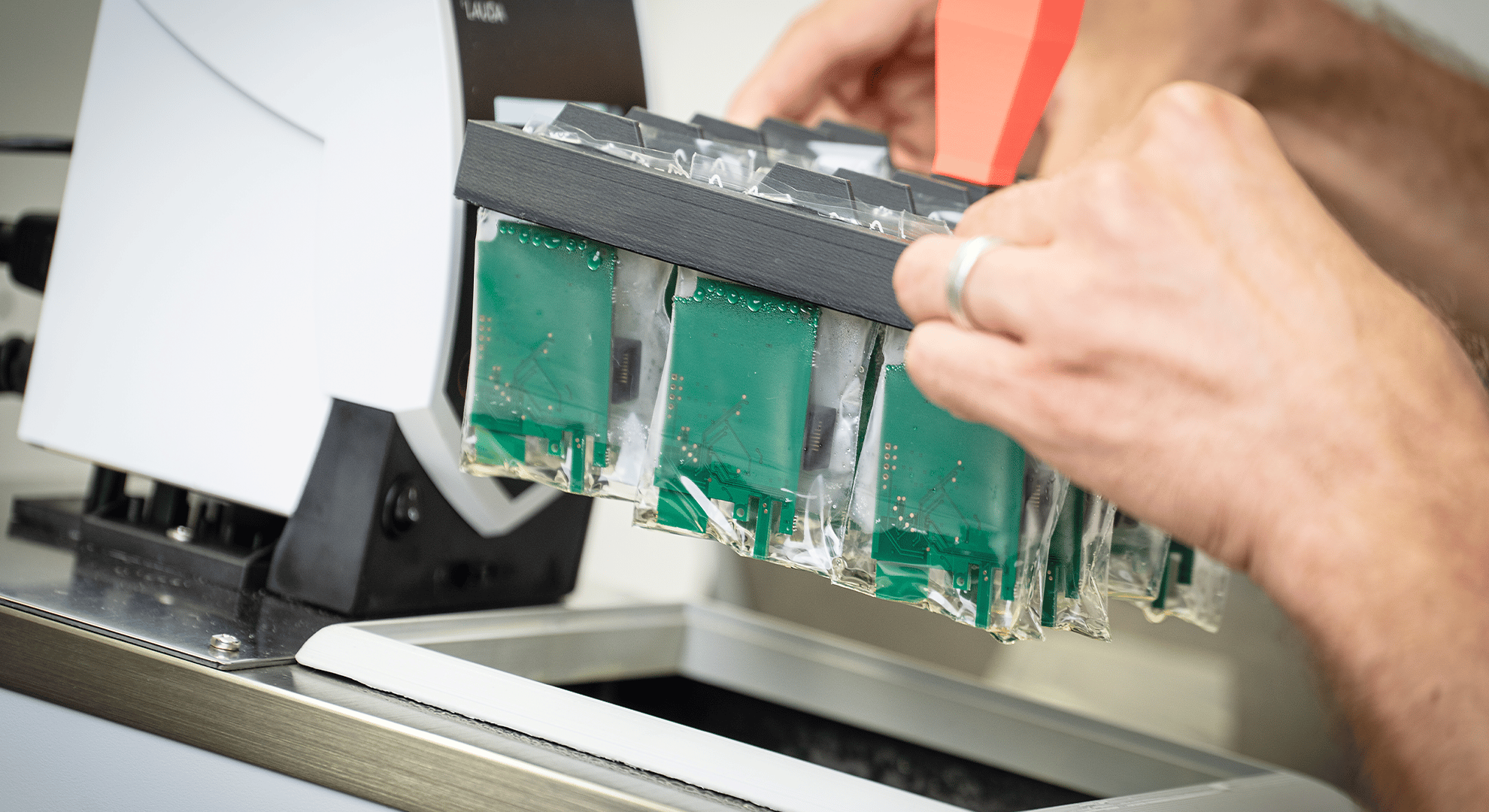 Key benefits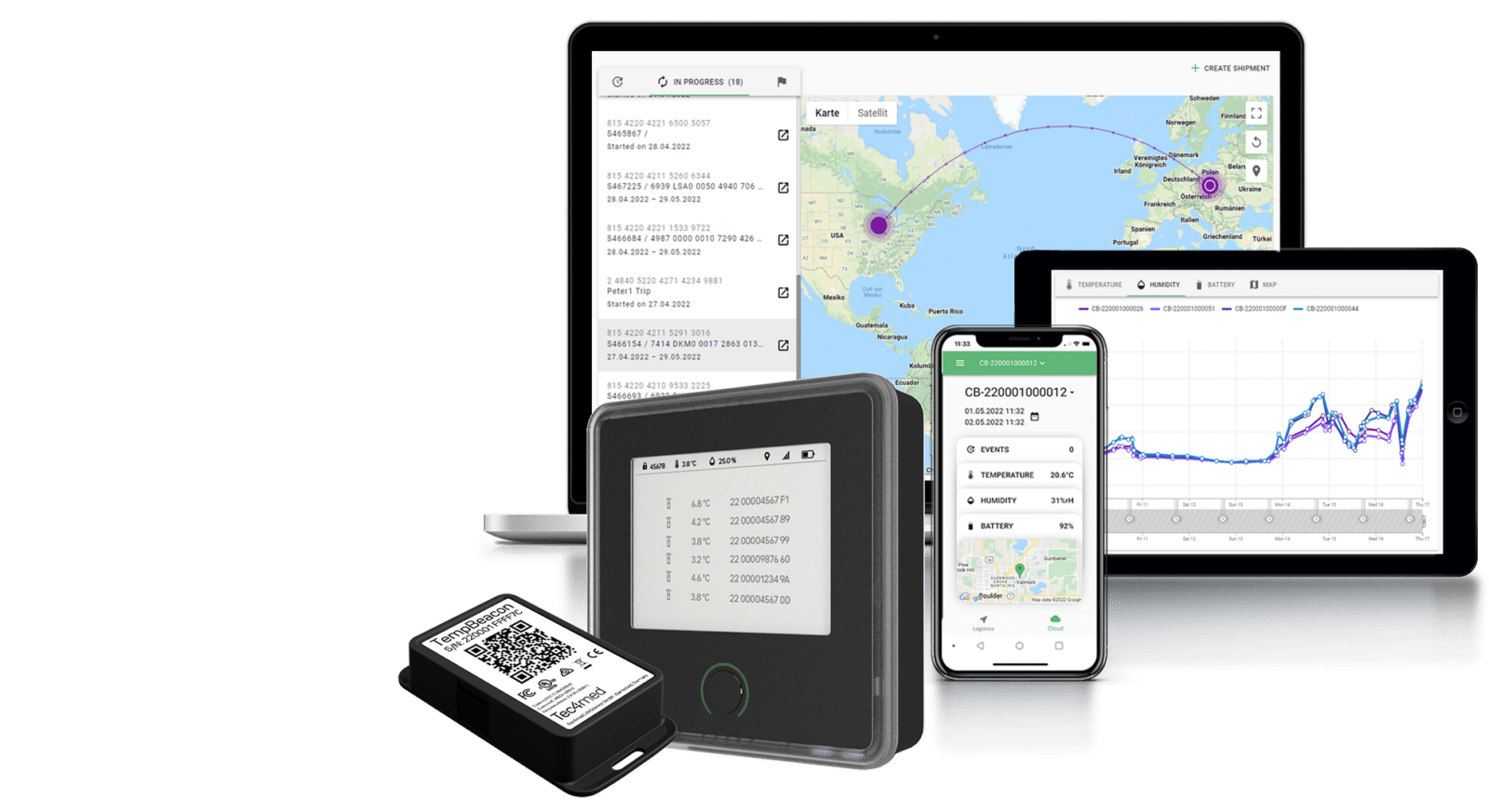 Key benefits
Compliant to pharma
GDP, GMP, GAMP5, ISO17025, FDA 21 CFR Part 11
Fully IATA-compliant
and can be used on aircrafts with no further exceptions
Worldwide data recording
with easy in-app analyses of all sensor data
Risk & cost reduction
through more efficient and safe work processes