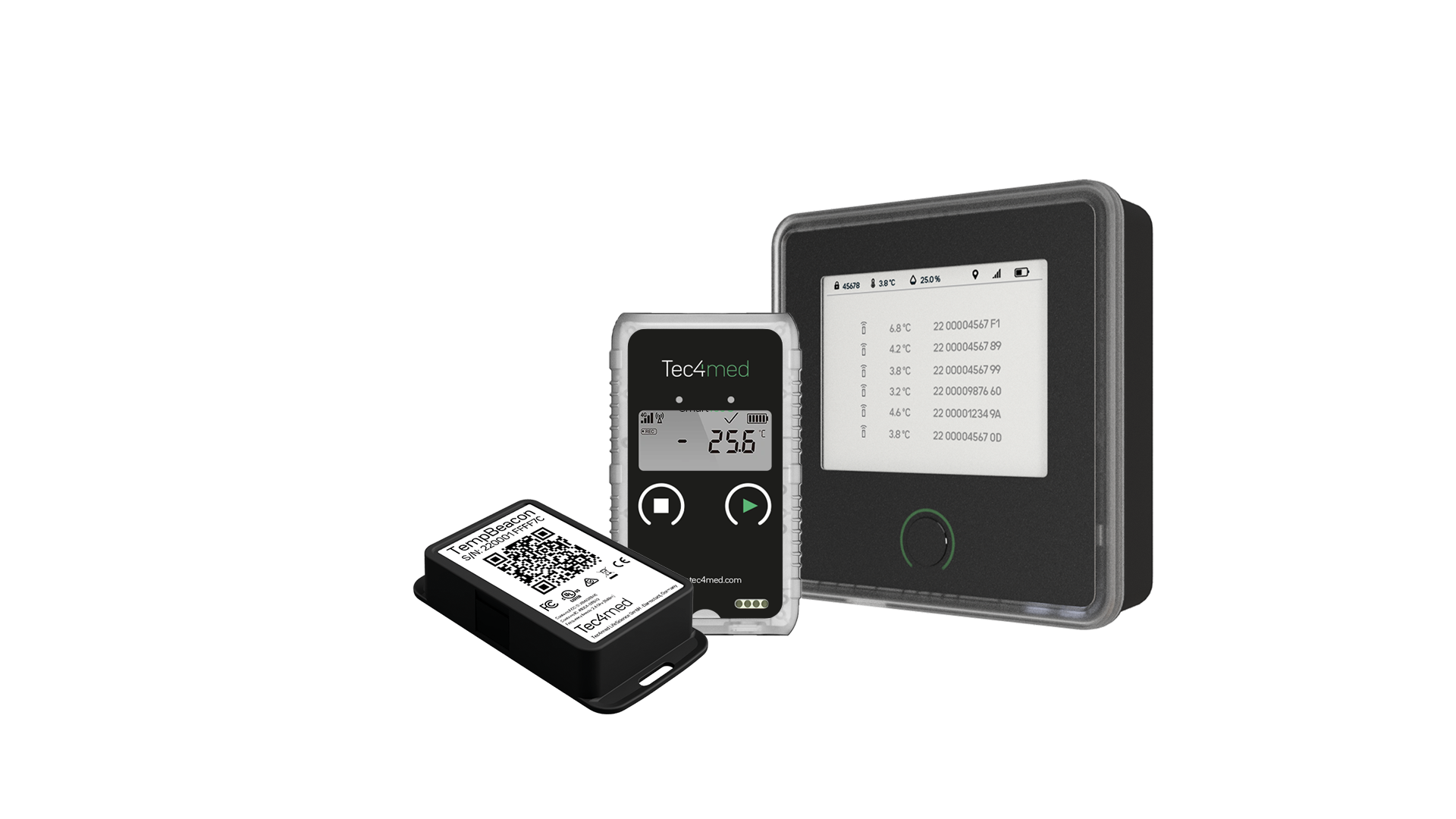 Key regulations and requirements for maintaining compliance include: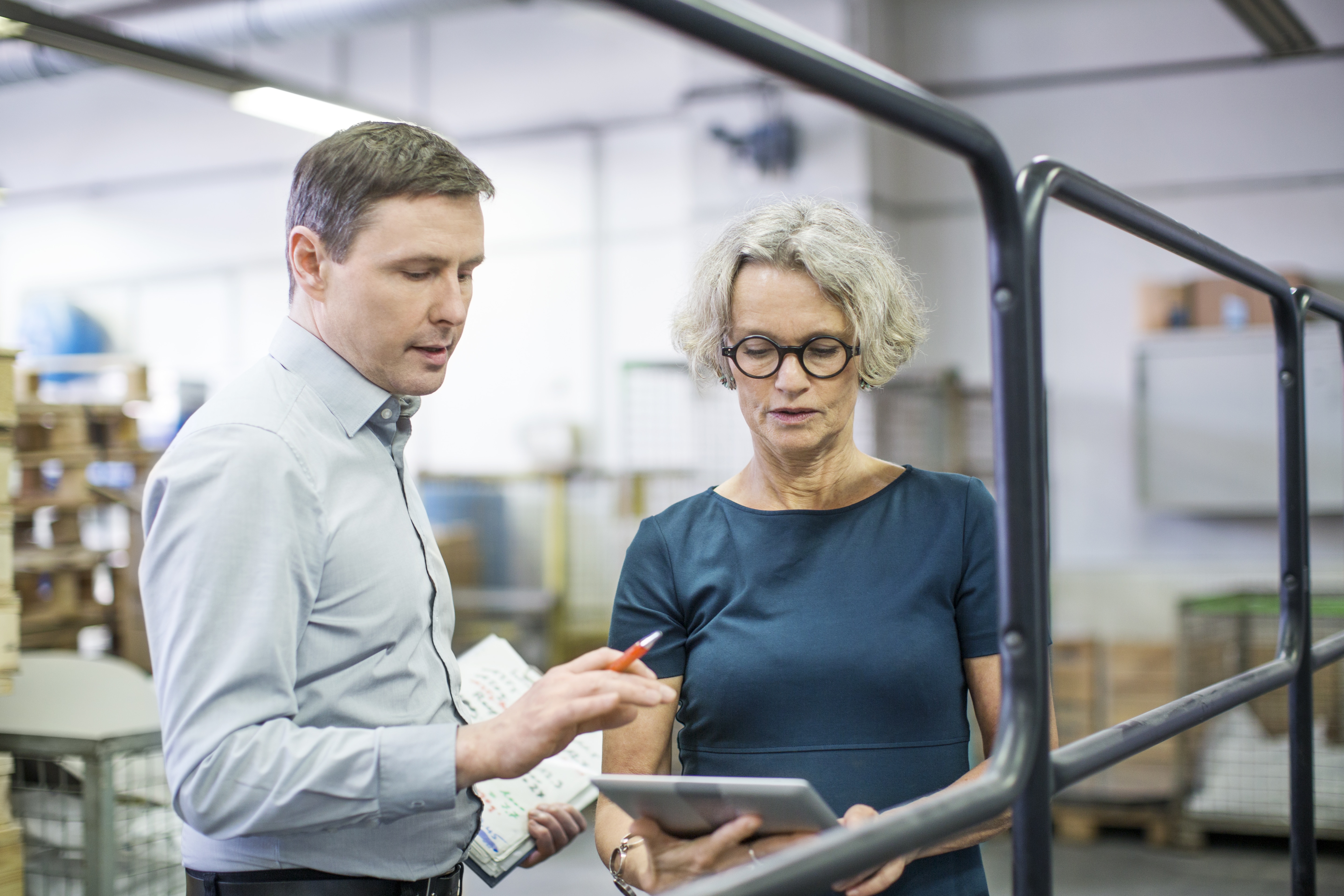 In the US, there are several regulatory bodies that govern the storage and shipping of cryogenic materials, including the Food and Drug Administration (FDA), the Occupational Safety and Health Administration (OSHA), and the Department of Transportation (DOT). Failure to comply with the regulations established by these regulatory bodies can result in product degradation or loss, regulatory actions, and legal penalties.
FDA regulations: FDA regulations, including the Current Good Manufacturing Practice (cGMP), require proper testing, quality control and documentation, as well as validated packaging systems that maintain the required temperature range.
21 CFR 211.142 describes the appropriate conditions of temperature, humidity, and light so that quality is not affected.
21 CFR 211.150 addresses written procedures for cleaning and maintenance of equipment used in the manufacture, processing, packing, or holding of pharmaceuticals.
21 CFR 212.50 requires that records are maintained for each shipment of pharmaceuticals, including the lot or control number of the drug product and the shipping and storage conditions.
OSHA regulations: OSHA regulations address the handling of cryogenic materials, including the use of personal protective equipment (PPE). Employers are required to provide training to employees on the safe handling and storage of cryogenic materials and to maintain written procedures for handling and emergency response.
29 CFR 1910.1200 requires employees to be informed of the hazards of chemicals in the workplace, including cryogenic materials.
29 CFR 1910.146 addresses procedures for confined space entry, including entry into cryogenic storage areas.
29 CFR 1910.157 requires that fire extinguishers are available in the workplace, including areas where cryogenic materials are stored or handled.
DOT regulations: Cryogenic materials are classified as hazardous materials and must be transported in compliance with DOT regulations. This includes the use of approved packaging, labeling, and shipping documents, as well as compliance with weight and quantity restrictions.
49 CFR Part 173 describes the requirements for the shipment of hazardous materials, including cryogenic materials. It includes requirements for packaging, labeling, marking, and shipping papers.
49 CFR Part 177 includes requirements for the design and maintenance of vehicles, the loading and unloading of hazardous materials, and emergency response.
Quality systems: Maintaining regulatory compliance for cryogenic shipping and storage also requires the implementation of quality systems that ensure consistency and accuracy in storage and shipping activities. This includes the use of standard operating procedures (SOPs), quality control measures, proper documentation and continuous monitoring and evaluation of storage and shipping processes.
Personnel training: All personnel involved in cryogenic storage and shipping must be trained on the proper handling, storage, and shipping procedures. This includes training on the use of PPE, proper handling of cryogenic materials, and compliance with regulatory requirements.
The Tec4med Advantage in cryogenic transportation
Tec4med's Cryogenic Data Tracking & Monitoring solutions offer a comprehensive way to address regulatory compliance for cryogenic distribution, including reusable cryo containers and shippers, sensors and devices for data recording, as well as Cloud-based software for monitoring and maintaining temperature ranges. They effectively provide full supply chain visibility and automate evaluation processes, preventing manual errors or inaccuracies for optimal audit trail and compliance management.
Key Benefits
Key Benefits
Compliant with
pharma GDP, GMP, GAMP5, ISO17025, FDA 21 CFR Part 11
Fully IATA-compliant
and can be used on aircrafts with no further exceptions
Worldwide
data recording with easy in-app analyses of all sensor data
Risk & cost
reduction through more efficient and safe work processes