More flexibility & quality

:

NelumBox grants you access to new distribution practices. On the one hand, you can safely store medication at the patient's home, while monitoring all necessary parameters through NelumBox Cloud. On the other hand, the nurse can flexibly carry drugs to each patient. Saving logistic costs in any way.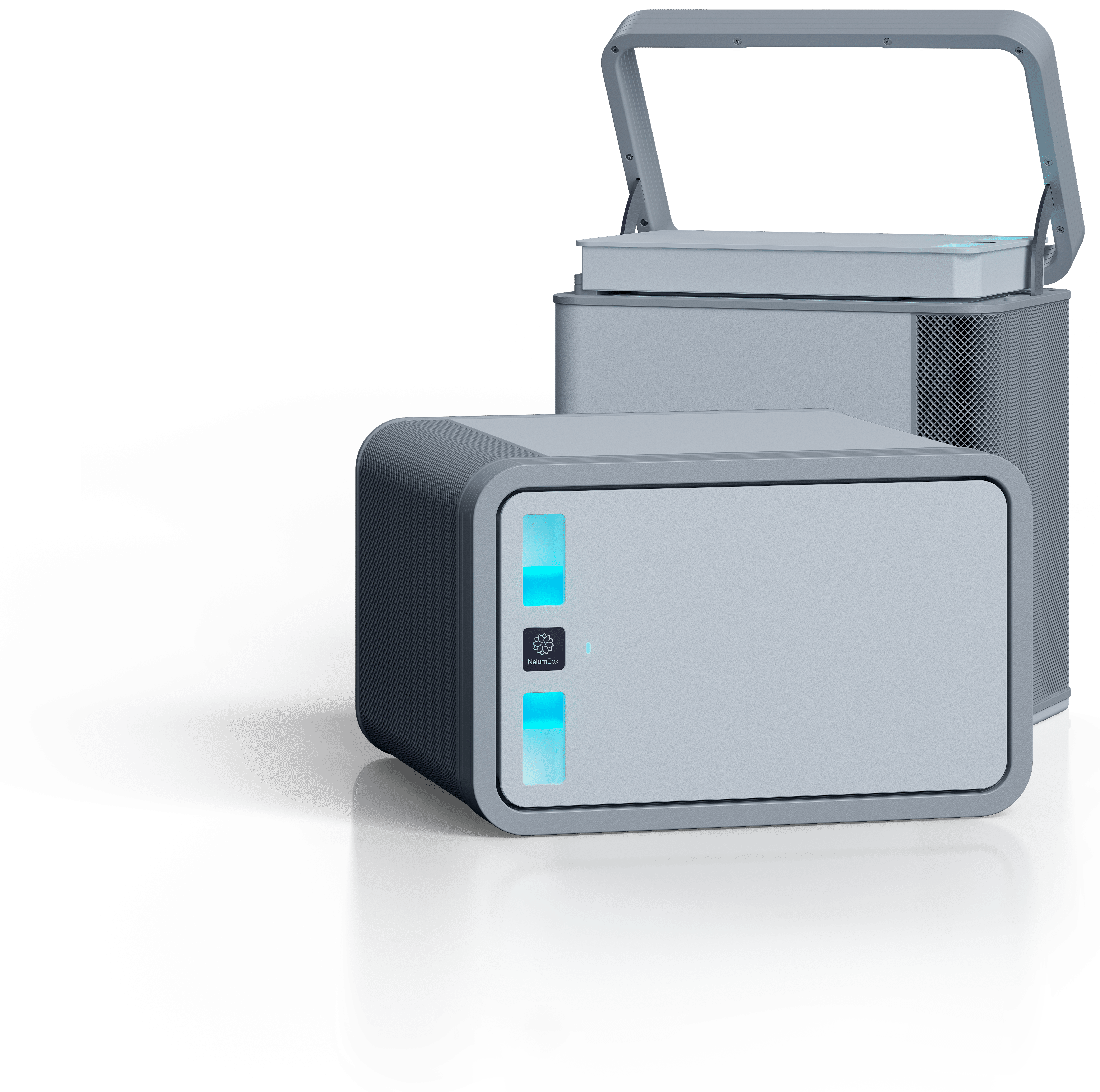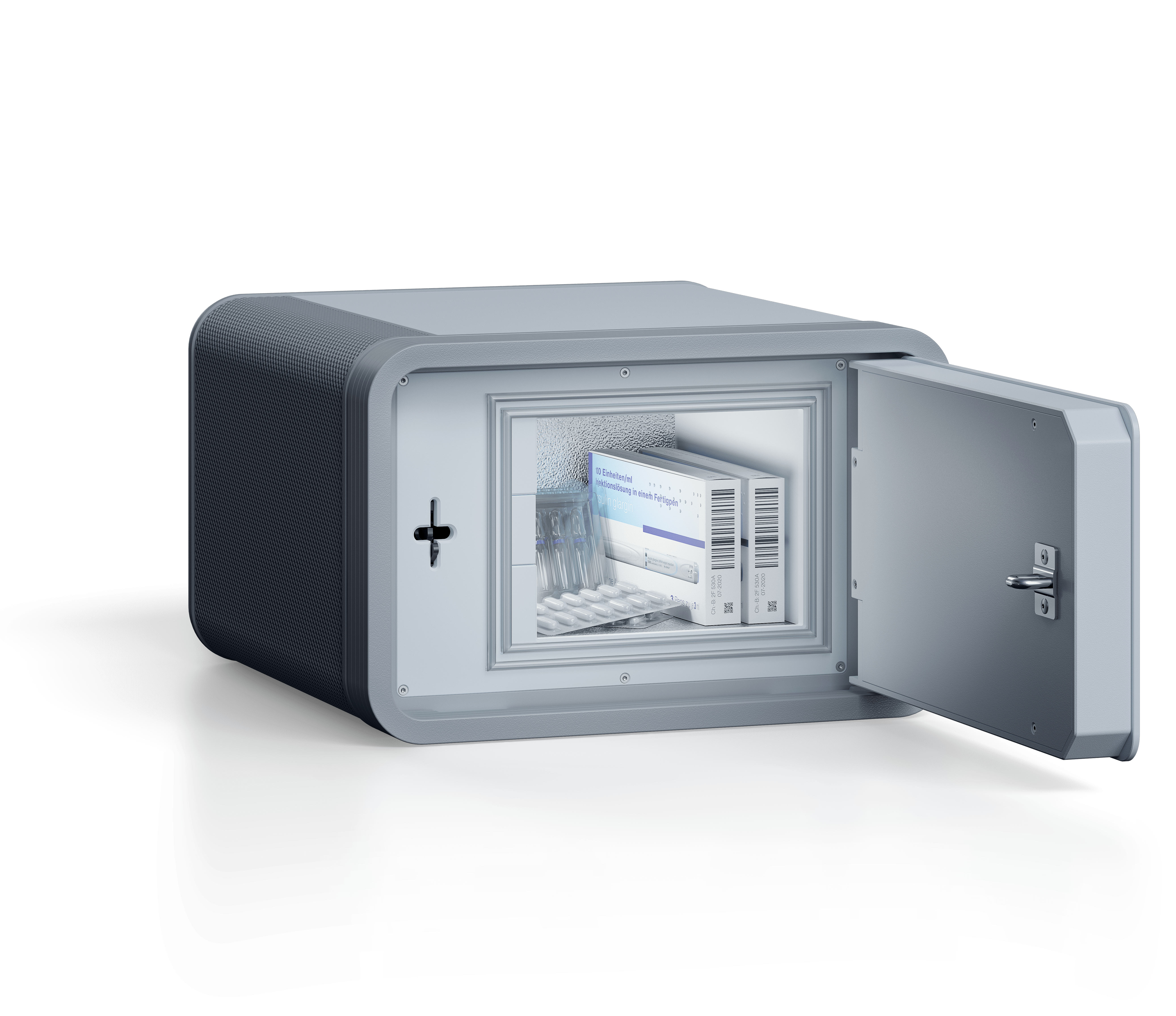 Source: 1
By switching from old and outdated passive cooling solutions and special logistics providers to innovative NelumBox, clinical trial providers were able to save up to 90 percent logistics expenses, while at the same time significantly increasing patient satisfaction.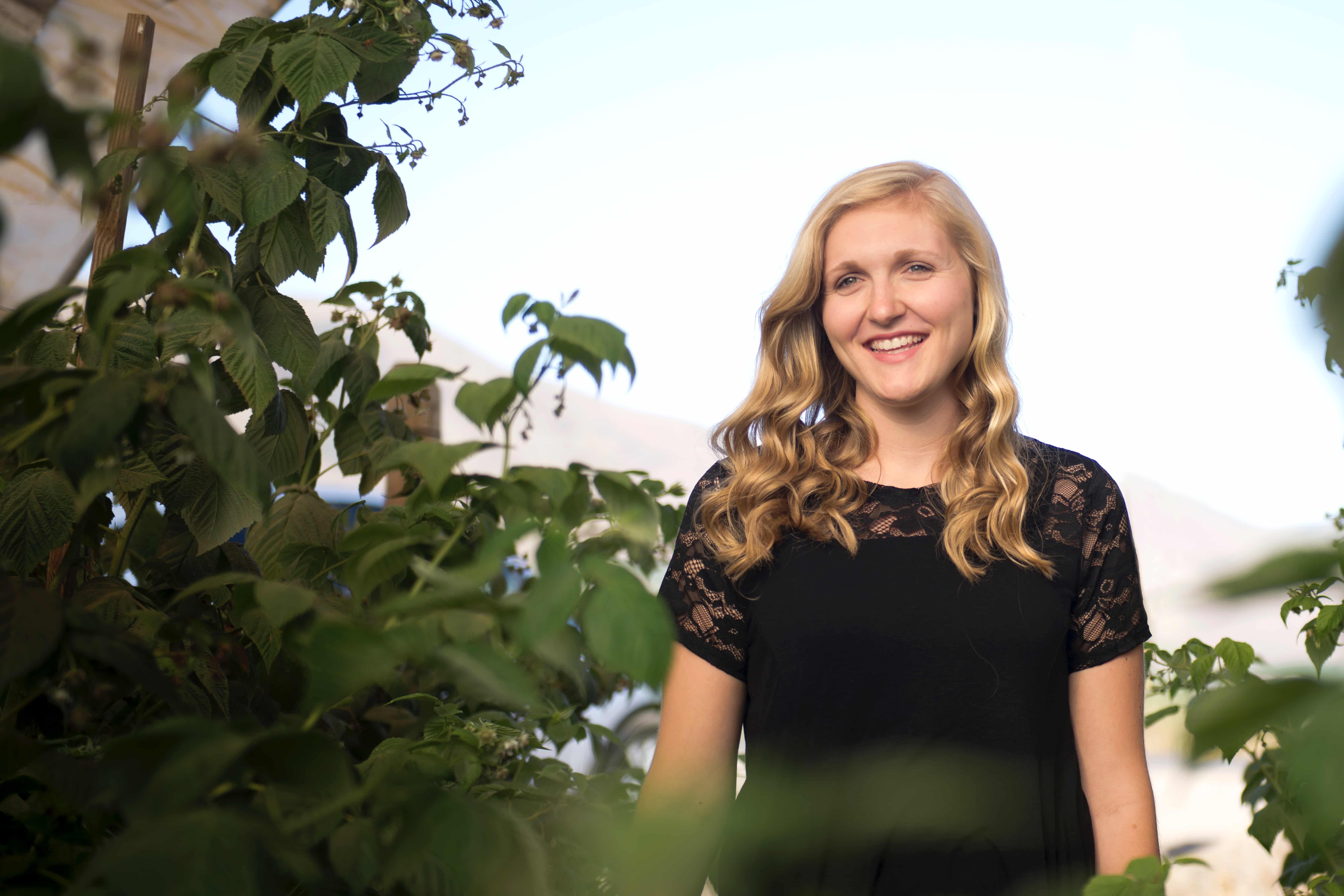 The future lies in the
home-based clinical trials
Enable your patients with a carefree lifestyle, flexibility, and full independence. By doing so, you will benefit from increased retention rates, as well as increased acquisition rates. NelumBox helps you provide additional benefits and services to the patients while saving logistics costs.
If you want to learn more about how NelumBox will revolutionize your clinical trial, feel free to schedule a free web conference below.
Bring your clinical trial to the next level by extending full GDP compliance to the patient's home.