Tech4med Lifescience GmbH took place at the pitch-event 'Gründen, Fördern, Wachsen' and was able to win another prize for its innovative products.
Since 2012, the event takes annual part of the nationwide start-up week. The F.A.Z. – Fachverlag and Frankfurt Business Media are cooperating with many different partners.
The founding week Germany is an initiative of the Federal Ministry of economics and energy aiming to promote the start-up culture by providing better conditions to the way of independence.
Throughout discussions, workshops, coaching, pitches and exhibitions 'Gründen, Fördern, Wachsen' also presents the topic of founding a business as an opportunity. The event is intended to provide the participants with the possibility to exchange experience and network.
Tec4med participated also in the tech pitch of the event. The founders of the start-ups from many industries were able to demonstrate their exciting pitch decks and compete against each other. Tec4med Lifescience GmbH was able to prevail against its opponent and won the first prize of 1,000€.
For more information click here.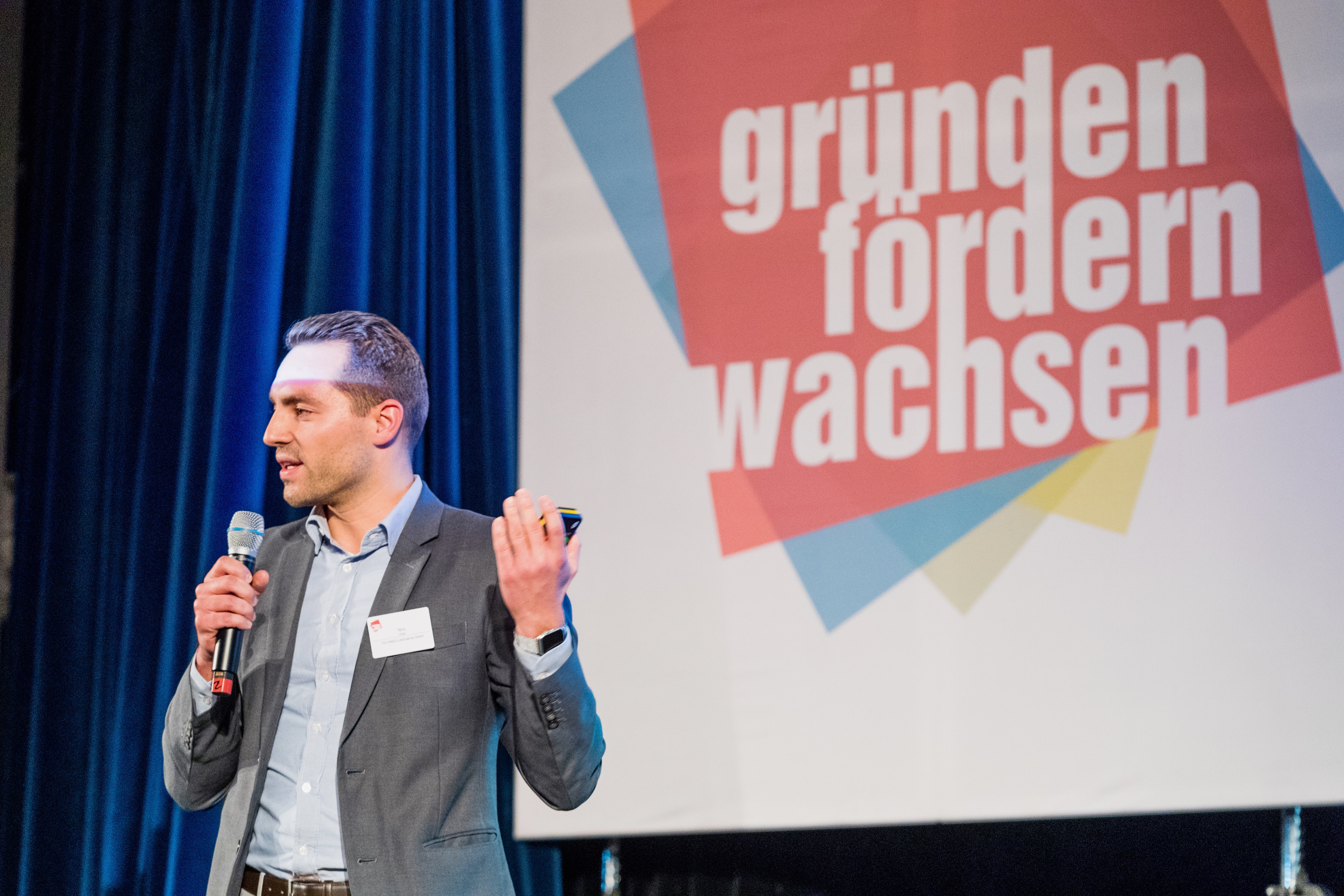 Source: 1