The best

temperature-controlled box for medicine
Certified & pre-qualified boxes with cooling packs or dry ice. 
---
Benefit from long run times with more than 100 hours of safe cooling.
Tec4med's temperature-controlled boxes for medicine provide you with any solution for the transport of pharmaceuticals. Whether it is taking medications while traveling, transporting and storing medication from home to the doctor or hospital, or shipping large logistical quantities. Tec4med offers you boxes for:
Room Temperature (15-25°C / 59°F-77°F)

Cold Chain (2°C-8°C / 35°F-46°F)

Low temperature (0°C to -78°C & -196°C / 32°F to -108 & -320°F)
Learn More
The Challenges: Finding the best temperature-controlled box for medicine
The pharmaceutical industry is constantly researching new drugs that simplify life with diseases and make it worth living again. Unfortunately, many of the new and proven drugs are subject to refrigeration, otherwise, they become ineffective or broken.
Especially for people who like to travel, logisticians who have to distribute manufactured medicines, pharmacies and doctors as well as hospitals, it can be challenging to find a reliable box that safely transports the medicines that are so important for protection and survival.
Tec4med offers products for a wide variety of applications, may it be temperature-controlled patient bags, traveling with medication or transporting large quantities. These solutions are strictly tested against ISTA & AFNOR temperature profiles and are fully GDP and GMP compliant to provide you with durable temperature compliance even under extreme conditions.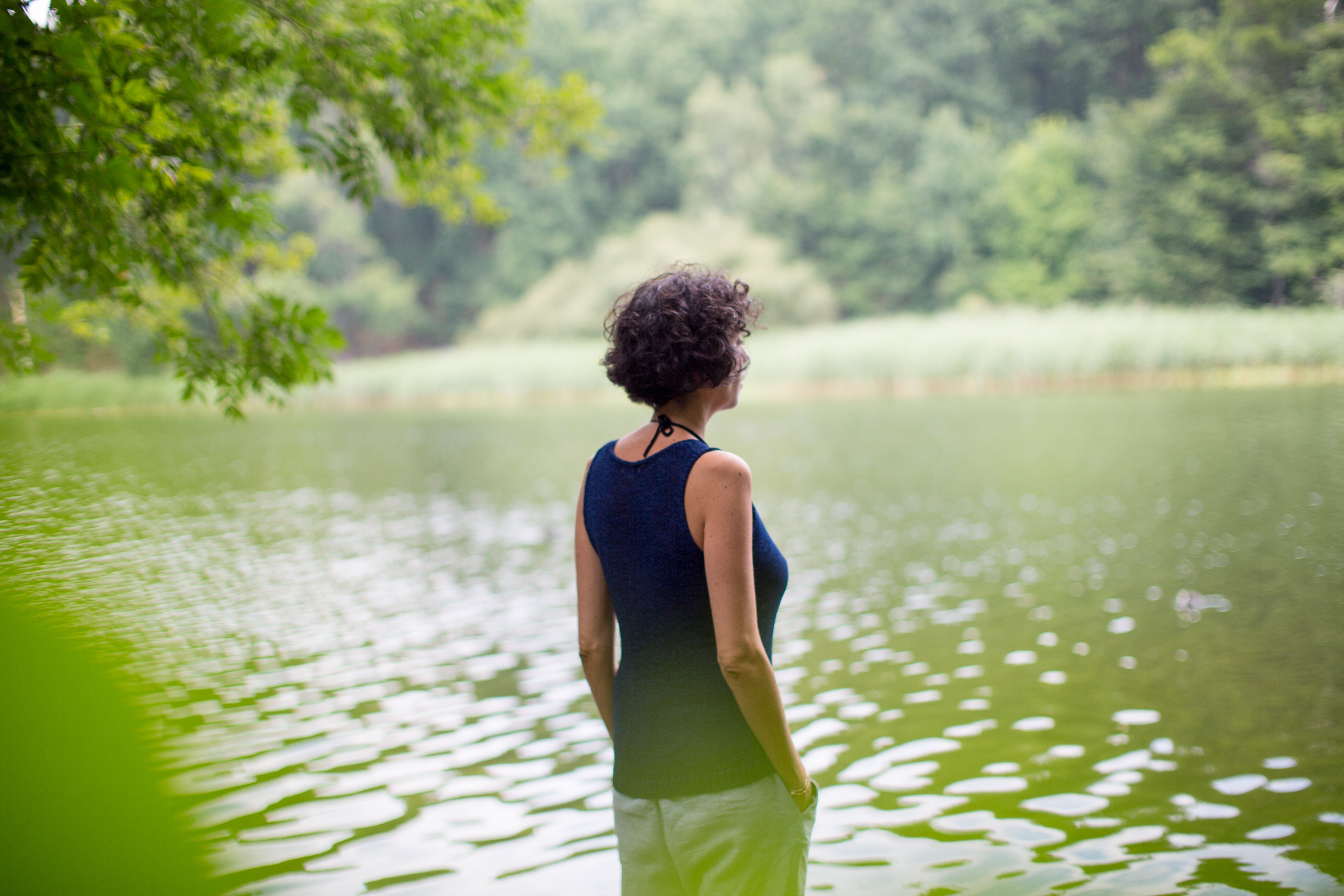 Cube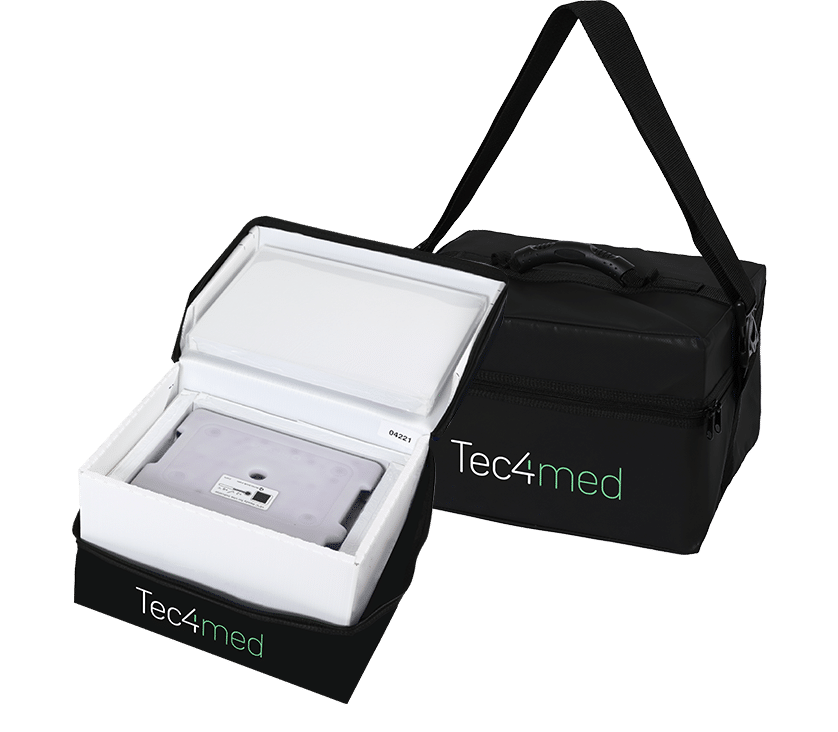 Cube
Temperature ranges:
2 to 8° C / 35 to 46° F
Runtime:
at least 60 hours
Benefits:
Comes with a carrying bag, IATA compliant
Multi-Use Box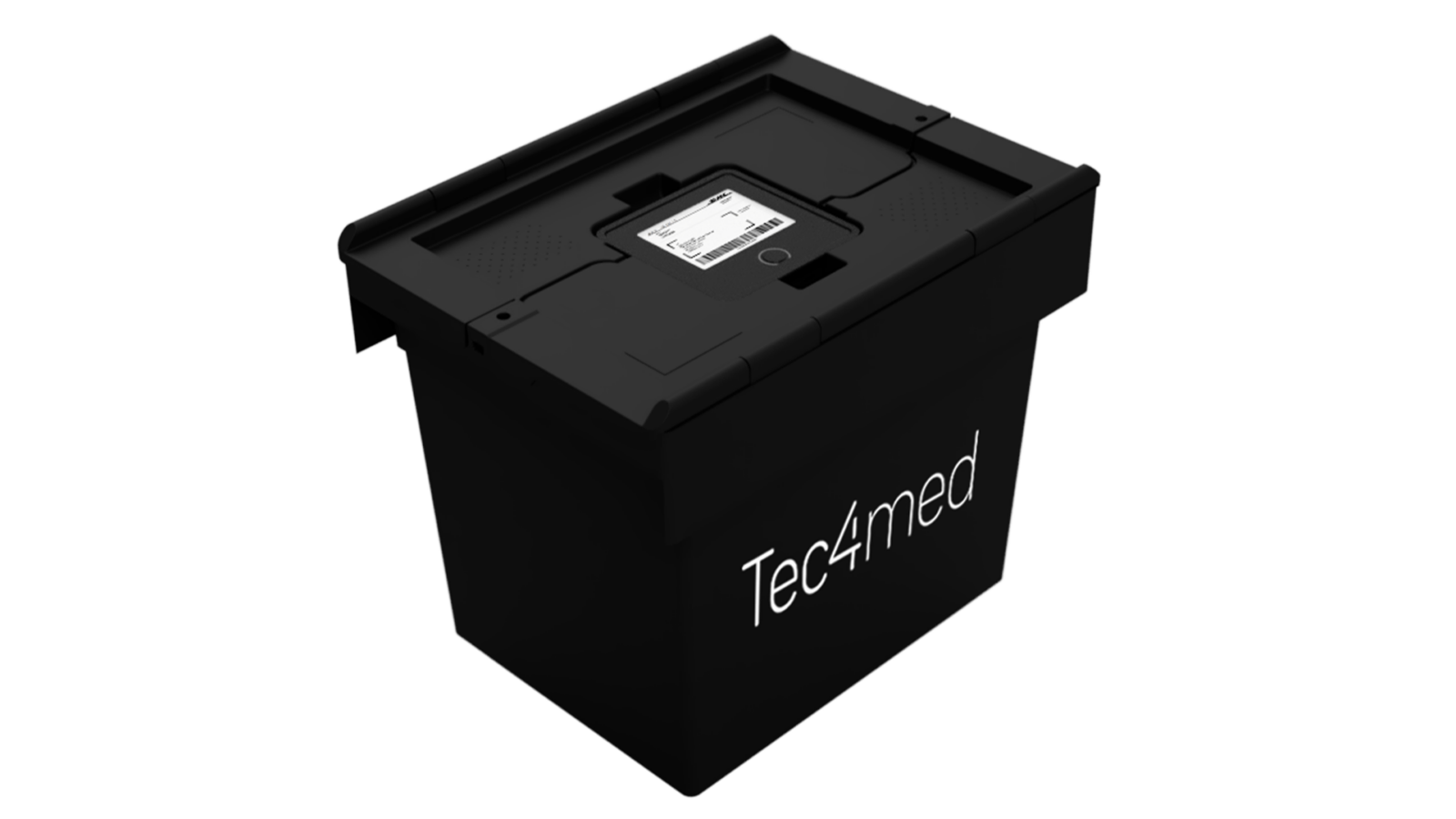 Multi-Use Box
Volume:
4, 17 liters (larger upon request)
Temperature ranges:
All temperatures between -78° to +25° C / -108° to 77° F
Runtime:
up to 105 hours (depending on configuration)
Benefits:
Suitable for larger quantities and logisticians, very robust, data logger with lock function viable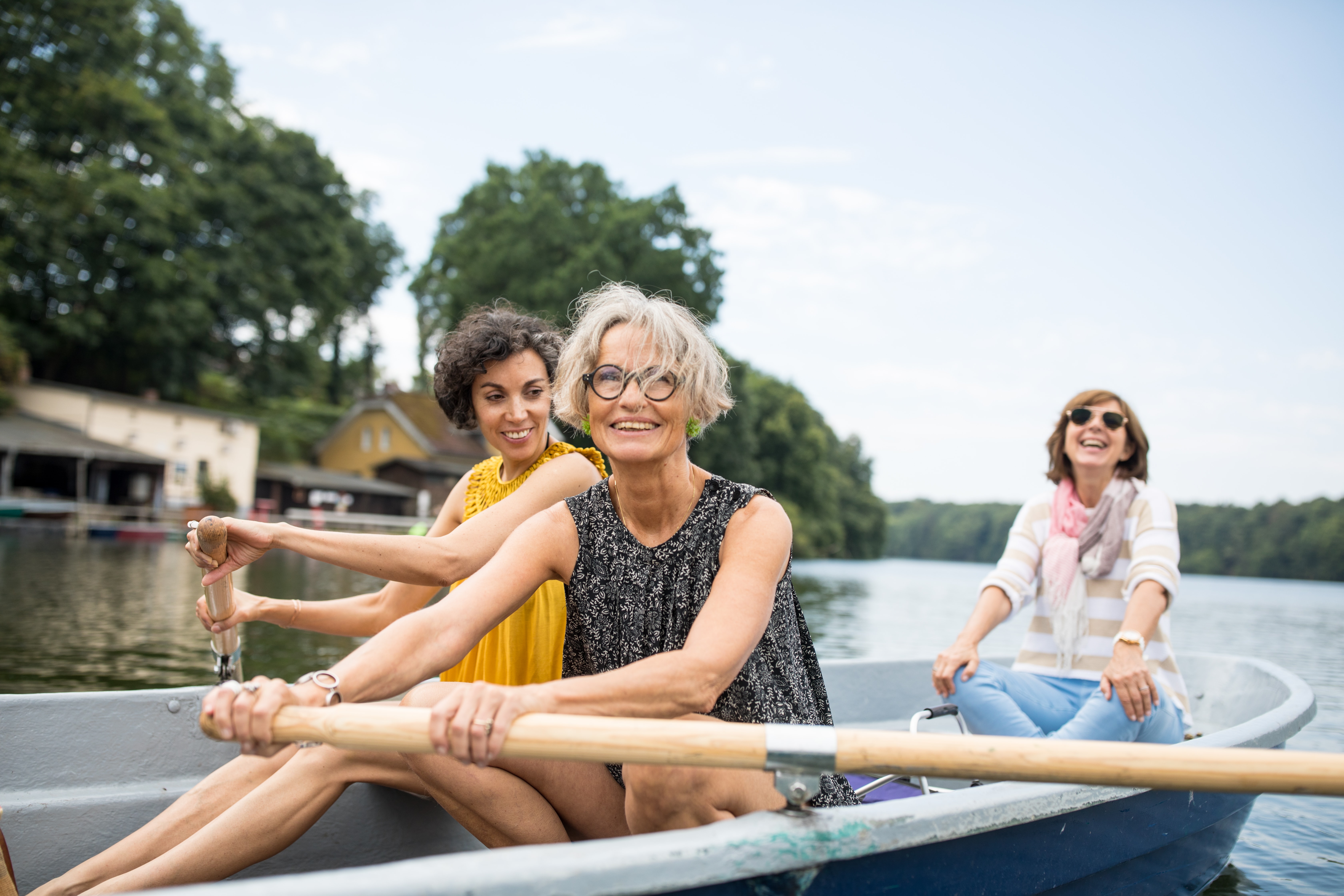 The future lies in the patient-centricity
with the right temperature-controlled box for medicine
Every third newly approved Rx drug requires a cold chain - and the trend is rising. Tec4med offers you different temperature controlled boxes for medication in order to help with your special application. Especially Cube, the temperature-controlled patient bag helps moving medical treatments from pharmaceutical laboratories or hospitals to the patient's home. This allows to easily transport medication while keeping the products within their specified temperature ranges. All Tec4med temperature-controlled patient bags are reusable and robust.
Just click on the button of your desired box below for more information or visit the Tec4med Webshop. You have the possibility to order the boxes comfortably via our booking calendar.
For inquiries of larger quantities or if you have further questions, you can also use the form. We will be happy to advise you individually!