What will you learn?
This webinar will explore how advanced digital technologies are impacting and changing healthcare delivery; increasing access to patients in both commercial and clinical settings, optimizing complex logistics processes for personalized and home healthcare programs, enhancing product security and streamlining product data and visibility.
Q&A with speakers to follow.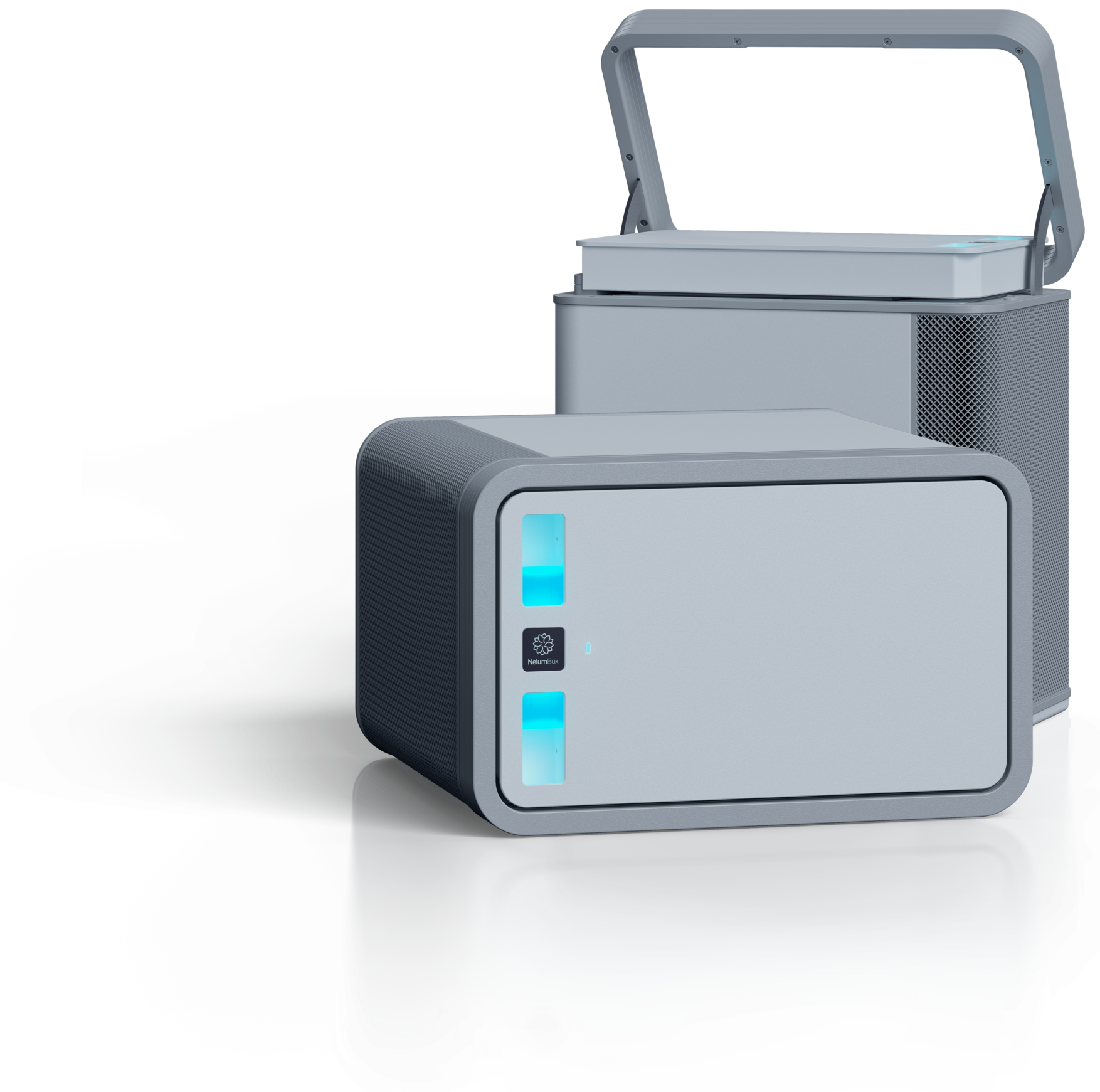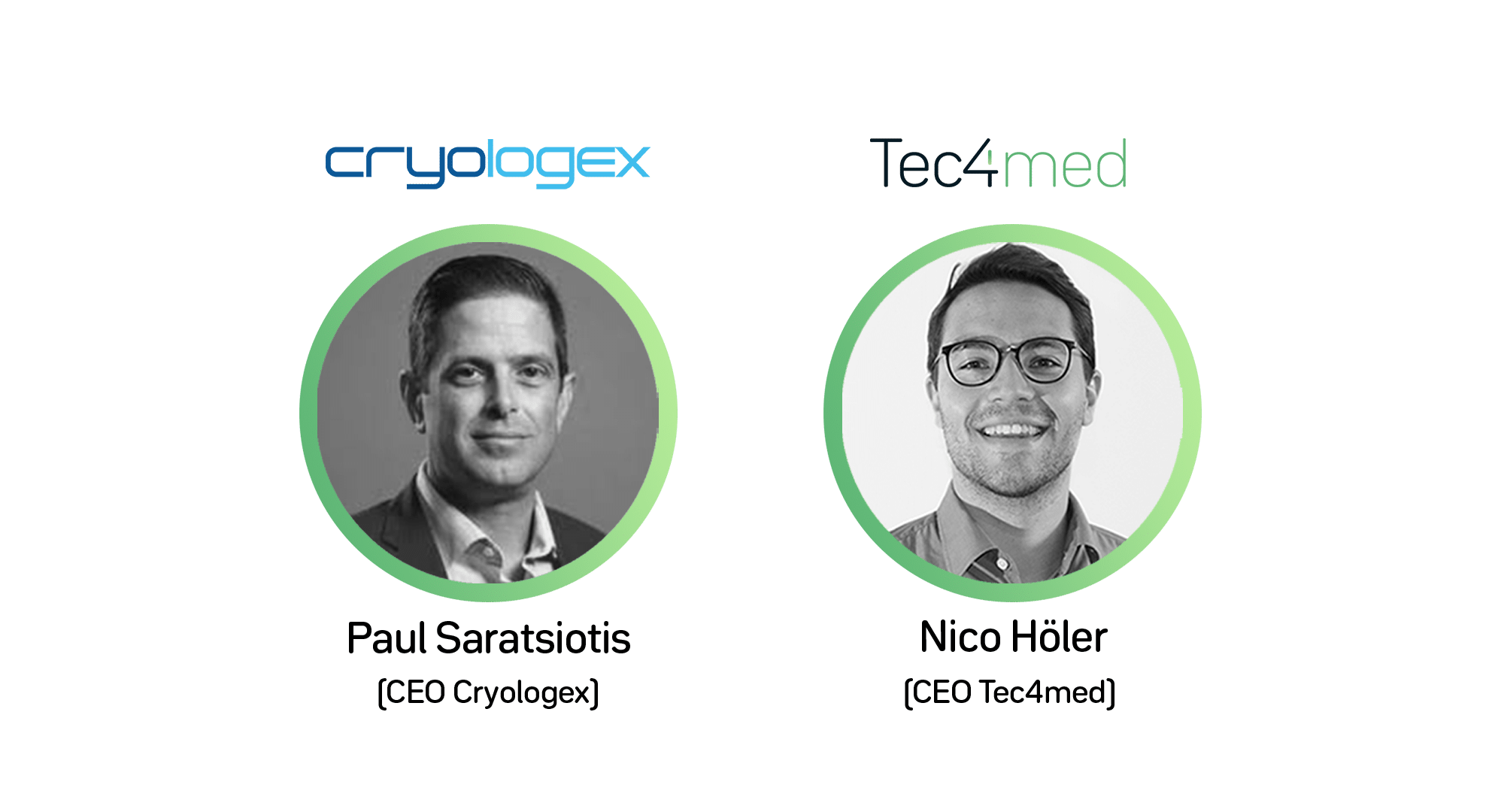 Our speakers.
Nico Höler, Managing Director, Tec4med
Nico Hoeler is CEO and co-founder of Tec4med LifeScience, an innovative technology company based out of Darmstadt, Germany. Nico is leading Tec4med's vision to become the premier IoT-company bringing disruptive technologies to healthcare.
For Nico, the patient always comes first, which is why any Tec4med product is built upon a great user experience and tailored towards only one purpose: improving the patient's everyday life.
Paul Saratsiotis, Managing Director, Cryologex
Paul leads Cryologex, a boutique agency focused on supporting the commercialization strategies of innovative technology companies disrupting healthcare delivery.
He has recently partnered with Tec4med Lifescience and is working towards bringing their flagship NelumBox product to market; a patient-centric solution that enables home-based clinical trials requiring the use of temperature controlled medications.
Who should attend?
Healthcare professionals, including partners and stakeholders, looking to integrate smart technology into their organization and supply chain processes. This webinar is open to senior leaders, middle managers and junior executives working in pharma, clinical research, supply and distribution, home nursing and healthcare logistics.