The Clinical Trial Supply Europe is a conference for the industry branche of clinical trials. It's designed to discuss, deliberate and debate the latest operational and technological challenges with regards to clinical trial supplies. Tec4med was at it's 19th anniversary in Milan, Italy. Nico Höler, Managing Director at Tec4med, took part in the conference and represented the NelumBox at booth #23.
We mainly met with clients and partners, who we already knew. That gives the CTS a family-like character. Compared to last year, not much has changed. The exhibitors were almost the same. Vacuum Insulation Panels and Phase Change Materials are being used for more than ten years. Still, it's seen as an innovational product. It's similar to intelligent tracking systems. One can see a lot of old Offline USB-systems. Real-Time Tracking, Predictive Maintenance, connection to the Blockchain, or Big Data are rarely seen.
What was your daily routine at the congress?
Through the day we had several talks with our clients. Most of them were already planned. In the evening, we had time to have some more in-depth conversations with partners, which we know for some time. Whenever we had some free time, I visited one of the talks that were held. The most exciting thing to do is, of course, showing our product to the people at our booth. Seeing their reactions when we demonstrate what the NelumBox is already capable of, is priceless.
You had already been to the CTS last year. That time, you came with the old Corporate Identity and booth. How did people react to the new Design?
The responses were entirely positive. Clients who already knew us were thrilled. New clients came to us because of the innovative design. A few people even wanted to know, if we got the design from Apple.
What was new or different compared to last year?
The event itself was way better organized. And not to underestimate: the food. This year it was tasty and way better than last year. Regarding our work, we had more contact with clients. Also, we could expand already existing partnerships.
What did you take from the talks?
We see the evident trend to the Direct-To-Patient (DTP) model when it comes to clinical trials. After the talks, we had conversations with smaller and bigger sponsors. You could tell that especially the smaller, agile companies are seeing the trend of DTP. They are already offering solutions for it. More prominent companies also realize the importance of DTP. They want to implement strategies for Patient-Centric Clinical Trials and Home-Based Clinical Trials soon.
How do you see the future of Clinical Trials in three words?
That's an easy one: patient-centric, remote, and digital.
What will be the role of NelumBox in this?
NelumBox helps sponsors and 3rd party logistics providers to realize the patient-centric clinical trials finally. NelumBox is successfully used by the most different stakeholders all around the world every day. Some of the patients use it for business travel or vacations, and others use the active cooling box at home. We help patients, who are relying on temperature-sensitive drugs, to travel again and live a more carefree life. They're no more bound to a complex cooling infrastructure. This gives significant advantages to the supervising companies in the adherence, retention rate, and recruitment of patients.
Furthermore, all participating parties don't have to worry about validations and certifications. With the concept of GDP at home, all data collected by the NelumBox is visible in real-time. According to relevant standards it's classified as a medical product class II.
What do you take home from the CTS for Tec4med?
In our opinion, the patient-centric approach, no matter if clinical trials, home care, or everyday life, is an essential step in the right direction. Still, it's a long way to go. In the end, the focus always must be on the patient.
Did the box do well on your travel?
Even after a road trip of more than seven hours, we enjoyed Prosciutto di Parma and Raschera cheese in the office. It was a perfect temperature at 2°C to 8°C in the NelumBox. So yes, it did an excellent job.
Gallery with impressions from Milan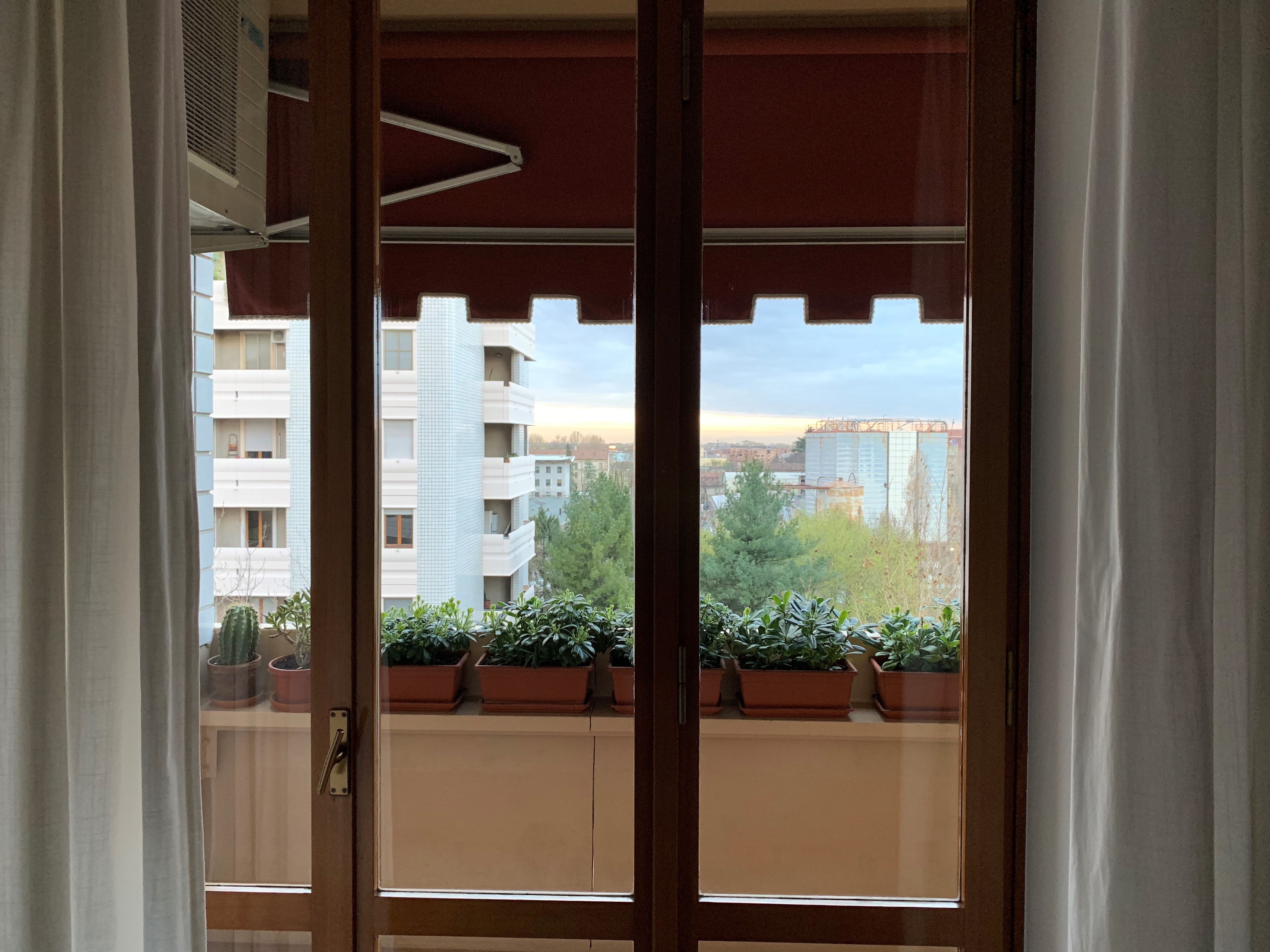 Source: 1