The world's most advanced mobile refrigeration unit for the transport and storage of medicines requiring cold-chains in emergency vehicles.
NelumBox – The mobile cooling solution for ambulances
Save costs sustainably by storing medicines requiring refrigeration chains simply, safely, and without risk. Save lives by allowing medication requiring a cold chain to be taken to the site of use easily, quickly, and in compliance with the cold chain.
Mobile

and s

tationary

:

Replace the error-prone, unsafe, and permanently installed refrigerator in the ambulance with the mobile and stationary solution NelumBox. If necessary, remove NelumBox at lightning speed and use the fold-out handle to transport the essential vital cold-chain requiring medication directly to the patient.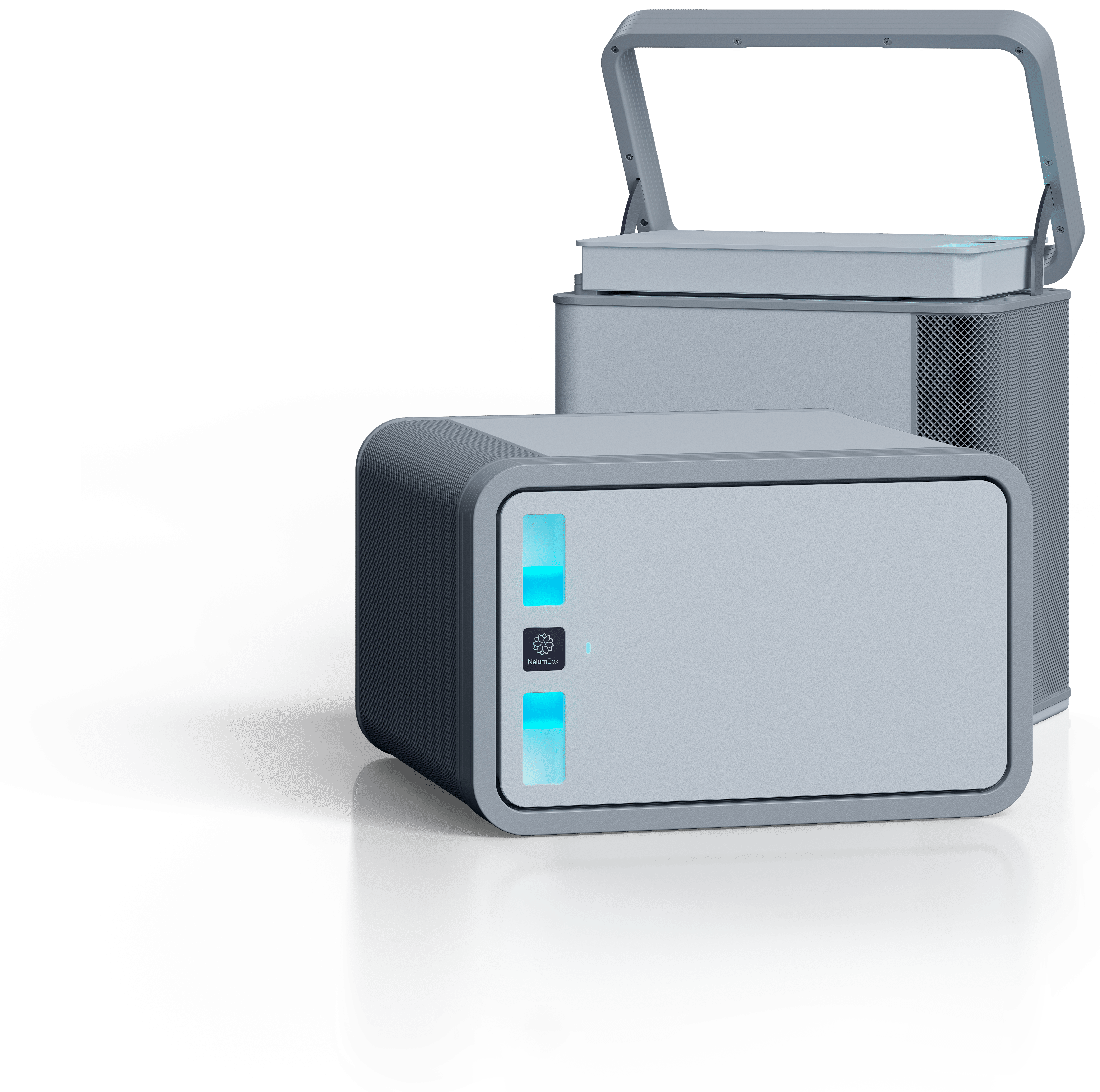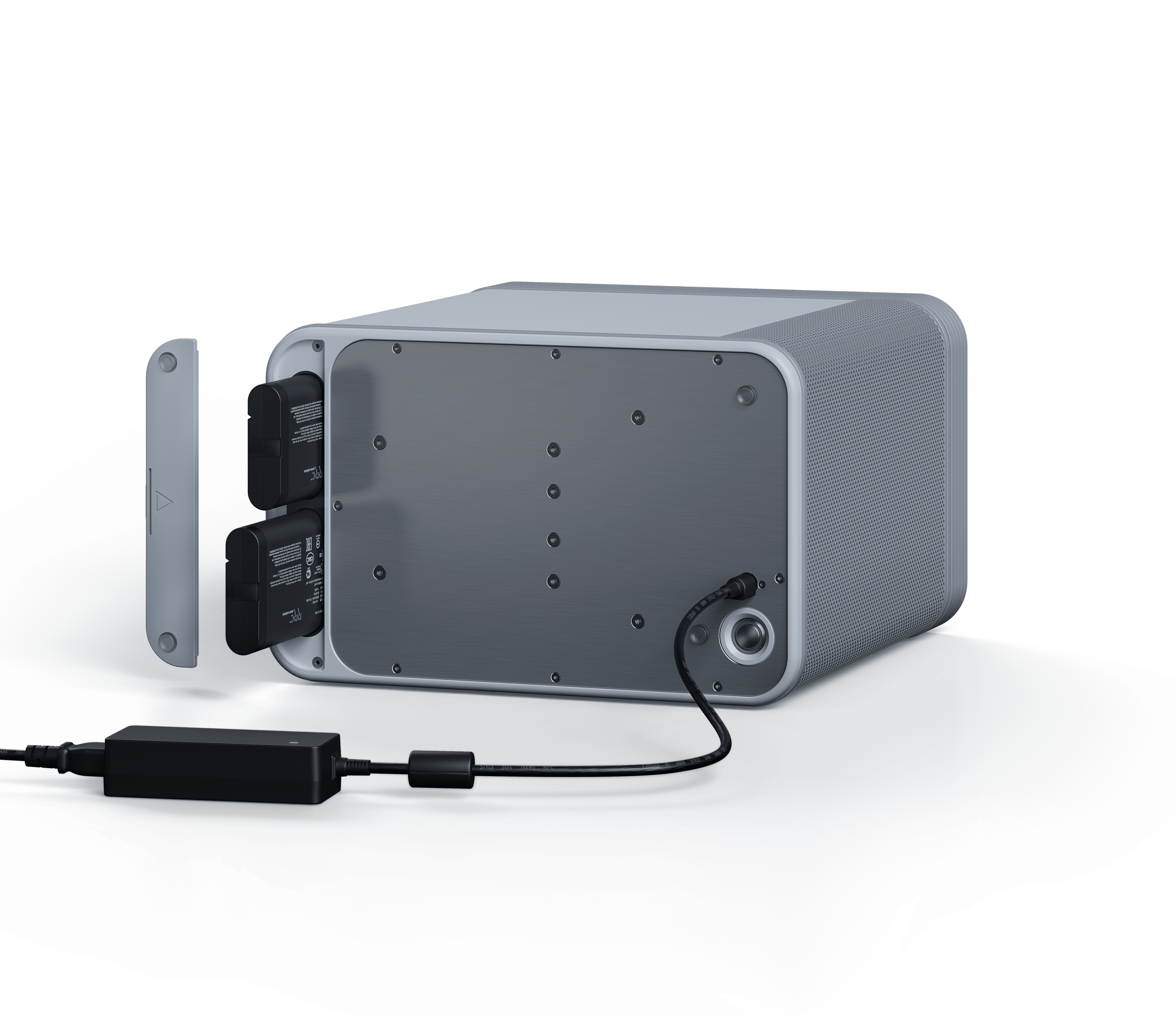 Source: 1
Up to
12.000€
Savings per vehicle
By switching from unsafe fixed refrigerators to the innovative and mobile NelumBox, you can save up to 12,000€ per ambulance per year for medicines that have become unusable.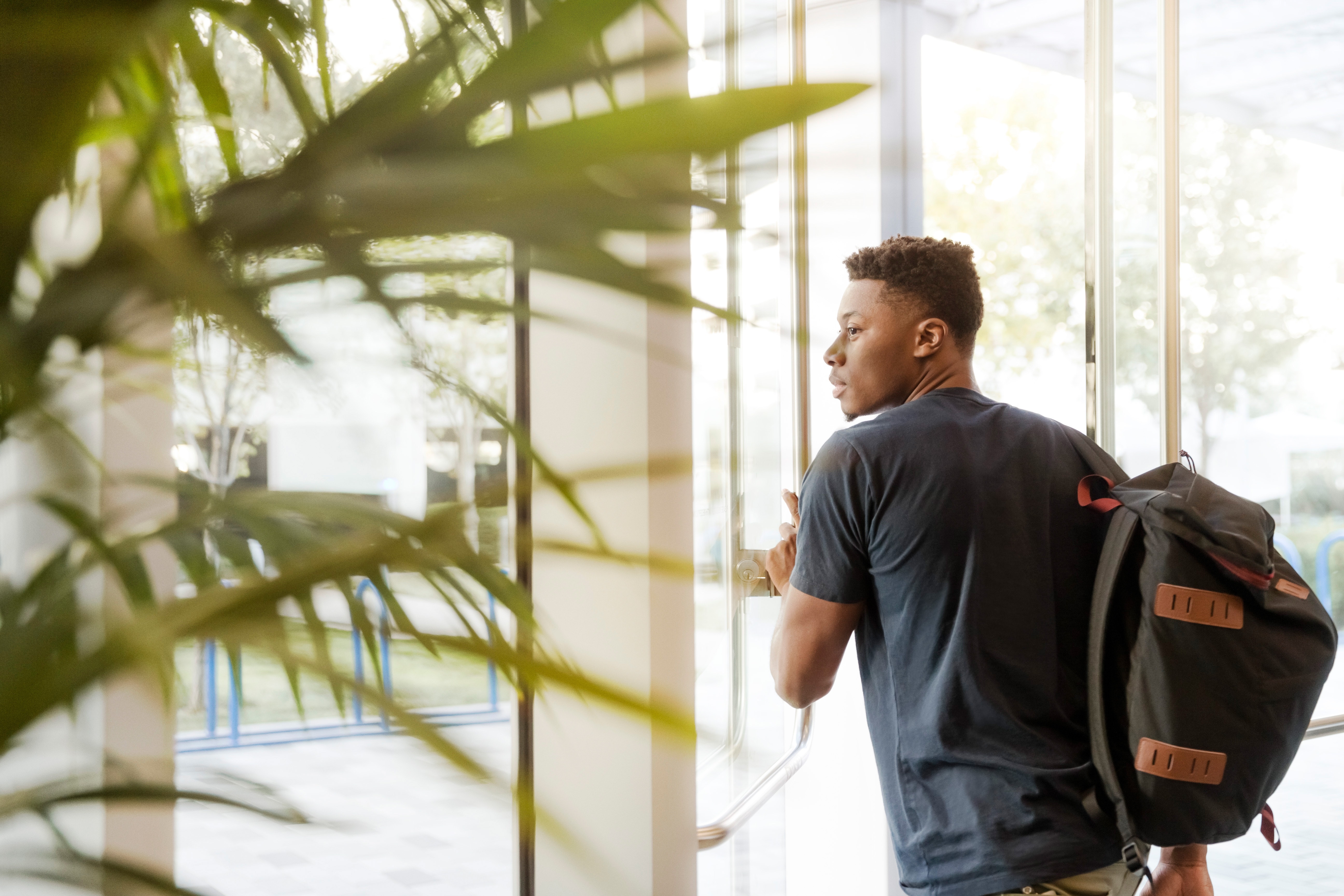 Patient safety is essential
Many medications and infusions are stored too warm by the poorly tempered refrigerators or begin to freeze. This also puts patients' lives at risk.
Protect your patients and at the same time, save costs for the disposal and new procurement of expired medication.
Carry NelumBox with you during the first attack and save yourself unnecessary walking distances to the ambulance without interrupting the cold chain.
Learn in a Tec4med live conference how you can innovatively upgrade your ambulances.