Temperature-Controlled

Goods in Emergency Vehicles. 
---
Refrigerated Emergency Transport Boxes For Delivering Pharmaceutical Products
Maintaining the integrity and precise temperatures of medical and pharmaceutical products is essential. This applies to both storage and transport.
For instance refrigerated emergency transport. 
Every minute counts and staff do not have time to worry about how to maintain the correct temperatures or what to prepare for transport. Systems for emergency temperature-controlled transport need to be well coordinated and give staff enough space to work.
Learn more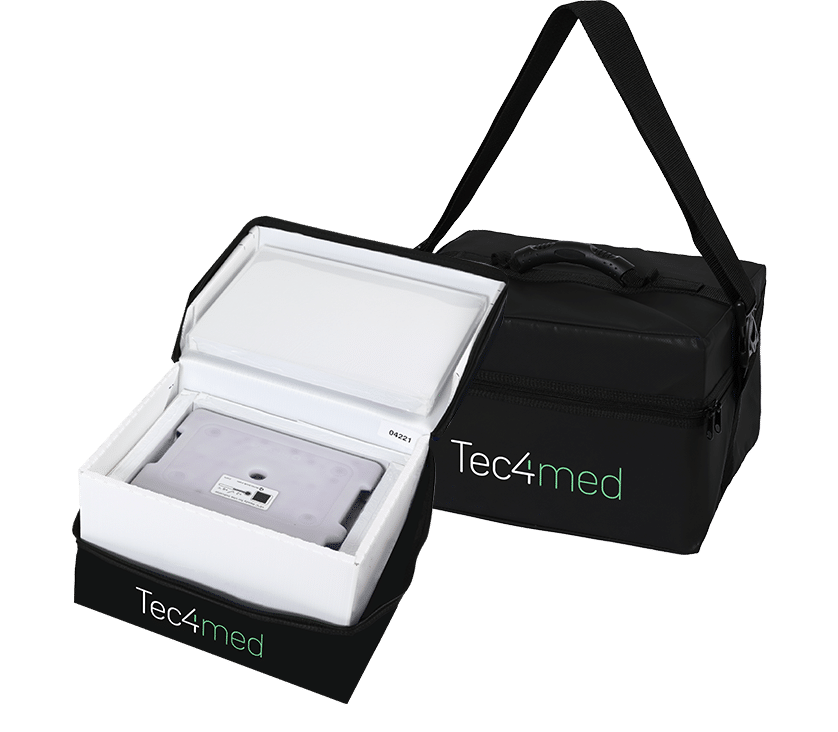 Refrigerated Emergency Transport:
More and more medicines require refrigeration. Especially newly approved biologics require temperature-controlled transport in most cases.  Also, vaccines, blood, and derivatives, samples to be analyzed or frozen items often require emergency temperature-controlled transport.
In addition, many emergency medicines must be carried in ambulances, for example, to ensure that patients can be cared for. This requires a lot of effort and the drugs are costly, depending on the type. Even slight deviations in temperature can make them unusable. To prevent these unnecessary costs, high-performance boxes are the right choice.
Replace the error-prone, unsafe, and permanently installed refrigerator in the ambulance with the mobile and stationary solutions of Tec4med. If necessary, easily carry the specially designed boxes for refrigerated emergency transport and bring the vital cold chain requiring medication directly to the patient.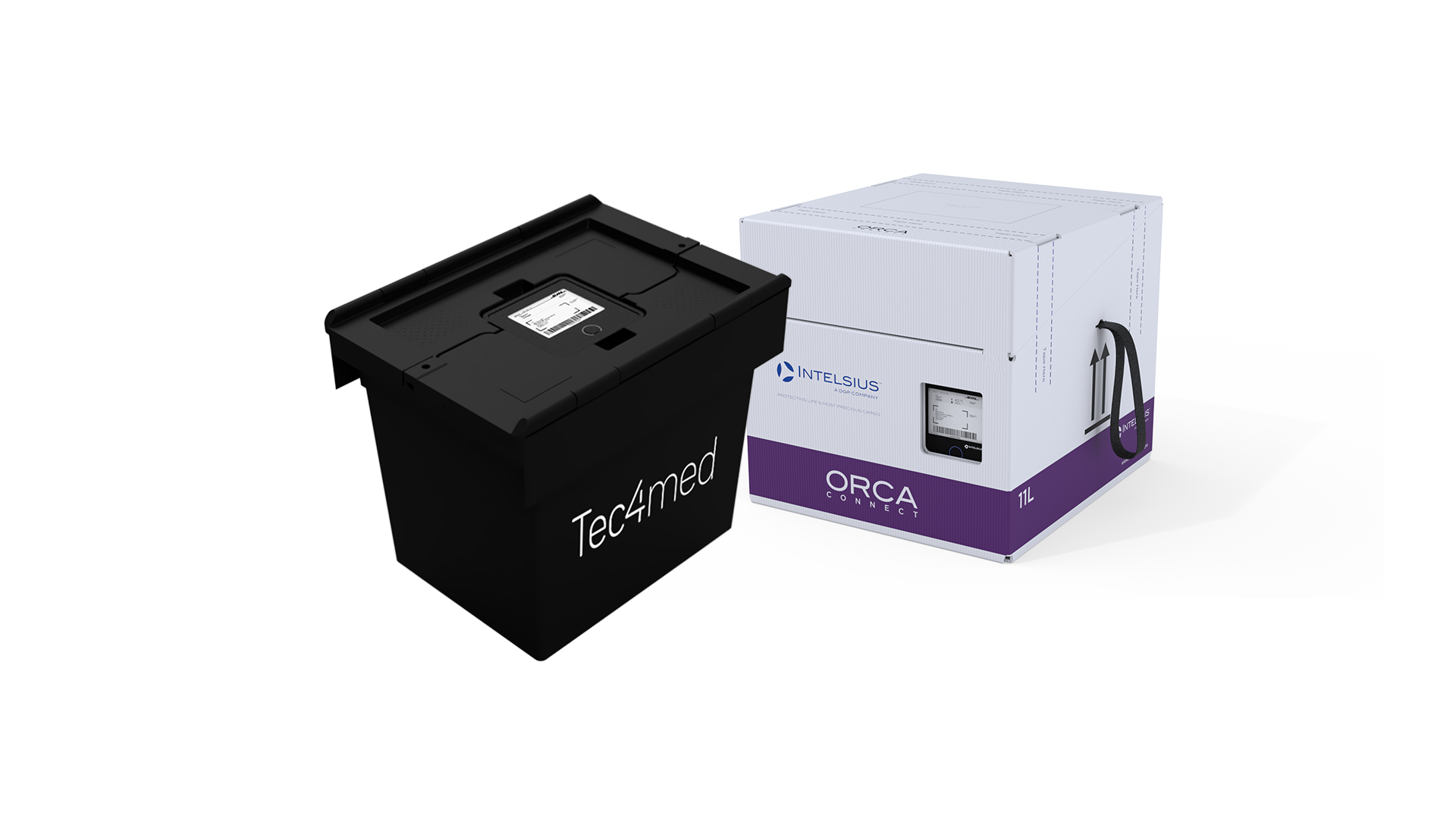 Cube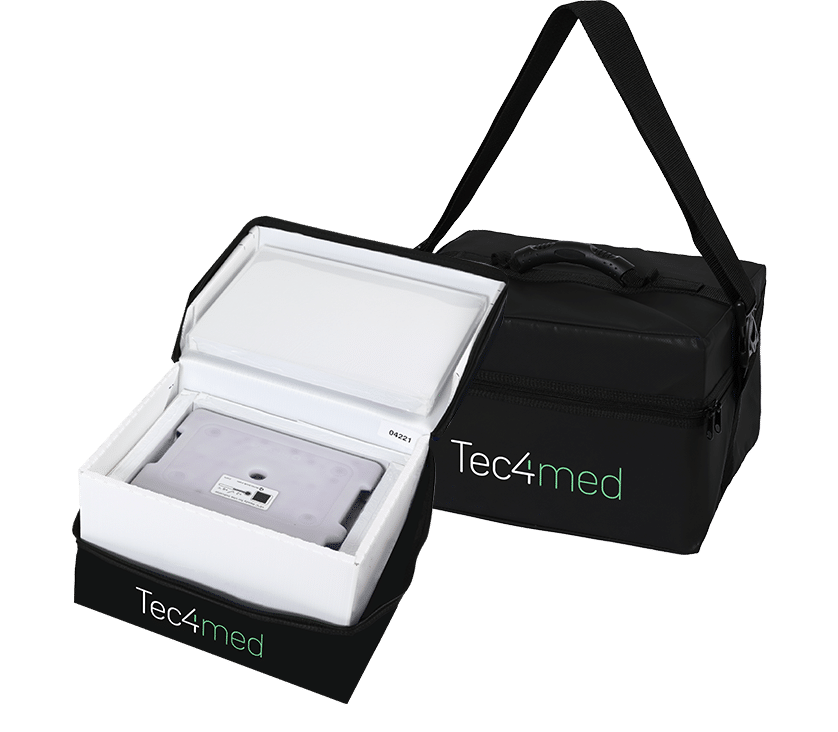 Cube
Volume
2.2 litres / 4 litres
Function
Passive cooling (Dry Ice / PCM)
Specials
Carry bag & ideal for aircraft hand luggage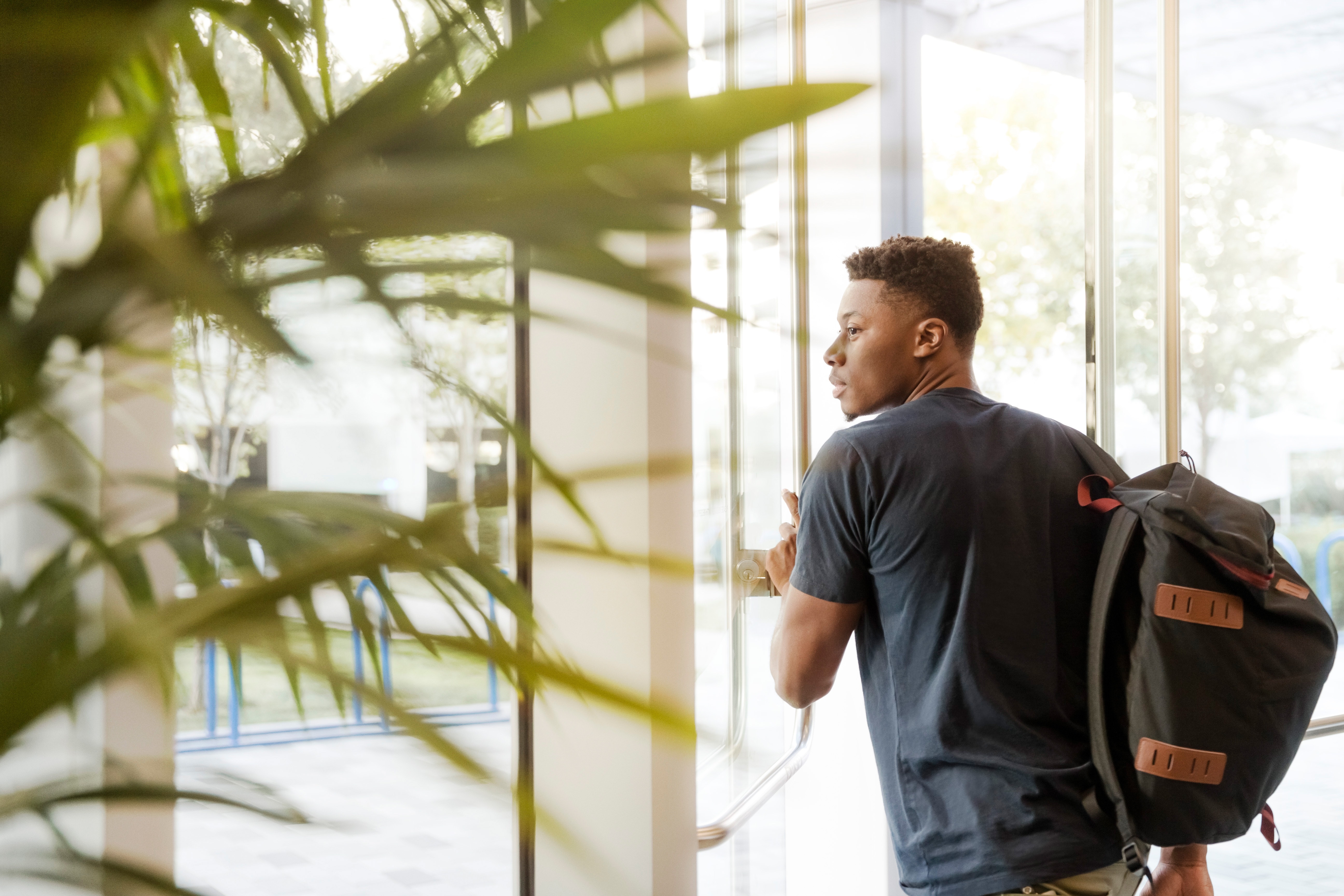 Patient safety is essential
Many medicines or blood samples and blood bags lose their effect if they become too warm or are even dangerous for the human circulatory system if they begin to freeze. If one of these temperature deviations is noticed, it can lead to considerable costs. But even worse is when the whole thing goes unnoticed: This also puts patients' lives at risk.
Protect your patients and at the same time, save costs for the disposal and new procurement of expired medication.
Carry one of Tec4med's solutions for temperature-controlled emergency transports with you. That saves unnecessary walking distances and time e.g. at the first attack. Also, you can guarantee an unbroken cold chain.
Learn in a Tec4med live conference how you can innovatively upgrade your ambulances.