Increasing patient's adherence and retention rates
Managing medication was never easier: NelumBox grants access to new distribution practices. On the one hand, it can safely store medication at the patient's home in stationary use, while monitoring all necessary parameters (temperature, humidity, geo location, access) through Tec4Cloud. On the other hand, NelumBox can be used flexibly to safely pick up drugs at the clinical trial center, pharmacy in mobile use or to transport medication while traveling. 
NelumBox enables patients a carefree lifestyle, flexibility, and full independence. By doing so, clinical trial providers will benefit from increased retention rates, as well as increased patient adherence. NelumBox helps to provide additional benefits and services to the patients.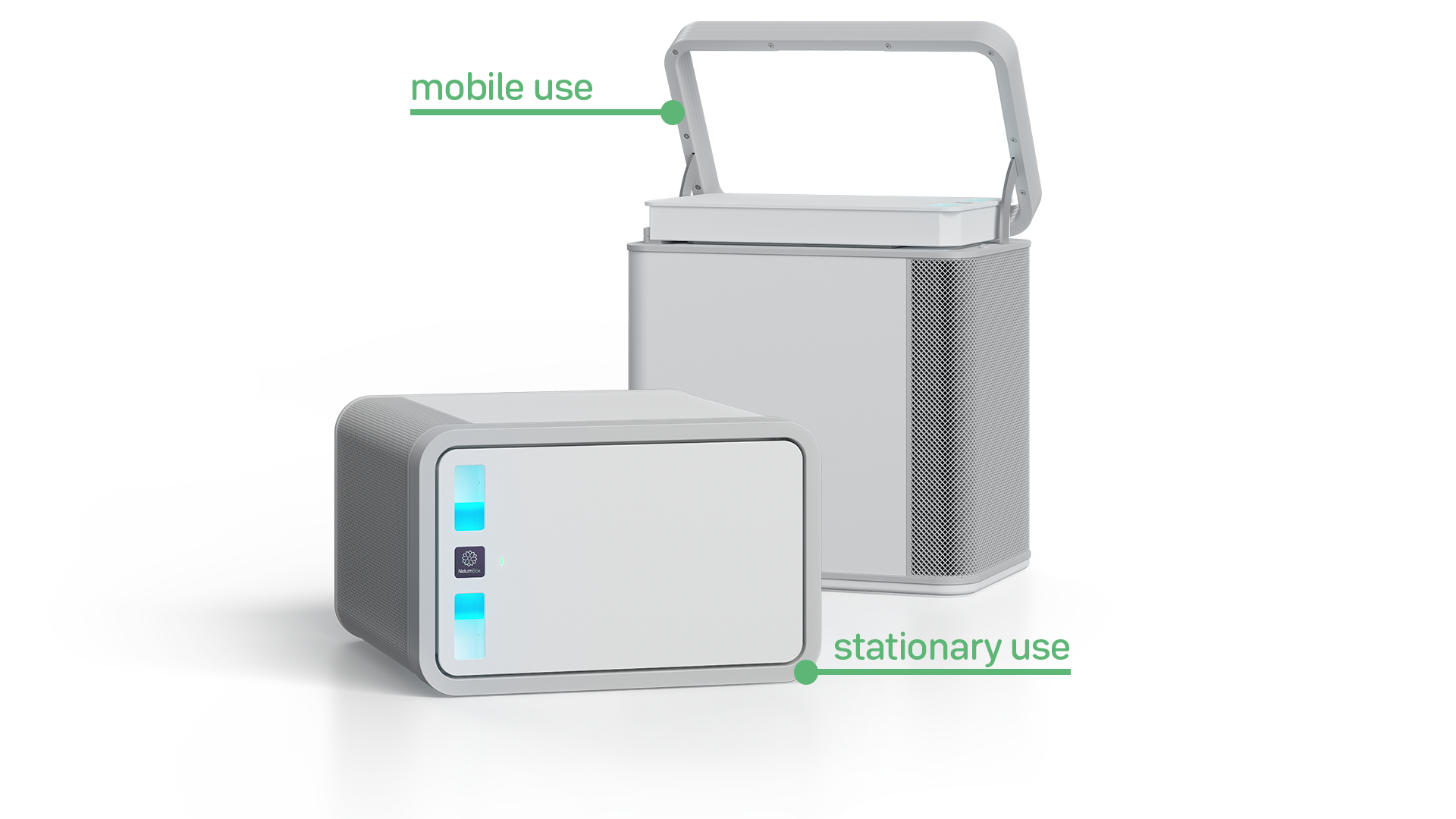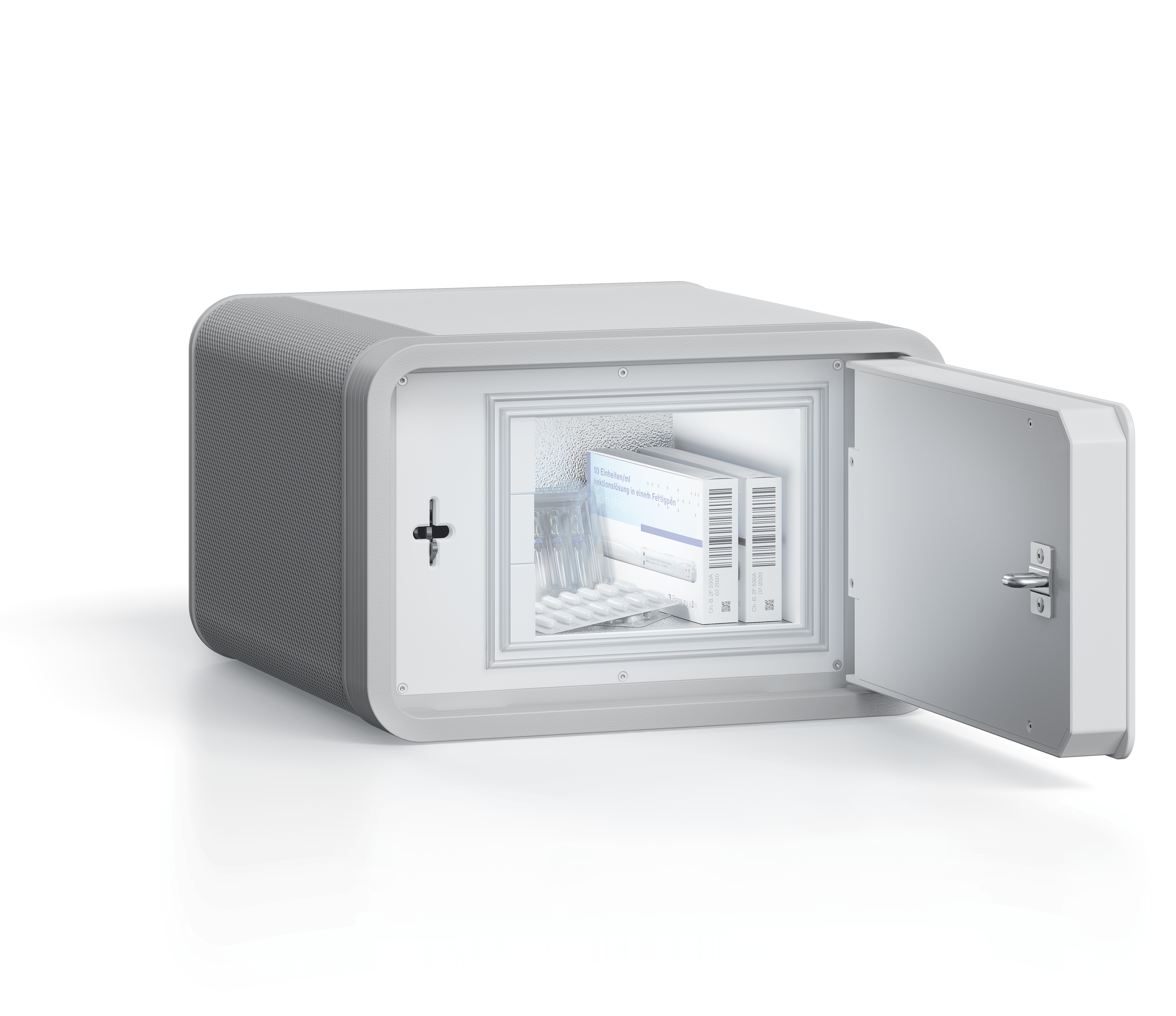 Source: 1
Technical Facts
Technical Facts
2-8/ 15-25/ 28/ 37°C
or 36-46/ 59-77/ 82/ 99°F
Cooling and heating
at the touch of a button
Acces control
via RFID lock
Notifications and alerts
via text message to your phone
Runtime of up to
48 hours in one battery charge
Recharging
at any power source
The future lies in IoT and Connectivity
Negligent treatment adherence is the main reason for an additional cost to every stakeholder in healthcare. Patients only comply, on average, in 60% of cases to their medication schedule. This leads to a massive waste of resources in healthcare and less successful treatments for the patients.
NelumBox together with the integrated Tec4Cloud can help to increase the adherence by tracking the access to the pharmaceuticals and sending notifications to the patients, while simultaneously monitoring safety-relevant data like temperature compliance. In addition, clinical trial managers are able to monitor any device connected to the Tec4Cloud and therefore overview the patient's adherence.
If you want to learn more about how NelumBox will revolutionize your clinical trial, feel free to schedule a free web conference below.