DARMSTADT, August 1, 2019 – Tec4med Lifescience GmbH is pleased to announce that it has entered into a commercial agency agreement with Cryologex Corp. whereby Cryologex will promote and sell Tec4med products in North America through its commercial platforms and resources.
"This agreement greatly accelerates our commercial roll out in North America", commented Nico Hoeler, CEO and Co-Founder of Tec4med. "Our disruptive new products and technologies will be strategically marketed within key healthcare sectors as we work to establish operations in North America, leveraging Cryologex's local presence and established network".
"Cryologex is pleased to partner with Tec4med, an emerging player in today's evolving healthcare logistics industry. We believe that their flagship product, the Nelumbox, has the potential to address multiple, complex issues related to temperature-controlled storage and transportation, home-based healthcare and the overall movement towards patient-centricity. I am looking forward to supporting their commercialization efforts directly," said Paul Saratsiotis, Managing Director at Cryologex.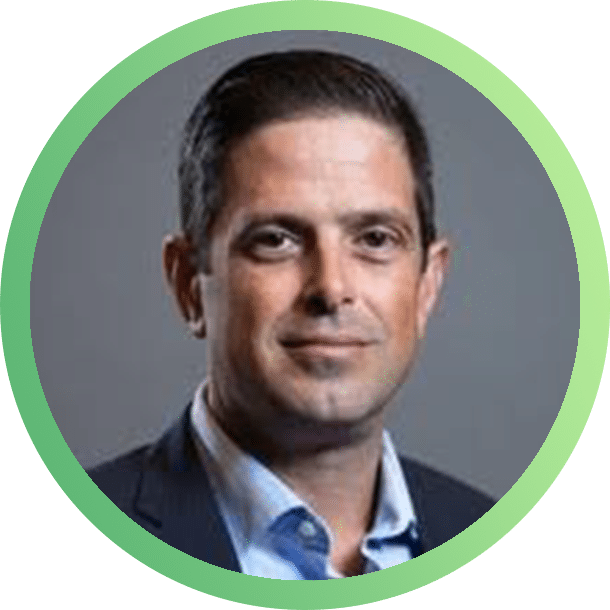 Paul Saratsiotis
(CEO Cryologex)


Paul leads Cryologex, a boutique agency focused on supporting the commercialization strategies of innovative technology companies disrupting healthcare delivery.
He has recently partnered with Tec4med Lifescience and is working towards bringing their flagship product NelumBox to market; a patient-centric solution that enables home-based clinical trials requiring the use of temperature controlled medications.
Prior to founding Cryologex, Paul spent 19 years in specialty healthcare logistics, having served in various senior level positions throughout his career. He holds an MBA in cross-functional leadership from the Ivey Business School in London, Ontario.