DARMSTADT, August 23, 2019 – May we introduce you to our french Sales Agent and Partner Michel Dufros?
Since 2007, BDt has been providing technical solutions for the protection of pharmaceutical products like packaging, technical coolers, flexible cases, individual COFRAC approved pouches, transport containers, dry ice containers and a whole range of professional refrigerators for the pharmaceutical, medical and biotech industries, including compliance to ATX anti-explosion standards for solvents.
B.D.t. will promote and sell Tec4med products in France through its commercial platforms and resources.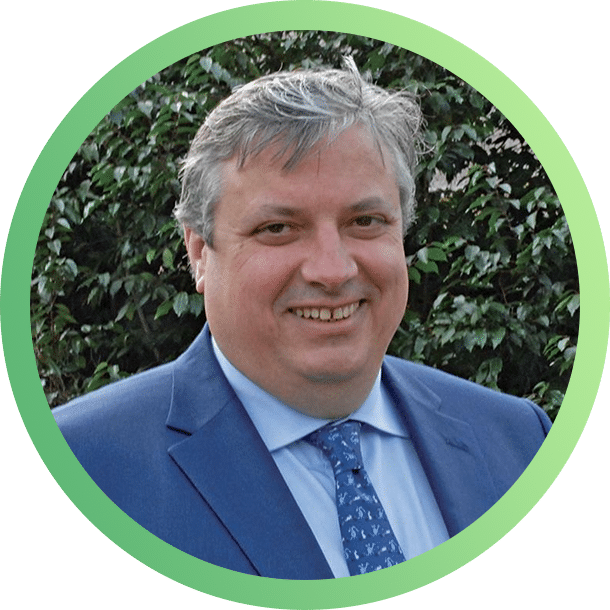 With years of experience in the cold chain and clinical trials sector, Michel is one of the leading experts in cold chain data monitoring and data management in France.
Michel helps Tec4med entering the French market and to launch the NelumBox in France. With his expertise and the NelumBox he can offer a patient-centric solution that enables home-based clinical trials requiring the use of temperature controlled medications.